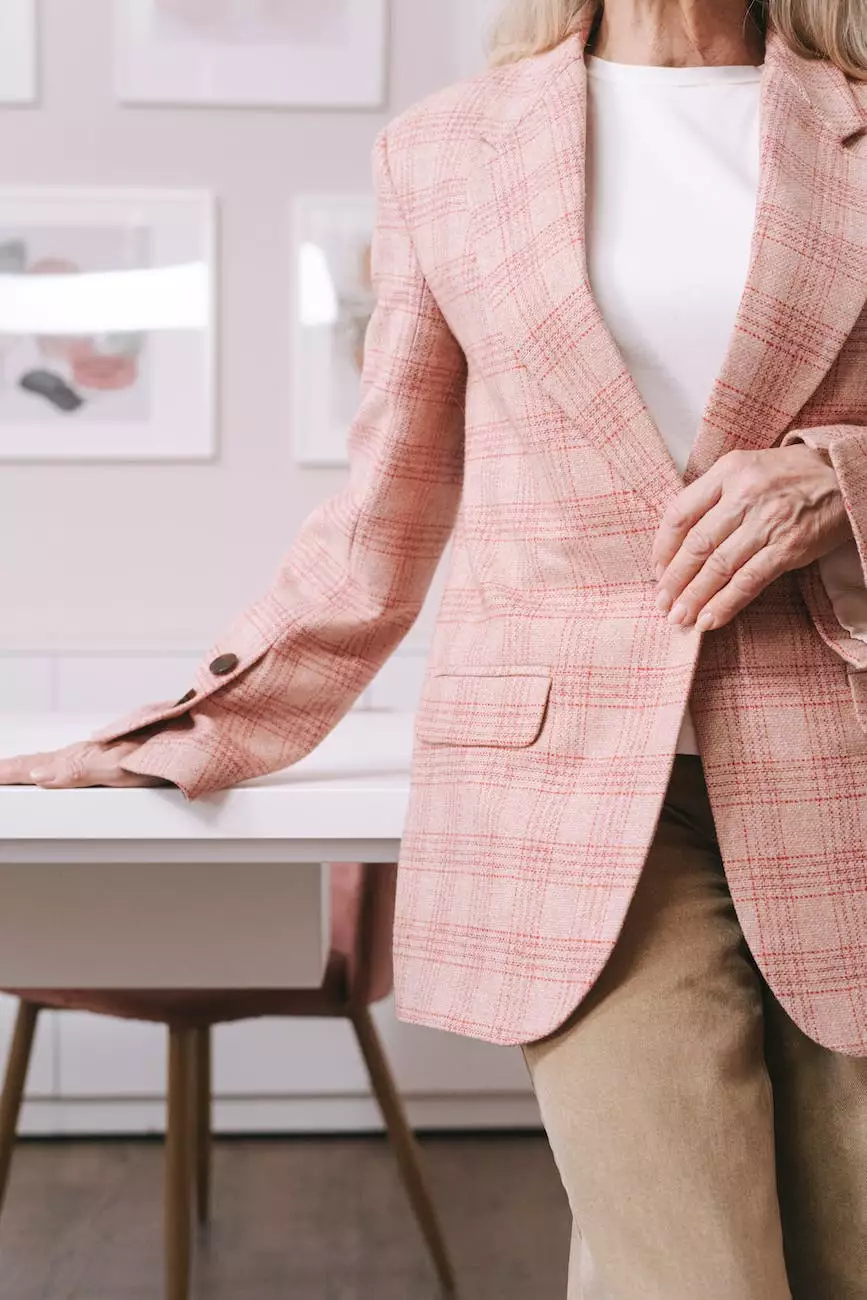 Welcome to the official page of Bernard E. Edwards, an experienced and knowledgeable attorney at the esteemed Law Office of Stanley E. Robison, Jr. With a deep understanding of the legal system and a commitment to achieving the best possible outcomes for his clients, Bernard is here to provide you with expert legal assistance in a wide range of areas.
Top-Quality Legal Services for Your Needs
At the Law Office of Stanley E. Robison, Jr, we understand that navigating legal matters can be overwhelming and complex. That's why our team, led by Bernard E. Edwards, is dedicated to providing top-quality legal services tailored to the unique needs of our clients. With our comprehensive knowledge and experience, we are well-equipped to handle various legal issues in an efficient and effective manner.
Areas of Expertise
With a focus on Law and Government - Legal, Bernard E. Edwards has extensive expertise in a wide array of legal practice areas. Here are just a few of the areas in which he can provide his expertise:
Personal Injury Law
Employment Law
Civil Rights Law
Criminal Defense
Family Law
Business Law
Real Estate Law
Providing Transparent and Personalized Legal Solutions
When you choose Bernard E. Edwards as your attorney, you can expect personalized and attentive service from start to finish. He is committed to guiding you through the legal process, ensuring that you fully understand your options and rights at every step. With a focus on clear communication and transparency, Bernard aims to build long-lasting relationships with his clients based on trust and reliability.
Achieving Success for Our Clients
At the Law Office of Stanley E. Robison, Jr, our ultimate goal is to achieve success for our clients. With Bernard E. Edwards by your side, you can rest assured that your case will be handled strategically and vigorously. Whether you are seeking compensation for a personal injury, need assistance with a contract dispute, or require representation in a criminal defense case, Bernard has the knowledge and skills to fight for your best interests.
Contact Us for Expert Legal Assistance
When it comes to legal matters, having a skilled attorney like Bernard E. Edwards on your side can make a significant difference. Don't hesitate to contact the Law Office of Stanley E. Robison, Jr today to schedule a consultation and get the expert legal assistance you deserve. Let us help you navigate the complexities of the legal system and work towards the best possible outcome for your case.
Remember, when it comes to your legal needs, Bernard E. Edwards at the Law Office of Stanley E. Robison, Jr is here to provide exceptional legal services tailored to your specific situation. Contact us today!