Indiana State University Freshman Dies During Fraternity Event
Dec 4, 2021
Trucking Safety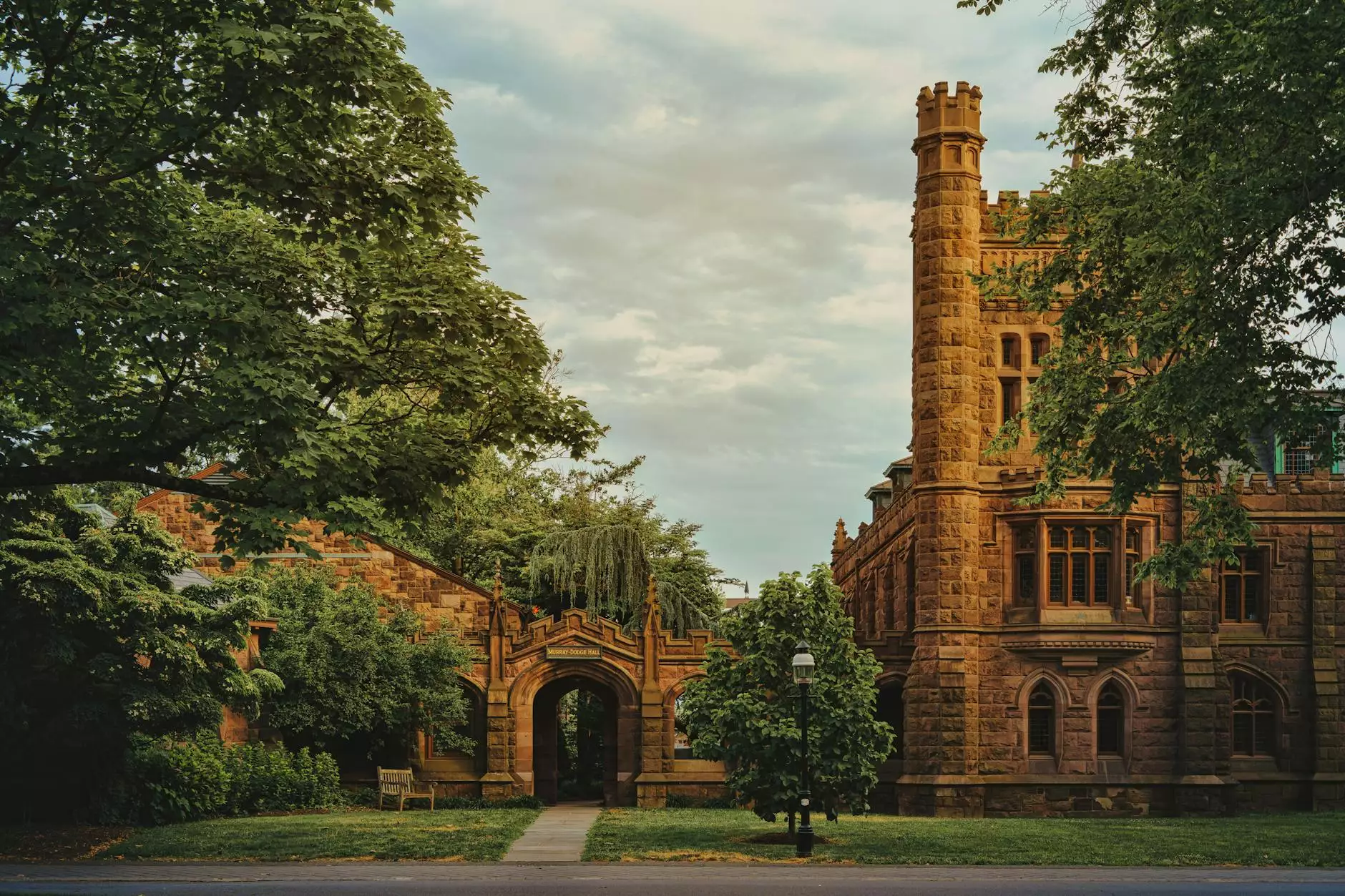 Introduction
At Indiana State University, a devastating incident occurred during a recent fraternity event that shocked the entire campus community. Tragically, a promising freshman lost their life, leaving behind grieving family, friends, and a community in mourning. As a law office dedicated to serving the needs of individuals during challenging times, the Law Office of Stanley E. Robison, Jr extends our deepest condolences to all those affected by this heartbreaking loss.
The Importance of Legal Assistance
In the wake of such a tragic event, it is crucial for those impacted to seek appropriate legal assistance to navigate the complex legal landscape that may lie ahead. The Law Office of Stanley E. Robison, Jr understands the gravity of these situations and offers professional legal representation in matters related to law and government. With years of experience, our team is well-equipped to provide compassionate support and guidance during this difficult time.
Understanding Fraternity Regulations and Laws
Fraternity events, while intended to promote camaraderie and personal growth, must operate within the boundaries of specific regulations and laws. Our team of legal experts has an in-depth understanding of these regulations and can help evaluate whether any violations occurred during the incident. We will diligently investigate the circumstances surrounding the tragedy, ensuring that any responsible parties are held accountable for their actions.
Comprehensive Investigation and Support
A comprehensive investigation is essential to truly understand the events leading up to the freshman's untimely death. Our team will collaborate with professional investigators to gather evidence, interview witnesses, and reconstruct the sequence of events. We leave no stone unturned in order to present a strong case on behalf of our clients.
The Legal Process
The legal process in situations like these can be overwhelming, and the grieving families should not have to face it alone. Our law office aims to provide clarity and support throughout every step of the legal journey. From collecting important documentation to filing necessary paperwork, we strive to ensure that our clients are well-informed and empowered to make decisions that align with their best interests.
Seeking Compensation for Loss
While no amount of financial compensation can ever replace the loss of a loved one, seeking compensation can help alleviate some of the burdens that may arise during such difficult times. Our team is experienced in handling wrongful death cases and will work tirelessly to secure the compensation that our clients deserve. This may include financial compensation for funeral costs, medical expenses, emotional trauma, and other damages.
The Importance of Holding Responsible Parties Accountable
Holding the responsible parties accountable is not only crucial for obtaining justice but also imperative for preventing similar incidents from occurring in the future. By pursuing legal action, our clients play an integral role in promoting a safer environment within fraternities and educational institutions. Our law office is committed to advocating for the rights of those affected by such tragedies.
Supporting the Community
The loss of a student affects an entire academic community. As a law office deeply rooted in the local community, we remain dedicated to providing ongoing support to the student body, faculty, and staff at Indiana State University during this difficult time. We encourage other members of the community to come together and offer support to one another.
Contact Our Law Office
If you or a loved one have been affected by the recent tragedy at Indiana State University, we extend our hand to provide the legal support and guidance you need. The Law Office of Stanley E. Robison, Jr is here to help navigate the complex legal process, ensuring that your rights are protected and justice is served. Contact us today to schedule a consultation and find solace in knowing you have a dedicated legal advocate on your side.
Conclusion
The tragic loss of an Indiana State University freshman during a fraternity event has shaken the community to its core. In times like these, it is essential to seek legal assistance to navigate the complexities of the legal system. The Law Office of Stanley E. Robison, Jr offers compassionate support and comprehensive legal representation in matters related to law and government. Our team is committed to helping affected individuals and families find justice and hold responsible parties accountable. Reach out to us today and let us guide you through this challenging journey.