Indianapolis Man Dies in Median Crossover Accident
Feb 10, 2022
Trucking Safety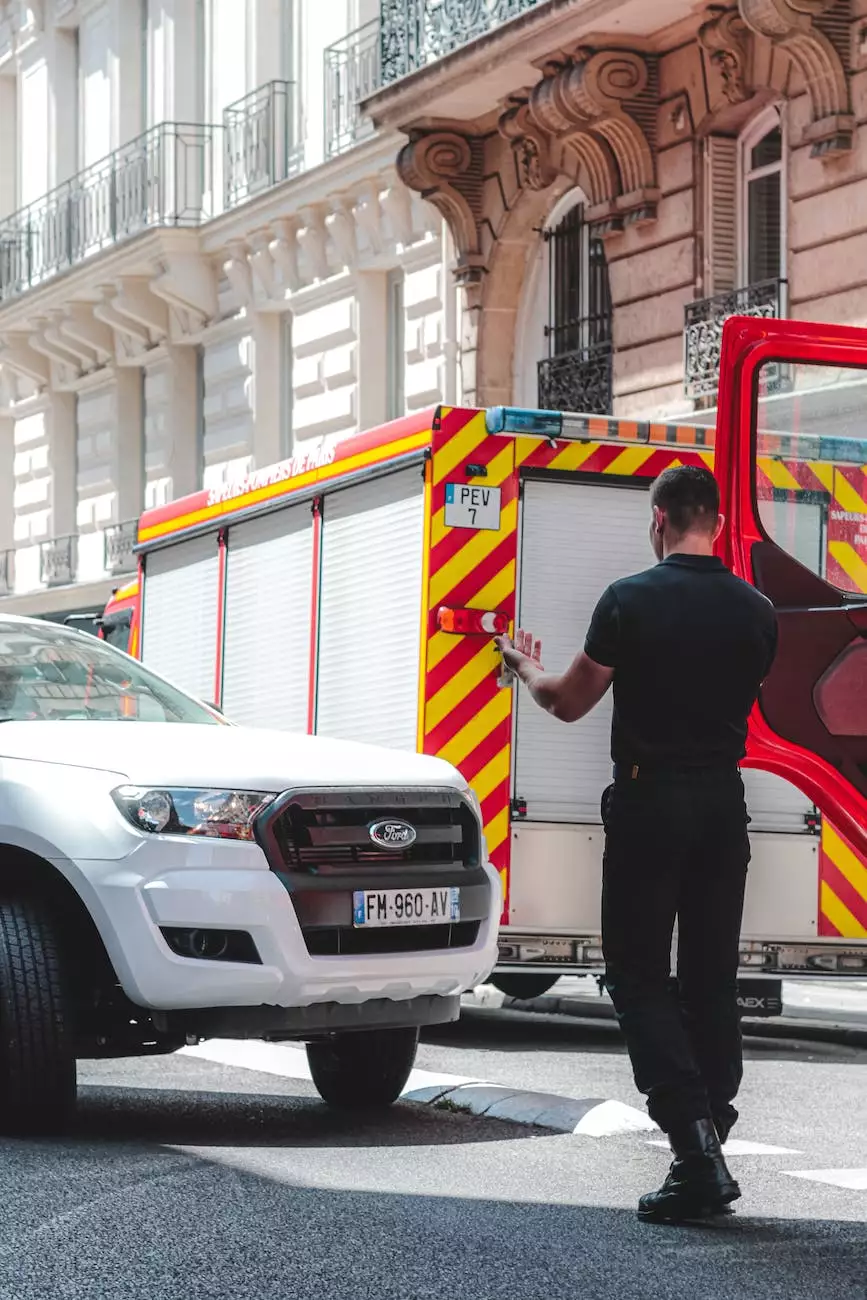 Understanding the Tragic Accident
In a devastating incident that recently occurred in Indianapolis, an innocent man lost his life due to a median crossover accident. The accident took place in a highly congested area, highlighting the importance of road safety and the need for legal assistance in such cases. This incident serves as a tragic reminder of the dangers posed by reckless driving and poor road infrastructure.
The Impact of Median Crossover Accidents
Median crossover accidents can have severe consequences, leading to injuries, lifelong disabilities, and even death. These accidents often occur when drivers fail to navigate medians and cross into opposing traffic lanes. The high-speed nature of these collisions increases the likelihood of catastrophic injuries and fatalities.
The Role of Law Office of Stanley E. Robison, Jr
At the Law Office of Stanley E. Robison, Jr, we understand the devastating outcomes that individuals and their families face due to median crossover accidents. Our experienced legal team is dedicated to providing exceptional representation to those affected by such incidents in Indianapolis and the surrounding areas.
Legal Support and Guidance
With our profound expertise in personal injury law, we strive to deliver comprehensive legal support and guidance to victims and their families. We work tirelessly to hold responsible parties accountable for their negligence, ensuring our clients receive the justice and compensation they deserve.
Thorough Investigation and Evidence Collection
Our skilled attorneys believe in the power of thorough investigation and evidence collection. We leave no stone unturned when gathering crucial details, including accident reports, witness testimonies, and expert opinions. This meticulous approach enables us to build strong cases that withstand scrutiny and maximize compensation for our clients.
Expert Legal Representation
With our expertise in personal injury cases, we provide expert legal representation both inside and outside the courtroom. Our team is well-versed in navigating the complexities of Indiana's legal system, ensuring our clients' rights are protected throughout the legal process.
Contact Us for Compassionate Assistance
If you or a loved one has been affected by a median crossover accident in Indianapolis or the surrounding areas, do not hesitate to seek legal assistance. The Law Office of Stanley E. Robison, Jr is here to offer compassionate support and fight for your rights. Contact us today to schedule a free consultation and let us help you on your path to recovery and justice.
Conclusion
The tragic Indianapolis median crossover accident serves as a somber reminder of the dangers of reckless driving and the need for competent legal representation. At the Law Office of Stanley E. Robison, Jr, we are committed to helping victims and their families navigate through the legal complexities following such incidents. Contact us today to discover how we can provide you with the dedicated legal support and guidance you deserve.
Resources:
Personal Injury Claims
Contact Law Office of Stanley E. Robison, Jr