Three Family Members Dead in Secondary Accident on I-69
Aug 12, 2022
Trucking Safety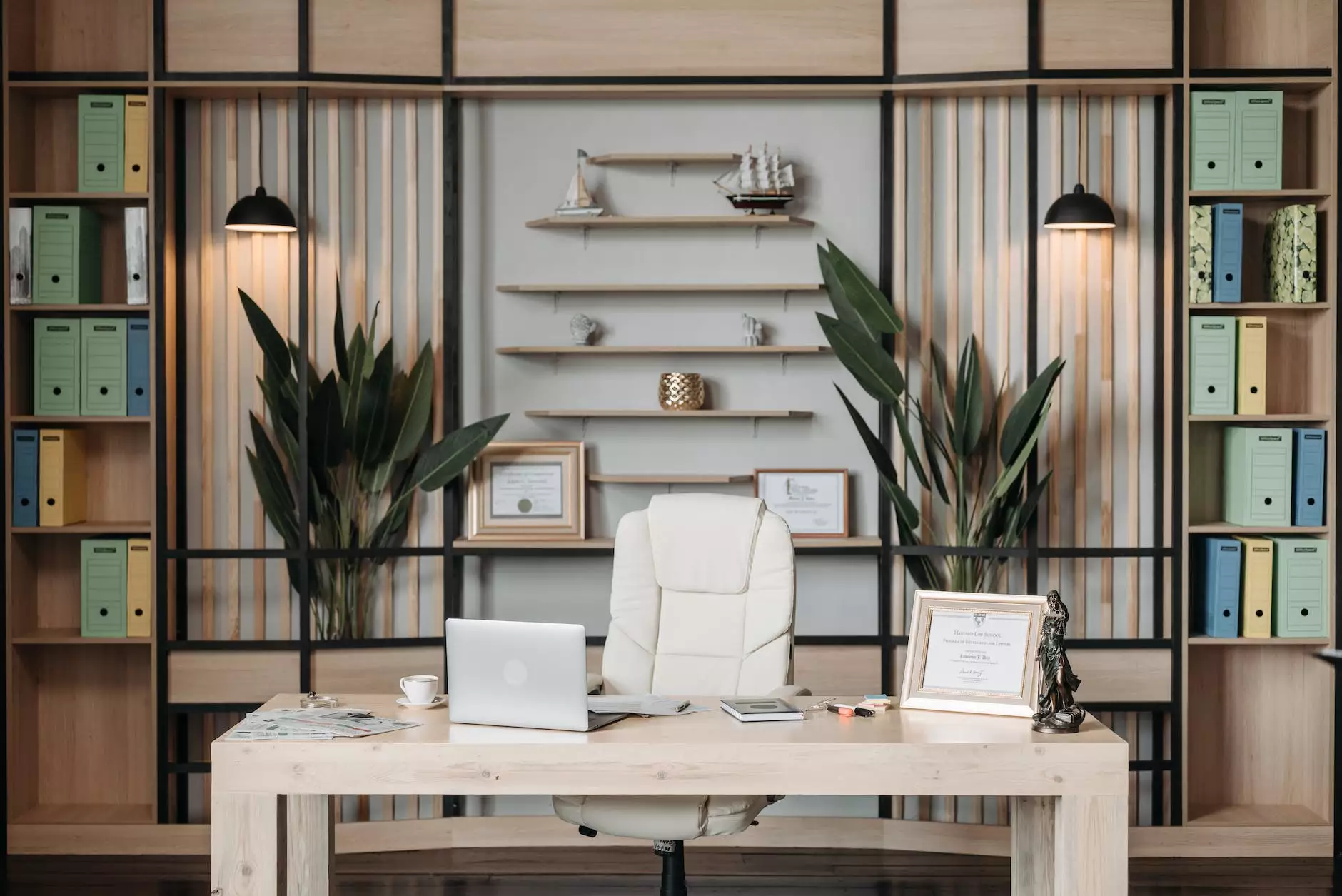 Introduction
Tragedy struck on Interstate 69 as three family members lost their lives in a devastating secondary accident. The resulting aftermath of this unfortunate incident highlights the importance of legal support for victims and their families. At the Law Office of Stanley E. Robison, Jr, we understand the emotional and legal challenges faced in such cases. Our experienced team of attorneys is dedicated to assisting victims and their families in their pursuit of justice.
The Accident: A Detailed Account
The accident occurred on a fateful evening when a reckless driver abruptly changed lanes, causing a chain reaction collision on I-69. The unsuspecting vehicle carrying the victims, who were returning home from a family gathering, was caught in the chaos. Despite efforts to avoid the collision, the family's car sustained severe damages, resulting in their tragic loss.
Secondary accidents like this often have catastrophic consequences. In the aftermath of such incidents, it is imperative to swiftly gather evidence, identify liable parties, and ensure that justice is served. The Law Office of Stanley E. Robison, Jr specializes in handling cases of this nature, providing compassionate support and expert legal representation.
Legal Assistance for Victims and Families
At the Law Office of Stanley E. Robison, Jr, we understand the overwhelming impact such accidents have on victims and their families. Our team of dedicated attorneys is well-versed in personal injury and wrongful death laws. We will work tirelessly to seek compensation for medical expenses, lost wages, funeral costs, and the immeasurable pain and suffering endured.
Our legal experts will conduct a thorough investigation, leveraging our extensive resources to gather critical evidence, such as accident reconstruction reports, witness statements, and expert testimonies. We will leave no stone unturned in building a strong case to hold the responsible parties accountable.
Compassionate Support for the Grieving
We understand that no amount of legal action can bring back your loved ones. Coping with the loss of family members is an incredibly difficult journey. The Law Office of Stanley E. Robison, Jr is committed to providing compassionate support during this challenging time. We strive to alleviate the burden of legal proceedings, allowing you to focus on healing, grieving, and rebuilding your life.
Our team will guide you through the entire legal process, explaining each step and answering all your questions. We believe in open communication and providing our clients with the necessary information to make informed decisions. Rest assured, we are here to stand by your side, fighting for your rights and seeking justice for your loved ones.
Legal Expertise You Can Trust
With extensive experience in personal injury and wrongful death cases, the Law Office of Stanley E. Robison, Jr has earned a reputation for exceptional legal expertise and client advocacy. We have successfully represented numerous clients in similar tragic accidents, securing substantial compensation for their losses.
Our legal team is well-versed in navigating complex legal proceedings and negotiating with insurance companies. We will tirelessly fight for your rights and ensure that you receive the compensation you deserve. We believe that negligence should never go unpunished, and we are dedicated to making a positive impact in our clients' lives.
Contact Us for a Free Consultation
If you or a loved one have been affected by a secondary accident on I-69, don't hesitate to reach out to the Law Office of Stanley E. Robison, Jr. Our compassionate team is ready to provide you with the support and legal representation you need.
During a free consultation, we will evaluate your case, discuss your rights, and outline the available legal options. Our priority is to ensure that you understand the process and are equipped with the necessary knowledge to make informed decisions.
Time is of the essence in securing evidence and building a strong case, so contact us today at (XXX) XXX-XXXX or via our online form to schedule your consultation. Remember, you are not alone in this journey. The Law Office of Stanley E. Robison, Jr is here to fight for you.