Greenwood Truck Accident Lawyer | Yosha, Cook & Tisch - Law Office of Stanley E. Robison, Jr
Oct 3, 2022
Trucking Safety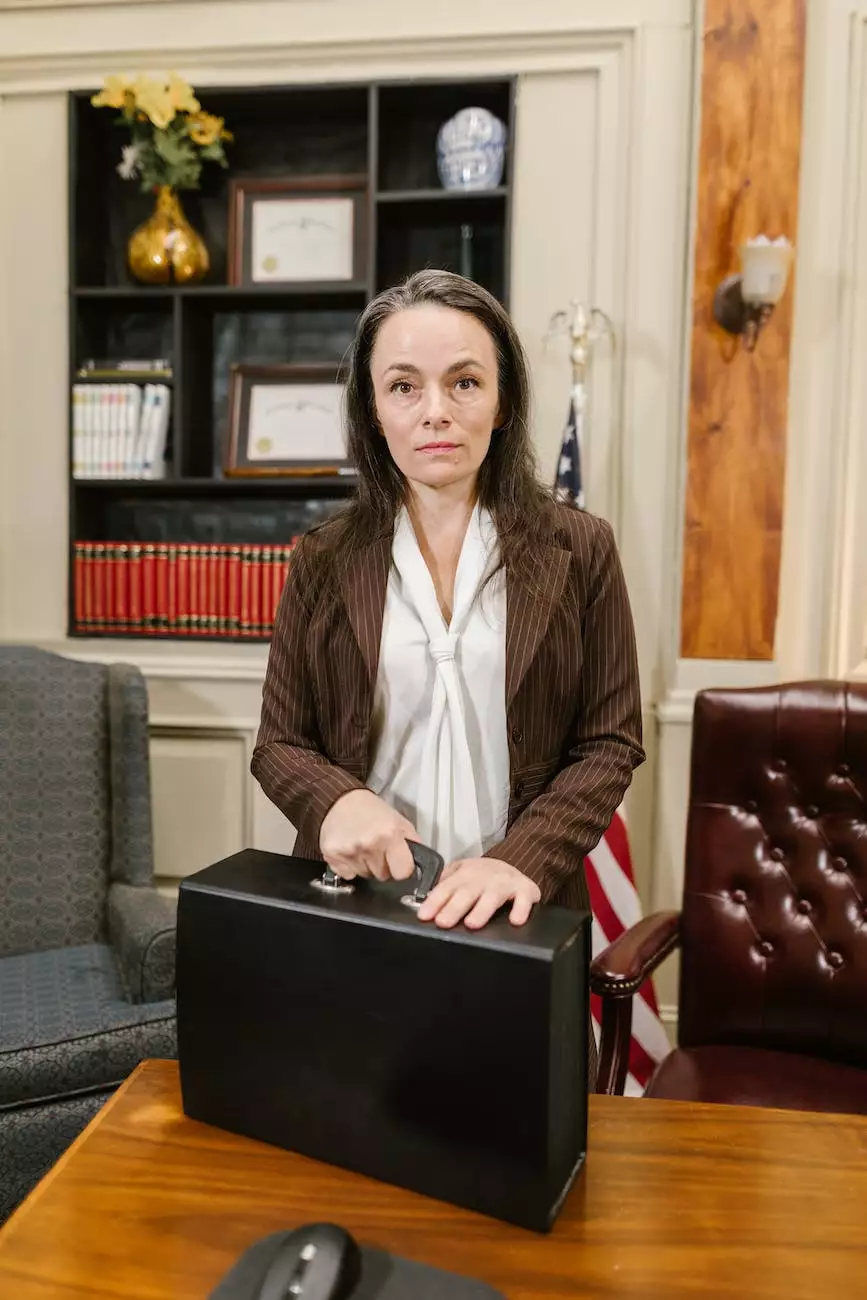 Are you searching for a reliable and experienced Greenwood truck accident lawyer to handle your legal needs? Look no further! At the Law Office of Stanley E. Robison, Jr, we understand the complexities and challenges involved in truck accident cases. Our team of dedicated attorneys at Yosha, Cook & Tisch has been providing top-notch legal representation in the Greenwood area for years.
Why Choose Us?
When it comes to truck accident cases, choosing the right lawyer is crucial. The Law Office of Stanley E. Robison, Jr stands out from the competition for several reasons:
1. Experience and Expertise
With decades of combined experience, our legal team has successfully handled numerous truck accident cases in Greenwood. We have the knowledge and expertise to navigate through complex legal processes and fight for the compensation you deserve.
2. Personalized Approach
At our law firm, we understand that no two truck accident cases are the same. We take the time to listen to your unique situation, assess your needs, and develop a customized legal strategy tailored specifically to your case. Our personalized approach ensures that you receive individualized attention and the best possible outcome.
3. Aggressive Representation
We are dedicated to advocating fiercely for our clients' rights. Our attorneys are well-known for their assertiveness and tenacity in the courtroom. We will not hesitate to go head-to-head with insurance companies and other parties involved to ensure you receive fair compensation for your injuries and damages.
4. Extensive Resources
As a leading law firm in Greenwood, we have access to extensive resources that can bolster your case. We work with a network of trusted experts, including accident reconstruction specialists and medical professionals, who can provide valuable insights and testimony to support your claim.
5. Proven Track Record
Over the years, we have achieved numerous successful settlements and verdicts for our clients. Our track record speaks for itself, and our clients can testify to our dedication and commitment to their cases. We have built a reputation for excellence in the legal community.
Comprehensive Legal Services for Truck Accident Cases
Truck accidents can result in devastating injuries and extensive property damage. Our law firm offers comprehensive legal services to assist you in every aspect of your truck accident case, including:
Thorough investigation of the accident scene
Gathering evidence, such as police reports, witness statements, and medical records
Assessment of liability and determining who is responsible for the accident
Negotiating with insurance companies to maximize your compensation
Filing a lawsuit and representing you in court, if necessary
Handling communication with all relevant parties, including the trucking company and their legal representation
Seeking compensation for medical expenses, lost wages, pain and suffering, and other damages
Providing support and guidance throughout the legal process
Contact Us Today for a Free Consultation
If you or a loved one has been involved in a truck accident in Greenwood, it's crucial to seek legal representation as soon as possible. The Law Office of Stanley E. Robison, Jr, in partnership with Yosha, Cook & Tisch, is here to help you fight for your rights. Contact us today for a free consultation. Let our dedicated team of lawyers handle the legal complexities while you focus on recovery and moving forward.