Medical Examiner Qualifications Not Up To Par, DOT Audit
Sep 3, 2023
Trucking Safety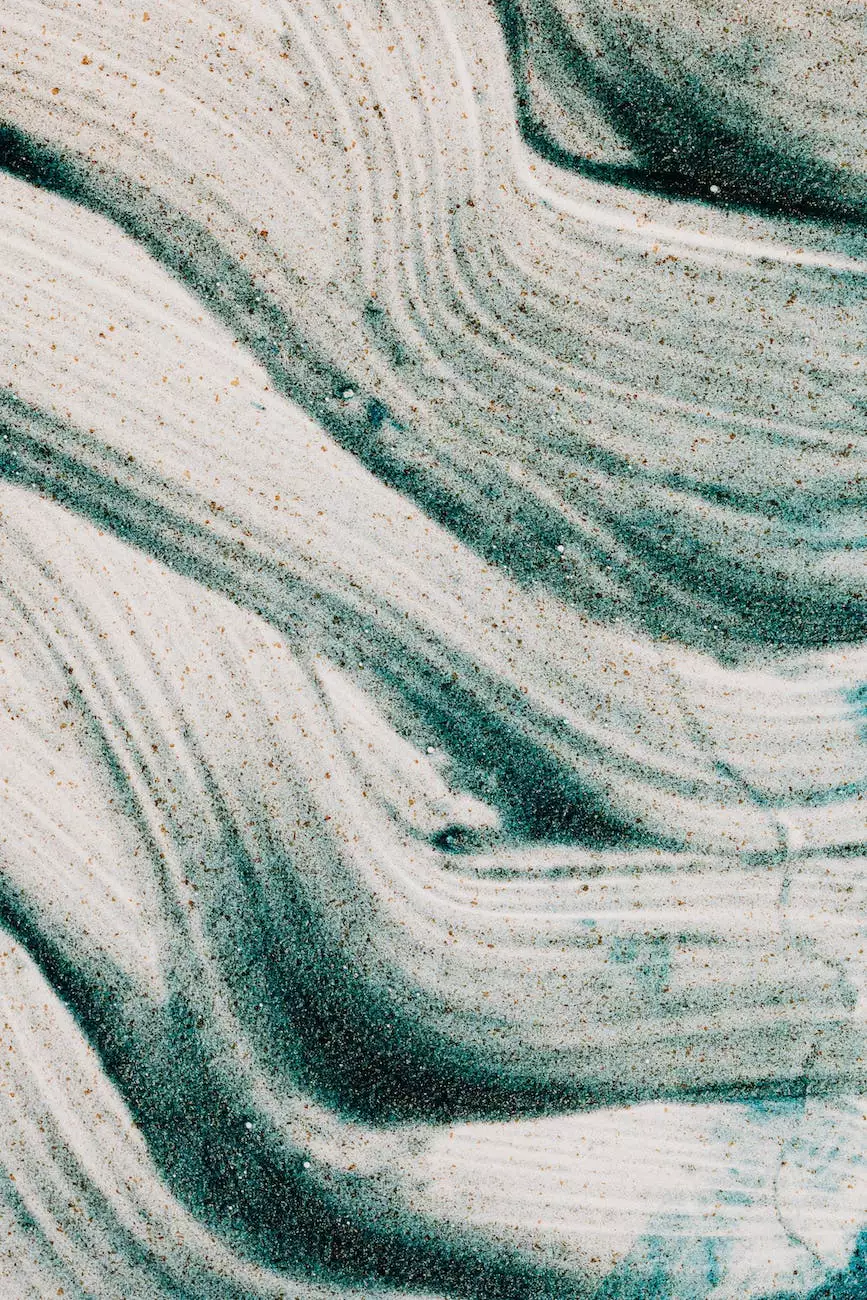 The Law Office of Stanley E. Robison, Jr - Expert Legal Services
Introduction
Welcome to the Law Office of Stanley E. Robison, Jr, your trusted partner in navigating the complexities surrounding Medical Examiner Qualifications and DOT Audits. We understand the challenges individuals and businesses face when it comes to ensuring the qualifications of medical examiners are up to par with the requirements set forth by the Department of Transportation (DOT).
Why Are Qualified Medical Examiners Important?
Qualified medical examiners play a crucial role in promoting public safety on our roads and highways. The DOT mandates that all commercial drivers must undergo a comprehensive medical examination to ensure they are fit to operate commercial vehicles. It is the responsibility of qualified medical examiners to properly assess the health and well-being of these drivers to minimize the risk of accidents caused by medical conditions.
However, recent DOT audits have revealed alarming deficiencies in medical examiner qualifications, highlighting the need for legal intervention in ensuring compliance with the necessary standards. At the Law Office of Stanley E. Robison, Jr, we specialize in this niche area of law and aim to rectify these concerns by providing comprehensive legal services to both medical examiners and commercial driver clients.
Our Expertise
With over a decade of experience in law and government related to medical examiner qualifications and DOT audits, our team of dedicated lawyers has successfully represented numerous clients in achieving favorable outcomes. We are well-versed in the intricate regulations and complex legal framework surrounding this field and use our expertise to guide clients through the legal process with confidence.
Our Services
Whether you are a medical examiner seeking guidance to meet the stringent qualifications imposed by the DOT or a commercial driver who suspects their medical examination was conducted improperly, we are here to help. Our services include:
Assessment of medical examiner qualifications
Legal representation in DOT audit proceedings
Review of medical examination reports
Advocacy for clients in administrative hearings
Guidance on corrective actions and compliance
Appeals of adverse decisions
And more...
Why Choose Us?
When it comes to legal matters surrounding medical examiner qualifications and DOT audits, choosing the right representation is key. Here's why you should choose the Law Office of Stanley E. Robison, Jr:
Experience and Expertise
Our team possesses extensive experience and expertise in law and government related to medical examiner qualifications and DOT audits. We have a deep understanding of the complexities involved and stay up to date with the latest regulations to provide our clients with the best possible representation.
Dedication to Clients
We prioritize the needs of our clients and provide personalized attention to each case. Our lawyers take the time to understand your specific circumstances and develop effective legal strategies tailored to your individual needs.
Proven Track Record
Over the years, we have built a strong track record of success in defending the rights of our clients. Our past results speak for our dedication and commitment to achieving positive outcomes.
Client Testimonials
Don't just take our word for it! Read what our satisfied clients have to say about their experience working with us. Their testimonials demonstrate our commitment to excellence and client satisfaction.
Contact Us Today
If you need legal assistance regarding medical examiner qualifications and DOT audits, contact the Law Office of Stanley E. Robison, Jr today. Our experienced team is ready to guide you through the complexities of this intricate field of law and ensure your rights are protected.
Call us at (your phone number) or fill out our convenient online contact form to schedule a consultation. Don't delay, take the first step towards the resolution you deserve.