Fatal DUI Accident Reenacted by High School Students
Feb 25, 2022
Trucking Safety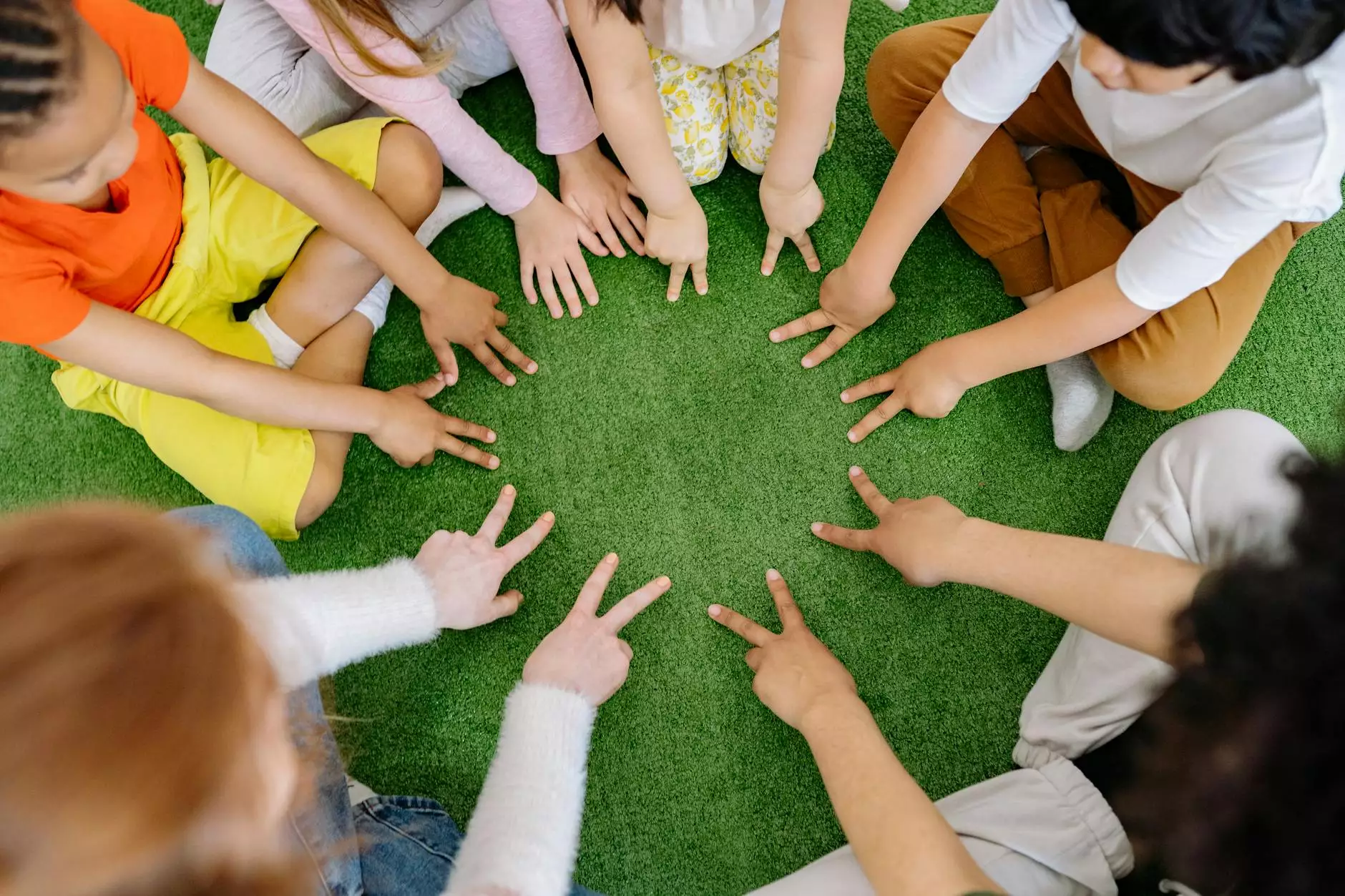 Welcome to the Law Office of Stanley E. Robison, Jr, where we specialize in providing high-quality legal assistance in cases related to DUI accidents. In this article, we will discuss a powerful reenactment of a fatal DUI accident performed by high school students, highlighting the importance of educating young individuals about the dangers and consequences of drunk driving.
The Impactful Reenactment
In an effort to raise awareness about the devastating consequences of driving under the influence, high school students from the local community recently organized a reenactment of a fatal DUI accident. The event aimed to educate both students and the wider community about the real-life risks associated with impaired driving.
The reenactment included the recreation of a scene where two vehicles collided, resulting in serious injuries and the loss of lives. The performance was executed in a highly realistic manner, demonstrating the potential consequences that could arise from irresponsible actions behind the wheel.
Importance of Educating High School Students
High school students are at a critical stage in their lives when they begin to gain independence and may be tempted to partake in risky behaviors, such as drinking and driving. By engaging students in impactful reenactments like this one, we can effectively convey the dangers of DUI accidents and encourage responsible decision-making.
Through these events, students witness the devastating aftermath of a DUI accident firsthand, seeing the pain and suffering it brings to victims and their families. This firsthand experience helps students understand the gravity of their actions and the potential lifelong repercussions that can result from driving under the influence.
Supporting Victims and Their Families
At the Law Office of Stanley E. Robison, Jr, we are dedicated to supporting victims and their families who have been affected by DUI accidents. We understand the emotional and financial burdens they face and strive to provide compassionate legal representation tailored to their unique needs.
Our experienced team of attorneys has extensive knowledge of DUI laws and the complex legal processes involved in such cases. We work diligently to pursue justice on behalf of our clients, aiming to hold the responsible parties accountable while seeking maximum compensation for their damages.
Comprehensive Legal Assistance
As a leading law firm specializing in DUI accident cases, we offer a wide range of legal services to our clients. Whether you are a victim seeking compensation or facing legal consequences due to a DUI accident, our team is here to provide guidance and support every step of the way.
We conduct thorough investigations, gather crucial evidence, and work with expert witnesses to build strong cases. We understand the intricacies of DUI laws and utilize our expertise to navigate the legal system effectively, ensuring our clients receive the best possible outcome.
Contact Us Today
If you or a loved one have been involved in a DUI accident, it is crucial to seek professional legal assistance promptly. The Law Office of Stanley E. Robison, Jr is ready to fight for your rights and help you navigate through the legal complexities of your case.
Contact us today to schedule a consultation with one of our experienced attorneys. We are committed to providing you with personalized attention and top-notch legal representation. Together, we can work towards obtaining the justice and compensation you deserve.
Remember, taking quick action is vital in DUI accident cases. Don't delay – contact the Law Office of Stanley E. Robison, Jr today.