NTSB Animation Shows Crash That Injured Tracy Morgan
Feb 24, 2023
Trucking Safety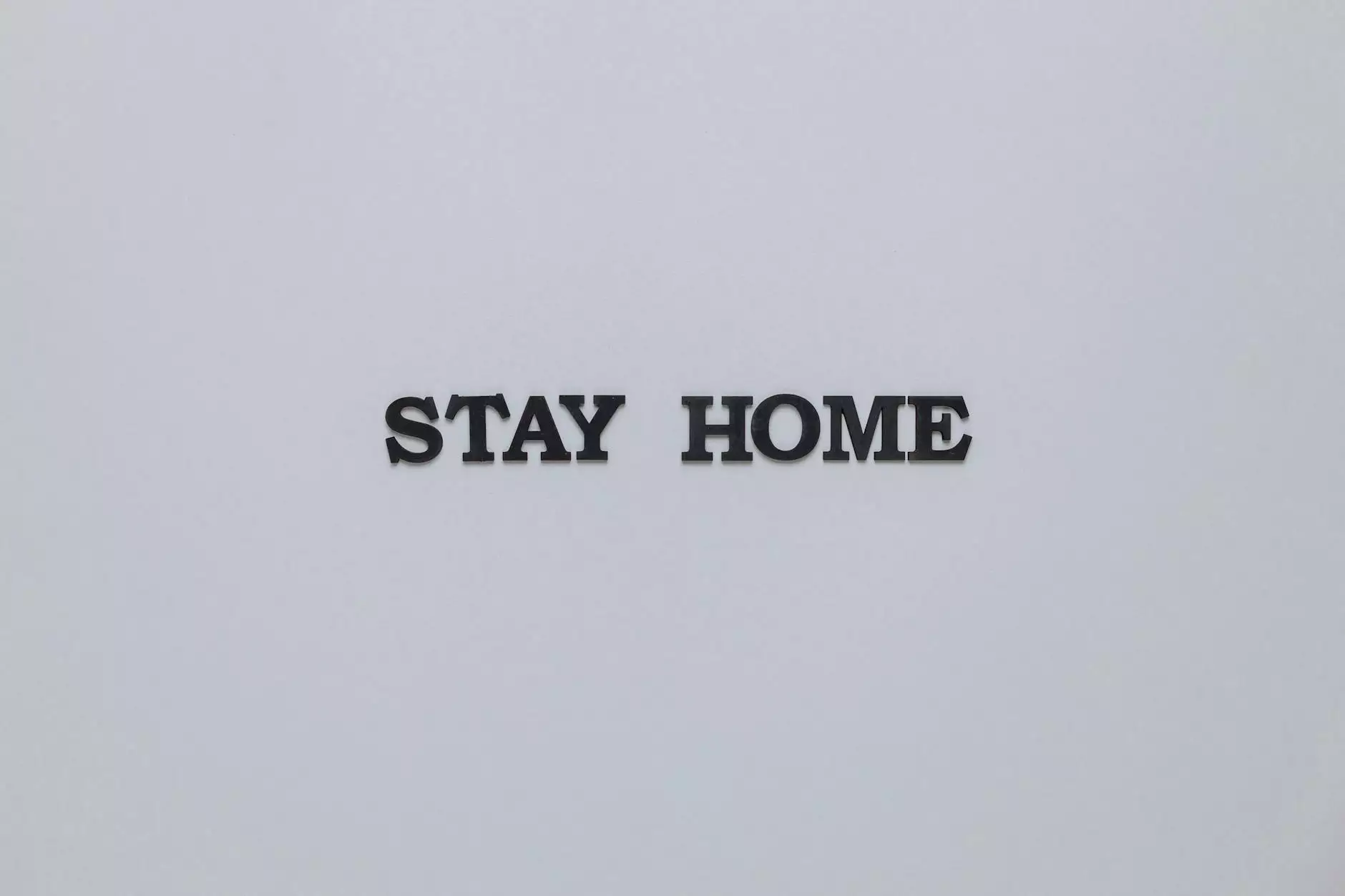 Welcome to the Law Office of Stanley E. Robison, Jr, where we provide comprehensive legal assistance in cases related to accidents and personal injury. In this article, we delve into the detailed National Transportation Safety Board (NTSB) animation that sheds light on the crash that injured Tracy Morgan and his companions. Our team of experienced attorneys is dedicated to helping victims of accidents like these navigate the legal process and secure the compensation they deserve.
The Tracy Morgan Crash Incidence: An NTSB Animation Insights
In June 2014, a severe motor vehicle accident involving a Walmart truck and a limousine carrying Tracy Morgan occurred on the New Jersey Turnpike. Tracy Morgan, the acclaimed comedian and actor, sustained severe injuries in the crash, which tragically resulted in the death of one individual and injured two others.
The NTSB, responsible for investigating transportation accidents, released an animation that reconstructs the series of events leading up to the crash. By analyzing this animation, we gain valuable insights into the sequence of actions that transpired, contributing to a better understanding of the incident.
Understanding the NTSB Animation
The NTSB animation provides a graphic representation of the accident, which helps establish a clearer picture of how it unfolded. It shows both vehicles involved in the collision, the actions leading up to the crash, and the subsequent chain of events. By analyzing this detailed animation, investigators can determine factors such as vehicle speeds, driver behavior, and road conditions.
In the case of the Tracy Morgan crash, the animation helps identify the critical points of impact, the response of each vehicle involved, and the forces involved in the collision. Such information is crucial in understanding liability and holding the responsible parties accountable.
Legal Help for Accident Victims
If you or a loved one has been involved in an accident resulting in personal injury, it is essential to seek legal representation that you can trust. The Law Office of Stanley E. Robison, Jr specializes in handling cases related to accidents, including car crashes, truck accidents, and more.
Our dedicated team of attorneys has extensive experience in personal injury law and will work tirelessly to protect your rights and pursue maximum compensation for your injuries. We understand the physical, emotional, and financial toll that accidents can have on victims and their families, and we are here to provide the support and guidance you need during this challenging time.
Why Choose the Law Office of Stanley E. Robison, Jr?
When it comes to personal injury cases, choosing the right legal representation is crucial. Here are a few reasons why we stand out:
Experience and Expertise
With decades of combined experience, our team of attorneys has handled numerous personal injury cases, including those involving high-profile accidents. We possess the skills and expertise necessary to build a strong case on your behalf, employing thorough investigation, negotiation, and litigation strategies tailored to your specific situation.
Personalized Approach
We believe in providing individualized attention to our clients, understanding that every case is unique. Our team takes the time to listen to your story, assess the details, and develop a comprehensive legal strategy that reflects your goals and interests. We are compassionate advocates who prioritize your well-being throughout the legal process.
Track Record of Success
Over the years, our firm has achieved significant settlements and favorable verdicts for our clients. We have a proven track record of success in helping accident victims obtain the compensation they deserve for medical expenses, lost wages, pain and suffering, and more. Our commitment to excellence and results has earned us the trust and respect of our clients and the legal community.
Whether you have been injured in a car accident, truck collision, or any other incident resulting from negligence, our team is ready to fight for the justice you deserve.
Contact Us Today
If you have been involved in an accident or suffered personal injury, don't hesitate to reach out to the Law Office of Stanley E. Robison, Jr for a free consultation. Our dedicated team is standing by to help you understand your legal options and guide you through the process of seeking compensation. Remember, time is of the essence, so contact us today to schedule your appointment.