Paccar Issues Two Truck Recalls Due to Underhood Fires and Blown Fuses
Sep 1, 2023
Trucking Safety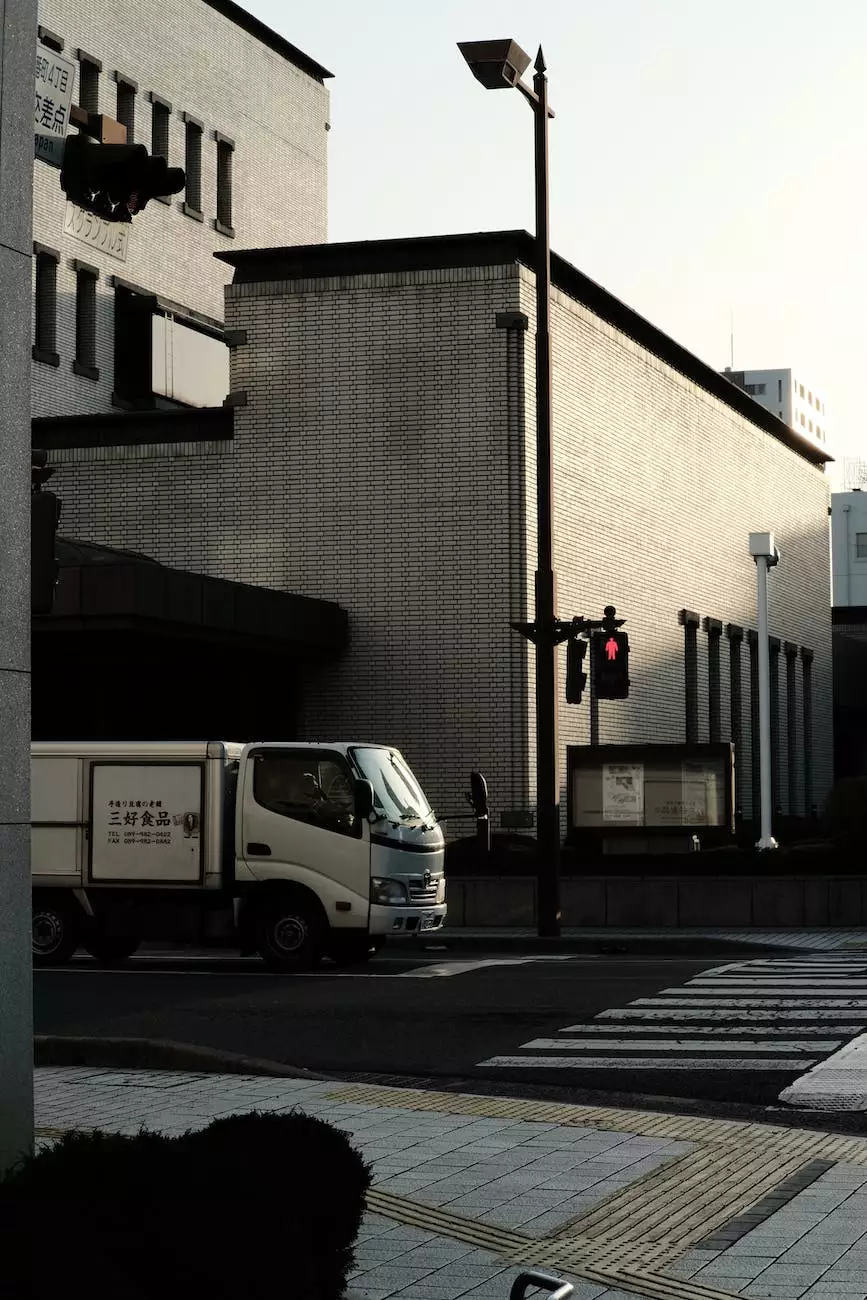 Introduction
Welcome to the informative page dedicated to the recent recalls issued by Paccar in relation to two truck models with concerns over underhood fires and blown fuses. At the Law Office of Stanley E. Robison, Jr., we understand the significance of these recalls and the potential impact they can have on truck owners, drivers, and businesses relying on these vehicles. In this article, we will provide you with comprehensive details regarding these recalls, their implications, and how our legal expertise can assist you in navigating related challenges.
The Recalls
Paccar, a leading manufacturer of commercial trucks, recently announced two major recalls affecting certain truck models due to underhood fires and blown fuses. These recalls have raised concerns within the trucking industry, as they pose potential dangers to truck drivers, passengers, and other road users.
Recall 1: Underhood Fires
One of the recalls addresses the underhood fire risk, which can occur as a result of a faulty component or an improper installation during manufacturing. Underhood fires not only pose a serious safety hazard but can also lead to extensive damage to the truck and its cargo.
Recall 2: Blown Fuses
The second recall focuses on blown fuses, which can impact various electrical systems within the truck, leading to potential malfunctions and safety issues. Blown fuses can affect critical functions such as lighting, braking, or engine performance, jeopardizing the overall operational safety of the vehicle.
Potential Dangers and Legal Implications
Understanding the potential dangers associated with these recalls is crucial for truck owners and operators. Failure to address these issues promptly can result in devastating consequences, including accidents, injuries, or even fatalities.
Furthermore, in legal terms, such recalls raise important questions regarding product liability and negligence. If you or your business have been affected by these recalls, it is vital to seek professional legal counsel to protect your rights and explore potential avenues for compensation.
How We Can Assist You
At the Law Office of Stanley E. Robison, Jr., we specialize in handling complex legal matters, including product liability cases. With our extensive knowledge and experience in the field, we are well-equipped to assist individuals and businesses affected by the Paccar truck recalls.
Comprehensive Legal Guidance
Our team of skilled attorneys understands the intricacies of product liability law and can provide you with comprehensive guidance tailored to your specific case. We will meticulously analyze the circumstances surrounding the recall, collect evidence, and develop a strong legal strategy.
Negotiation and Litigation
Whether through negotiation or litigation, we will advocate for your rights and work tirelessly to secure the compensation you deserve. Our goal is to hold Paccar accountable for their defective products, ensuring that you receive appropriate restitution for any damages or losses suffered.
Personalized Approach
At our law firm, we prioritize personalized attention and tailored solutions. We understand that each client's situation is unique, and we will take the time to listen to your concerns, answer your questions, and guide you through the legal process step by step.
Contact Us for Legal Assistance
If you have been affected by the Paccar truck recalls due to underhood fires or blown fuses, don't hesitate to reach out to the Law Office of Stanley E. Robison, Jr. Our dedicated team is ready to provide you with the legal support and representation you need during this challenging time.
Protect your rights, safeguard your interests, and let us fight for the compensation you deserve. Contact us today to schedule a consultation and take the first step towards resolving your case.