Truck Driver Fitness Concerns are Now More Prevalent
Nov 2, 2021
Trucking Safety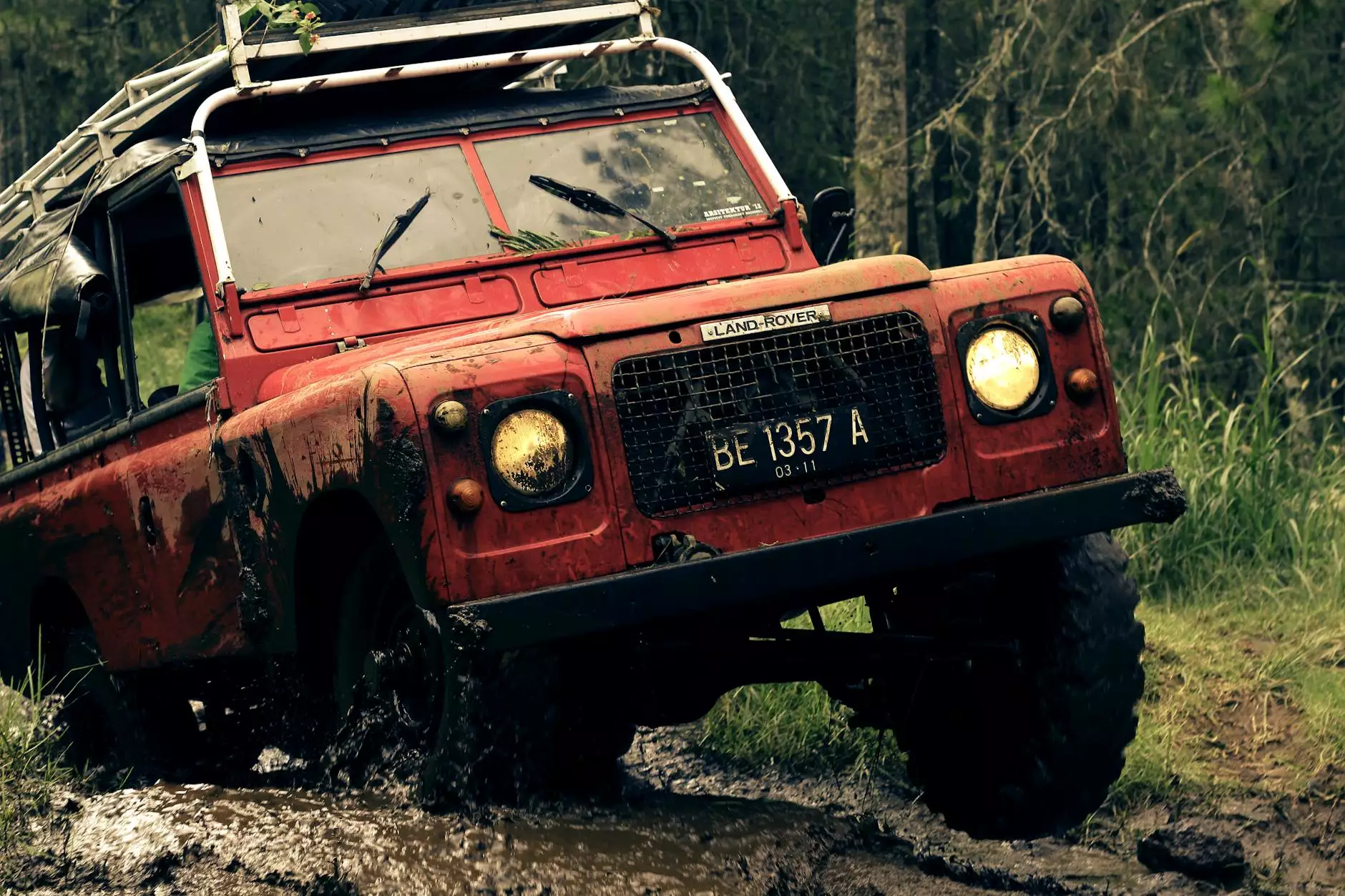 The Importance of Truck Driver Fitness
As the demand for transportation continues to rise, the trucking industry plays a crucial role in keeping our economy moving. However, the nature of the job can pose significant challenges to the health and well-being of truck drivers. At the Law Office of Stanley E. Robison, Jr, we understand the unique fitness concerns faced by truck drivers and are dedicated to providing legal assistance and guidance to help protect their rights and interests.
Understanding the Risks
Truck drivers often face long hours on the road, leading to sedentary lifestyles and increased health risks. Lack of physical activity, poor eating habits, and sleep deprivation are some of the common issues impacting the overall fitness of truck drivers.
Additionally, the demanding schedules and tight deadlines imposed upon truck drivers can result in increased stress levels, which can further contribute to various health problems. It is crucial for drivers to recognize these risks and take proactive measures to ensure their well-being.
Legal Assistance for Truck Drivers
At the Law Office of Stanley E. Robison, Jr, we have a deep understanding of the legal challenges truck drivers face regarding their fitness and health. Our experienced legal team specializes in representing truck drivers in cases related to fitness examinations, medical certifications, and other legal matters affecting their ability to drive.
We work closely with truck drivers to evaluate their unique situations and provide personalized legal advice. Our goal is to ensure that drivers are well-informed of their rights and equipped with the necessary tools to navigate through the complex legal landscape and protect their livelihoods.
Protecting Your Rights and Interests
We believe that no truck driver should face unfair treatment or discrimination due to their fitness concerns. Our dedicated attorneys are committed to protecting the rights of truck drivers and advocating on their behalf.
We assist truck drivers in various legal matters, including:
Fitness examination disputes
Medical certification challenges
Disqualification appeals
CDL (Commercial Driver's License) issues
Employment discrimination cases
And other fitness-related legal concerns
No matter the complexity of your case, we are here to guide you through the legal process and help you achieve a favorable outcome.
Contact the Law Office of Stanley E. Robison, Jr
If you are a truck driver facing fitness-related challenges, it is essential to seek the assistance of an experienced attorney who understands the intricacies of trucking laws and regulations. The Law Office of Stanley E. Robison, Jr is dedicated to providing comprehensive legal support to protect your rights and interests.
Contact our office today to schedule a consultation and discuss your legal options. We are ready to fight for your rights and ensure your voice is heard.