Indiana Super Lawyers | Personal Injury
Jun 4, 2018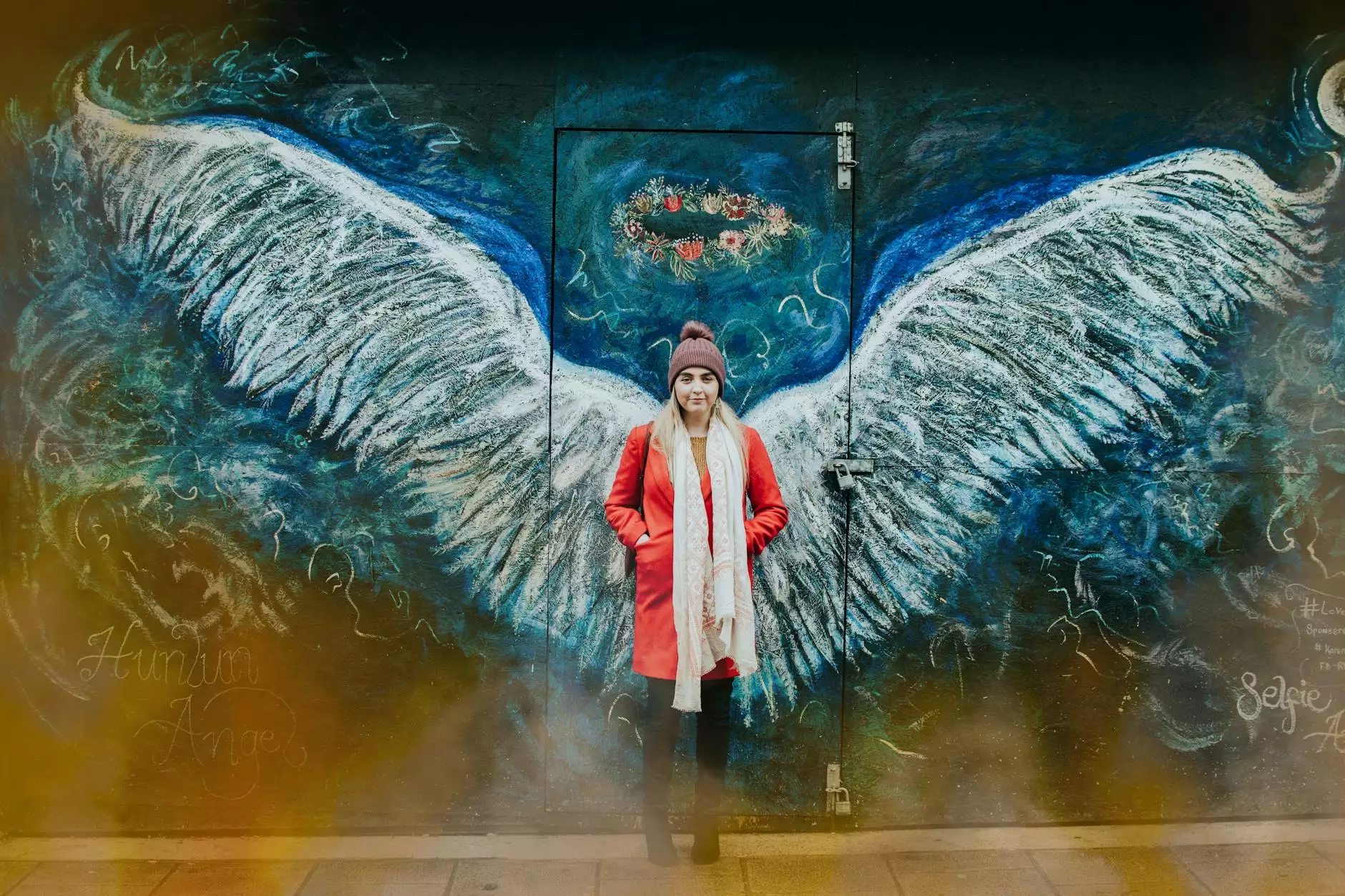 About the Law Office of Stanley E. Robison, Jr
Welcome to the Law Office of Stanley E. Robison, Jr, a trusted and well-established legal firm specializing in personal injury cases in Indiana. With a proven track record of success and a team of dedicated professionals, we have earned a reputation as one of the leading personal injury law firms in the region.
Exceptional Legal Representation
At the Law Office of Stanley E. Robison, Jr, we are committed to providing exceptional legal representation to individuals and families who have been injured due to the negligence of others. With years of experience in handling personal injury cases, our team has the knowledge, skills, and resources to navigate even the most complex legal matters.
Our dedicated attorneys understand the physical, emotional, and financial toll that a personal injury can have on your life. We are here to ensure that your rights are protected and that you receive the compensation you deserve. We will fight tirelessly on your behalf, aiming to secure the best outcome possible.
Recognized by Super Lawyers
The Law Office of Stanley E. Robison, Jr is proud to be recognized by Super Lawyers for our exceptional legal expertise and dedication to our clients. Super Lawyers is a prestigious rating service that evaluates lawyers across various practice areas based on peer recognition and professional achievement. This recognition reflects our commitment to providing outstanding legal representation and achieving favorable results for our clients.
Personal Injury Services
Comprehensive Legal Support
Our firm offers comprehensive legal support in a wide range of personal injury cases, including but not limited to:
Car accidents
Motorcycle accidents
Truck accidents
Pedestrian accidents
Slip and fall accidents
Medical malpractice
We understand the unique challenges that each type of personal injury case presents and tailor our approach to meet the specific needs of our clients. Our team conducts thorough investigations, gathers compelling evidence, and consults with trusted experts to build a strong case on your behalf.
Client-Centered Approach
At the Law Office of Stanley E. Robison, Jr, we prioritize client satisfaction and go above and beyond to ensure that our clients receive the personalized attention they deserve. We believe in open and transparent communication, keeping you informed about the progress of your case every step of the way. Our compassionate team is always available to address your concerns and answer any questions you may have during this challenging time.
Contact Us Today
If you or a loved one have been injured in Indiana and need a reliable personal injury attorney, don't hesitate to reach out to the Law Office of Stanley E. Robison, Jr. We offer a free consultation to discuss your case and provide you with an honest assessment of your legal options. Remember, time is of the essence when it comes to personal injury claims, so contact us today to protect your rights and pursue the compensation you deserve.
With our expertise, dedication, and recognition by Super Lawyers, we are confident in our ability to handle your personal injury case effectively. Let us fight for you, so you can focus on your recovery. Contact the Law Office of Stanley E. Robison, Jr today.