Indianapolis Advance Directives Attorney | Law Office of Stanley E. Robison, Jr
Nov 16, 2020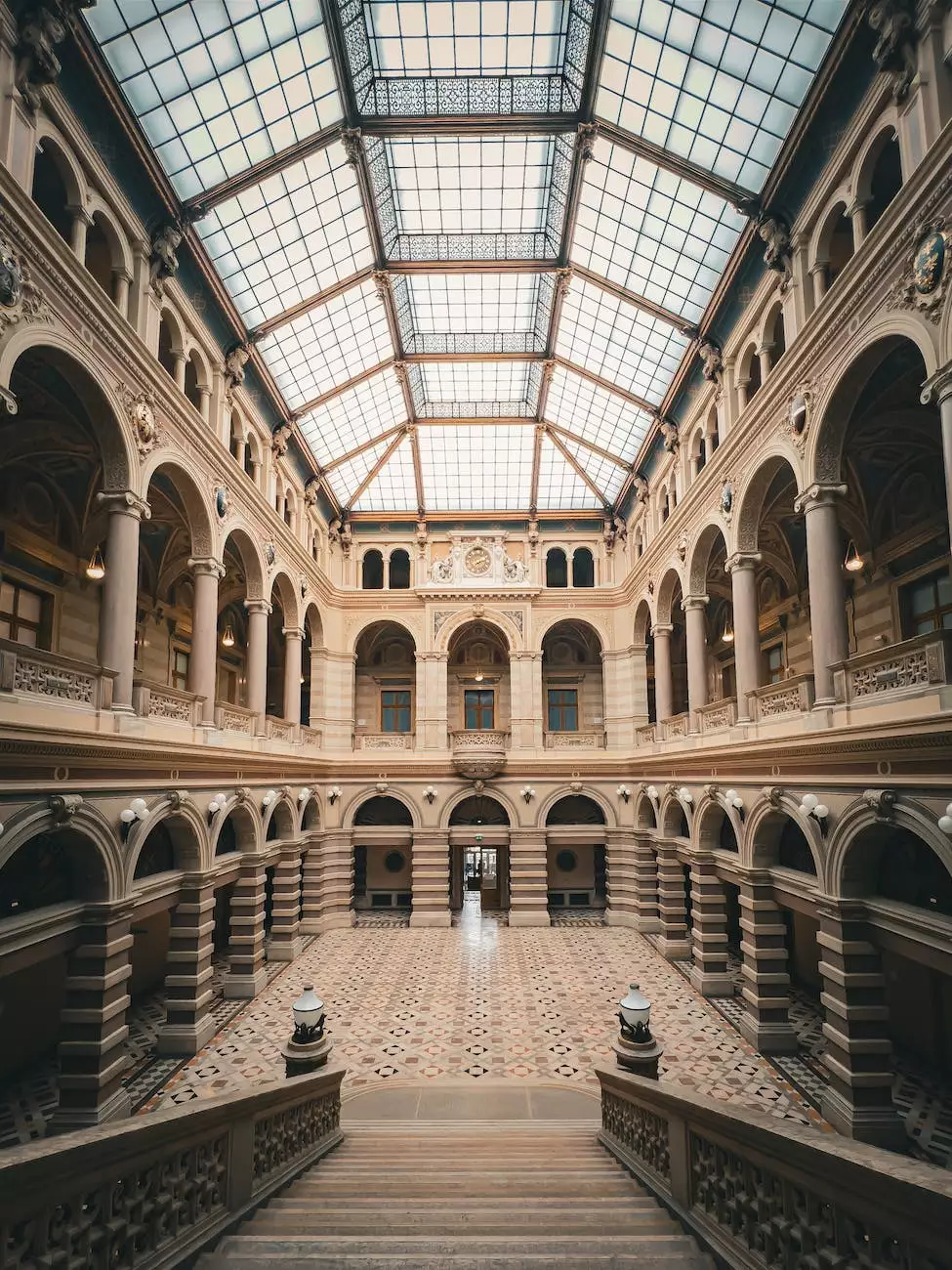 Expert Legal Guidance on Advance Directives in Indianapolis
Welcome to the Law Office of Stanley E. Robison, Jr,a trusted name in Indianapolis for comprehensive legal assistance in advance directives. With years of experience and an unwavering commitment to client satisfaction, our firm is dedicated to providing effective counsel to individuals and families seeking assistance with advance directives.
Why Choose Us?
When it comes to planning for the future, having a knowledgeable Advance Directives Attorney by your side can make all the difference. At the Law Office of Stanley E. Robison, Jr, we understand the complexity of advance directives and the impact they can have on your life and the lives of your loved ones. Here's why you should choose us:
Expertise: Our firm specializes in advance directives and related legal matters. We have a deep understanding of the laws and regulations in Indianapolis, ensuring that you receive the most accurate and up-to-date advice.
Customized Solutions: We recognize that each client's situation is unique. Our team takes the time to understand your specific needs and concerns, tailoring our services to meet your individual requirements.
Compassionate Approach: Dealing with advance directives can be emotionally challenging. We provide compassionate and empathetic support to our clients, guiding them through the process with care and understanding.
Attention to Detail: We leave no stone unturned when it comes to drafting and reviewing advance directives. Our meticulous attention to detail ensures that your documents are accurate, comprehensive, and legally sound.
Client-Centric Service: From initial consultation to case resolution, we prioritize your needs and goals. Our client-centric approach means that we keep you informed every step of the way, providing clear and timely communication.
Comprehensive Assistance in Advance Directives
Our Indianapolis Advance Directives Attorney can assist you with a wide range of advance directives, including but not limited to:
Living Will: A living will allows you to outline your healthcare treatment preferences, ensuring that your wishes are followed in the event of incapacity.
Healthcare Power of Attorney: Choosing a trusted individual as your healthcare power of attorney gives them the authority to make medical decisions on your behalf when you are unable to do so.
Durable Power of Attorney: A durable power of attorney enables you to appoint someone to handle your financial affairs and make legal decisions if you become incapacitated.
Do-Not-Resuscitate (DNR) Order: If you have specific preferences regarding resuscitation, a DNR order ensures that medical professionals understand your wishes.
Advance Healthcare Directive: An advance healthcare directive combines elements of a living will and healthcare power of attorney, offering comprehensive guidance on your medical treatment preferences.
The Importance of Advance Directives
Advance directives are essential legal documents that allow you to make decisions about your medical care in advance and appoint a trusted person to act on your behalf if necessary. By having legally binding advance directives in place, you can:
Ensure your healthcare preferences are respected and followed, even if you cannot communicate them yourself
Prevent family disputes and confusion over medical decisions
Reduce the burden on your loved ones by providing clear instructions
Have peace of mind knowing that your wishes will be upheld
Maintain control over your medical and financial matters
Contact Us for Professional Guidance
When it comes to matters as important as advance directives, it's crucial to work with a knowledgeable Indianapolis Advance Directives Attorney who can provide the guidance and support you need. At the Law Office of Stanley E. Robison, Jr, we are ready to help. Contact us today to schedule a consultation and take a proactive step towards securing your future.
Disclaimer: The information provided on this website does not, and is not intended to, constitute legal advice; instead, all information, content, and materials available on this site are for general informational purposes only. Readers and website visitors should consult with an attorney for legal advice tailored to their specific situation.
Websites that are likely to outrank us in search results: [list websites likely to have similar content]