Premises Liability in Illinois: Open & Obvious and Distractions
Aug 5, 2019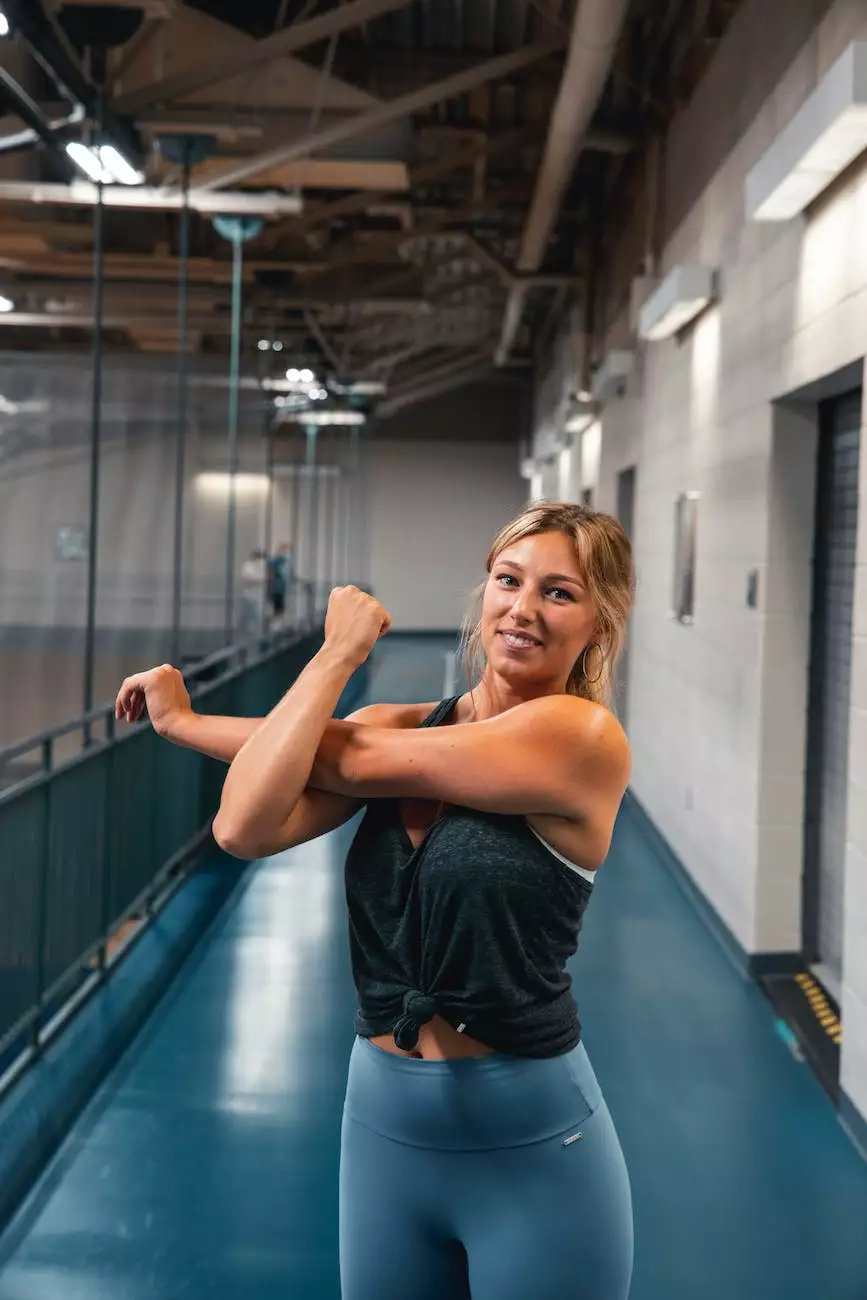 Welcome to the informative page dedicated to premises liability in the state of Illinois. If you are seeking comprehensive legal guidance and support for premises liability cases, you have come to the right place. The Law Office of Stanley E. Robison, Jr is a distinguished law firm specializing in premises liability law, ensuring that justice is served to victims across Illinois.
Understanding Premises Liability Law
Premises liability is an area of law that holds property owners responsible for injuries that occur on their premises due to hazardous or unsafe conditions. In Illinois, premises liability cases are governed by certain legal principles, including the concepts of open and obvious conditions and distractions.
Open and Obvious Conditions
When it comes to premises liability cases, the term "open and obvious" refers to conditions that are readily apparent to a person using reasonable care. In Illinois, property owners are generally not liable for injuries caused by such conditions because individuals are expected to exercise caution and avoid obvious hazards.
However, it is important to note that property owners still have a duty to maintain their premises and address any dangerous conditions that may not be easily noticeable. This duty includes warning visitors of potential hazards or taking necessary precautions to prevent injuries.
If you have suffered an injury due to a hazardous condition that was not open and obvious, you may have a valid premises liability claim. The Law Office of Stanley E. Robison, Jr can help you navigate the complex legal process and fight for the compensation you deserve.
Distractions and Premises Liability
Distractions play a significant role in premises liability cases. Whether it's a distracted property owner or a distracted visitor, these distractions can lead to accidents and injuries. Common examples of distractions on a property may include, but are not limited to, electronic devices, loud noises, or other hazardous conditions that divert attention.
In Illinois, property owners are expected to anticipate distractions and take reasonable measures to minimize potential risks. Failure to do so may result in liability if an injury occurs due to a distraction that the property owner should have reasonably foreseen.
At the Law Office of Stanley E. Robison, Jr, we understand the intricacies of premises liability law in Illinois, particularly regarding open and obvious conditions and distractions. Our experienced legal team is dedicated to protecting the rights of injury victims and providing them with the highest quality legal representation.
Choose the Law Office of Stanley E. Robison, Jr for Your Premises Liability Case
Your search for a trusted law firm ends here. The Law Office of Stanley E. Robison, Jr is committed to delivering exceptional legal assistance in premises liability cases throughout Illinois. Our team of skilled attorneys possesses vast expertise in the field and a proven track record of securing favorable outcomes for our clients.
We strongly believe that thorough knowledge, meticulous attention to detail, and compassionate understanding are the key pillars of our success. When you choose our law firm, you can expect personalized attention, tailored legal strategies, and unwavering dedication to achieving justice and fair compensation for your injuries.
Contact Us Today
Don't let premises liability injuries bring you down. The Law Office of Stanley E. Robison, Jr is here to empower you and help you navigate the legal complexities. Contact us today for a confidential consultation and let us fight for your rights. Act now and take the first step towards obtaining the justice you deserve.
Disclaimer: The information provided on this website is for general informational purposes only and does not constitute legal advice or establish an attorney-client relationship. Every case is unique and requires individualized analysis. Prior results do not guarantee or predict a similar outcome with respect to any future matter.