Bloomington Woman Dies After Car Is Struck By Ambulance
Dec 27, 2018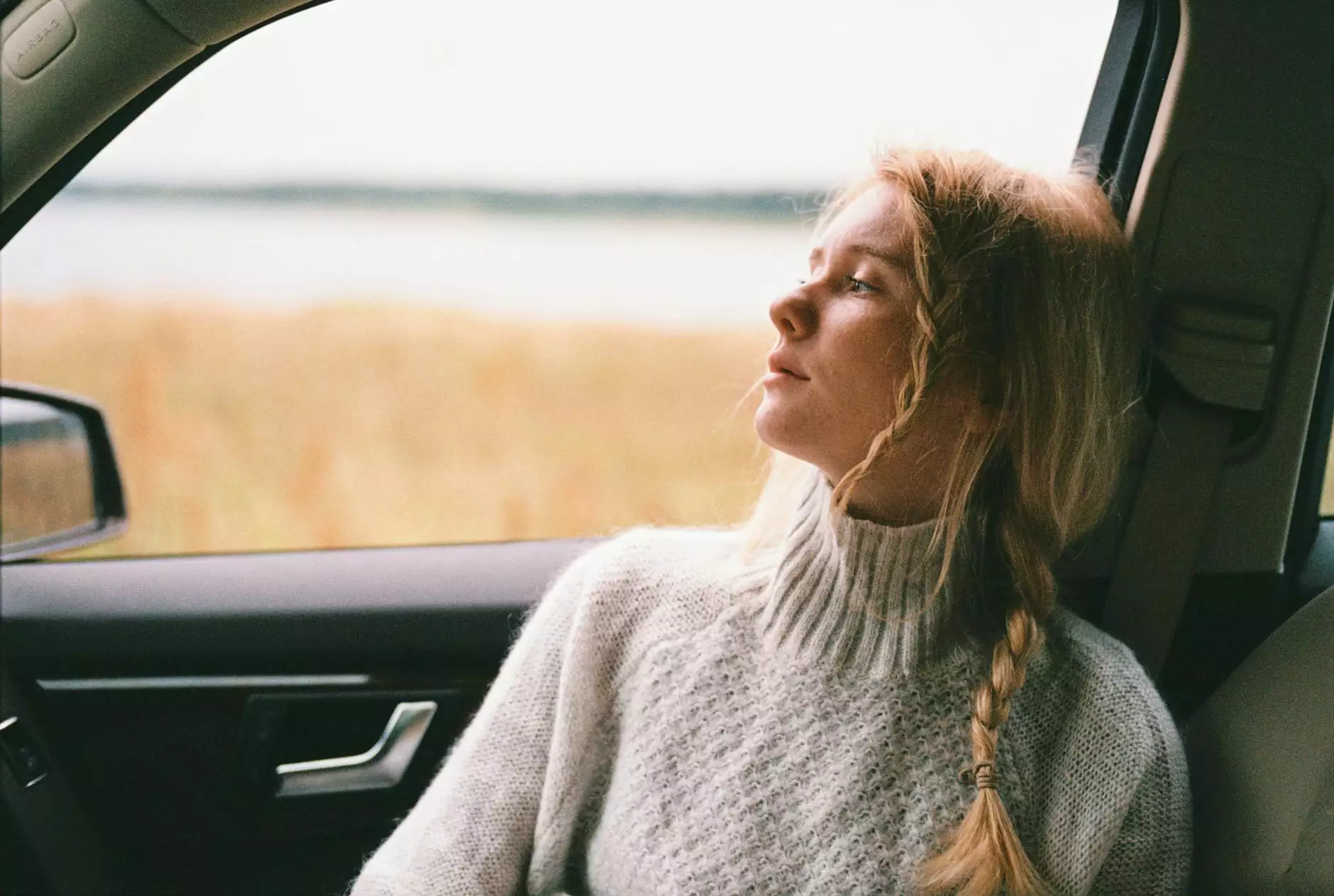 The Tragic Incident
In a devastating accident that occurred in Bloomington, a woman tragically lost her life after her car was struck by an ambulance. The incident has left the community in shock and mourning. Our thoughts and condolences go out to the family and friends affected by this tragic event.
Understanding the Legal Implications
When a catastrophic event like this occurs, it is crucial to understand the legal implications that follow. The Law Office of Stanley E. Robison, Jr specializes in assisting clients who have suffered injuries or lost loved ones due to accidents involving emergency vehicles like ambulances.
Making Sense of the Circumstances
Our experienced legal team understands the complexities involved in cases where an ambulance is involved in a collision resulting in injury or death. We meticulously analyze the circumstances surrounding the incident, including the actions taken by the medical personnel and the standard procedures followed during emergencies.
Seeking Justice and Compensation
With our deep knowledge of the legal system and our commitment to serving our clients' best interests, we strive to seek justice and fair compensation for those affected by such tragic accidents. We work tirelessly to examine every aspect of the case, ensuring that all responsible parties are held accountable for their actions.
A Track Record of Success
The Law Office of Stanley E. Robison, Jr has a proven track record of success in handling cases involving ambulance accidents. Our team of skilled attorneys has successfully represented numerous clients, securing substantial settlements and verdicts.
Comprehensive Legal Support
Our comprehensive legal support extends beyond the courtroom. We assist our clients in navigating the complex legal process, providing them with the guidance and support they need during this challenging time. We understand the emotional toll that such incidents can take, and we are committed to easing the burden by handling the legal aspects diligently.
Advocates for Change
In addition to representing individuals affected by ambulance accidents, we are advocates for change within the community. We actively work towards fostering awareness about road safety and striving for improvements in emergency vehicle protocols so that similar accidents can be prevented in the future.
Contact Us
If you or a loved one has been involved in an accident with an ambulance or any other emergency vehicle, it is essential to seek legal representation to protect your rights. The Law Office of Stanley E. Robison, Jr is here to help. As experts in personal injury law, we have the experience and knowledge to handle complex cases involving ambulance accidents.
Contact us today to schedule a consultation and discuss your legal options. We are here to provide you with compassionate and dedicated legal representation throughout the entire legal process.