Catholic Priest in Indianapolis Charged with Child Sex Crimes
Oct 27, 2022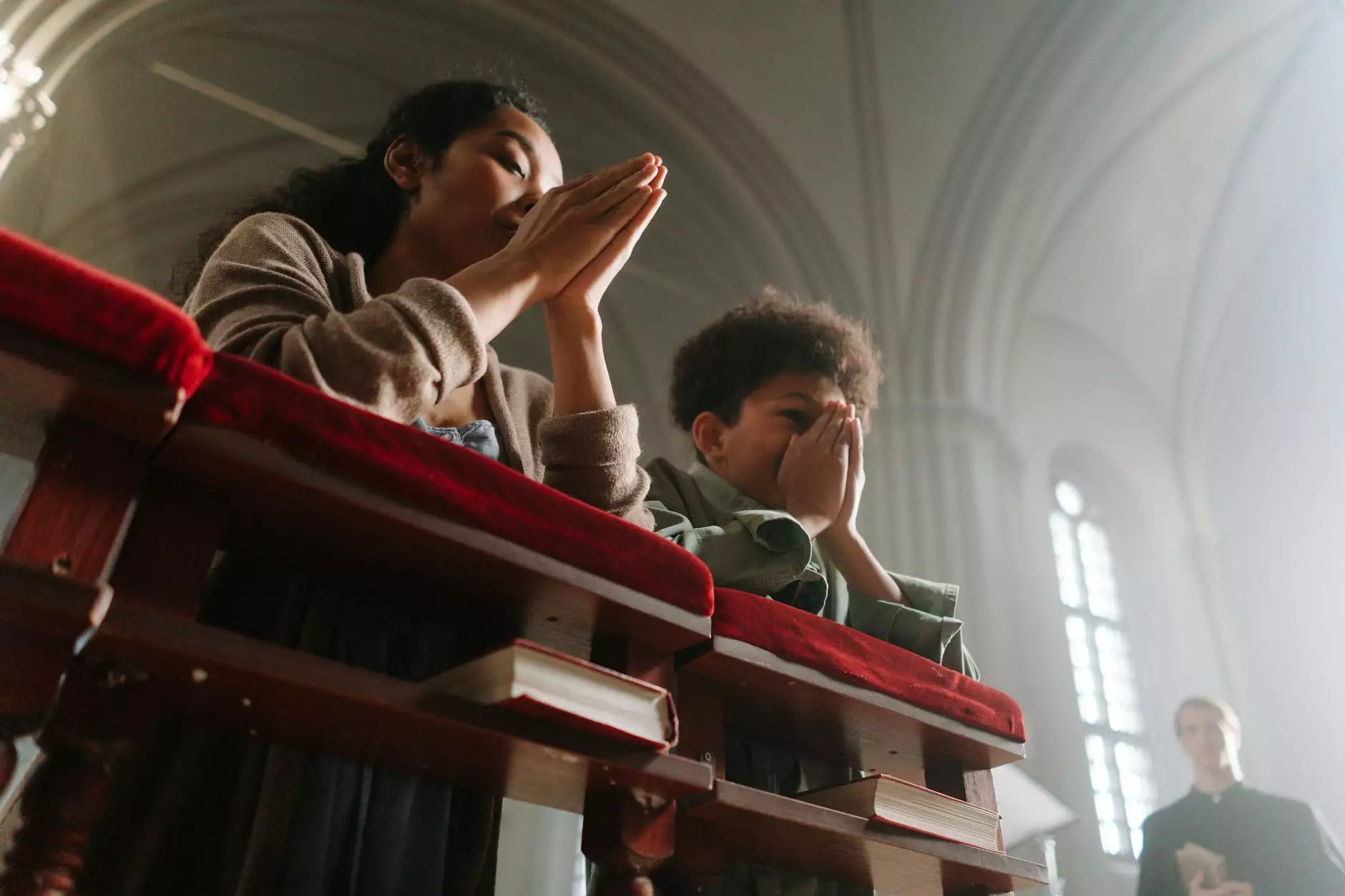 Understanding the Alarming Allegations
Recent news has brought to light the shocking allegations surrounding a catholic priest in Indianapolis. The charges that have been filed against this individual involve child sex crimes, which is an extremely serious matter. At the Law Office of Stanley E. Robison, Jr, we understand the gravity of these allegations and the impact they have on the victims and the community.
The Legal Implications
When a catholic priest is charged with child sex crimes, it is crucial to navigate the legal procedures with utmost care and expertise. These cases often involve complex legalities and sensitive aspects due to the involvement of a religious institution. Our experienced legal team specializes in providing comprehensive legal guidance and representation in such cases.
Protecting Victims and Ensuring Justice
Our primary focus is ensuring justice for the victims affected by these heinous crimes. We stand alongside the survivors, offering a compassionate and supportive environment for them to share their experiences. Our team of skilled attorneys is dedicated to pursuing legal avenues to hold the guilty party accountable for their actions and seek just compensation for the damages caused.
Knowledgeable and Compassionate Legal Advocacy
At the Law Office of Stanley E. Robison, Jr, we pride ourselves on providing knowledgeable and compassionate legal advocacy to those affected by catholic priest child sex crimes. Our attorneys possess extensive experience in handling these delicate cases, ensuring that every client receives the attention and representation they deserve. We understand the intricacies of dealing with religious institutions, enabling us to build a strong case on behalf of our clients.
Comprehensive Legal Services
Our law firm offers an array of comprehensive legal services for individuals involved in catholic priest child sex crimes cases. Our services include:
Initial consultations to evaluate your case
Gathering evidence and conducting thorough investigations
Negotiating with the defendant's legal representation
Representation during trials and court proceedings
Pursuing compensation for the victims
Seek Professional Legal Counsel
If you or someone you know has been affected by the alleged child sex crimes involving a catholic priest in Indianapolis, it is crucial to seek professional legal counsel immediately. Contact the Law Office of Stanley E. Robison, Jr to schedule a confidential consultation and discuss your situation in detail. Our team is here to offer you the support and representation you need during this challenging time.
Let Us Advocate for You
With our vast experience, expertise, and dedication to justice, the Law Office of Stanley E. Robison, Jr is well-equipped to handle your case involving a catholic priest charged with child sex crimes. We understand the importance of taking swift action and diligently working to protect your rights and seek justice for you and your loved ones. Trust our team of skilled attorneys to be your advocate throughout the legal process.