How Do Lawsuits for Injuries to Children Work?
May 9, 2023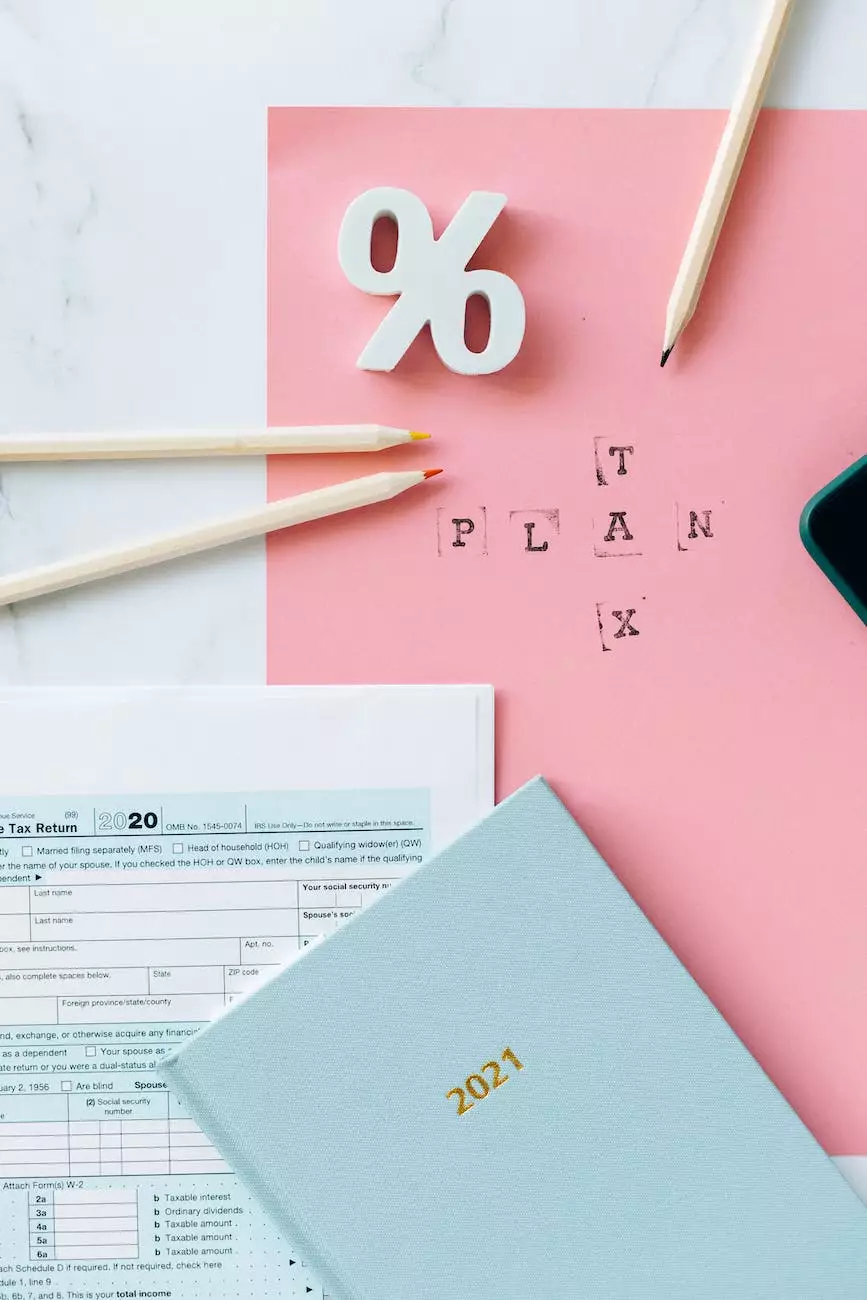 Understanding Lawsuits for Injuries to Children
If your child has been injured due to negligence or intentional actions of others, you might be entitled to file a lawsuit on behalf of your child. Lawsuits for injuries to children can help compensate for medical expenses, pain and suffering, emotional distress, and other damages resulting from the incident.
Types of Cases Handled by the Law Office of Stanley E. Robison, Jr
The Law Office of Stanley E. Robison, Jr specializes in representing families in a wide range of cases involving injuries to children. Some common types of cases we handle include:
Birth Injuries: Cases involving injuries caused during childbirth due to medical negligence.
Auto Accidents: Claims related to injuries sustained by children as passengers or pedestrians in automobile accidents.
Playground Accidents: Cases arising from injuries caused by faulty equipment, inadequate supervision, or unsafe conditions on playgrounds.
Medical Malpractice: Lawsuits filed when a child suffers harm due to medical negligence or mistakes.
Product Liability: Claims involving injuries caused by defective toys, car seats, cribs, or other child-related products.
Premises Liability: Cases where a child is injured on someone else's property due to hazardous conditions or lack of proper maintenance.
Steps Involved in Lawsuits for Injuries to Children
When pursuing a lawsuit for injuries to a child, it is essential to follow a series of steps to build a strong case. Here are the typical stages involved:
Evaluation of the Case: Our experienced legal team will carefully evaluate the circumstances surrounding the incident, gather evidence, and assess the strength of your case.
Filing the Lawsuit: Once it is determined that you have a viable case, we will file the necessary legal documents to initiate the lawsuit.
Discovery: Both parties involved will gather evidence, exchange information, and interview witnesses to support their respective positions.
Negotiation and Settlement: In many cases, an out-of-court settlement can be reached through negotiations. We will advocate on your behalf to secure a fair and just settlement offer.
Trial: If a settlement cannot be reached, the case will proceed to trial. Our skilled trial attorneys will present your case in court, fighting for your child's rights and seeking maximum compensation.
Appeal: If either party disagrees with the verdict, they have the option to appeal the decision to a higher court.
Why Choose the Law Office of Stanley E. Robison, Jr?
When dealing with lawsuits for injuries to children, it is crucial to have a compassionate and experienced legal team on your side. Here's why our law office stands out:
Expertise and Experience: We have years of experience representing families in cases involving injuries to children, and our track record speaks for itself.
Thorough Investigation: We leave no stone unturned when it comes to investigating the circumstances surrounding your child's injury, gathering evidence, and building a strong case.
Personalized Attention: We understand that every case is unique. We provide personalized attention, keeping you informed, addressing your concerns, and guiding you through the entire legal process.
Passionate Advocates: We are passionate about fighting for justice and seeking the best possible outcome for our clients. We believe in holding responsible parties accountable for their actions.
Proven Results: Our law office has a track record of successfully obtaining substantial settlements and verdicts for families in cases involving injuries to children.
Contact the Law Office of Stanley E. Robison, Jr Today
If your child has been injured due to someone else's negligence, time is of the essence. Contact the Law Office of Stanley E. Robison, Jr today to schedule a consultation with our experienced attorneys. We will assess your case, provide a clear understanding of your legal options, and work tirelessly to protect your child's rights and secure fair compensation. Remember, you don't have to face this challenging situation alone. We are here to help.