Massive Valsartan Recall Further Expanded by the FDA
Oct 25, 2019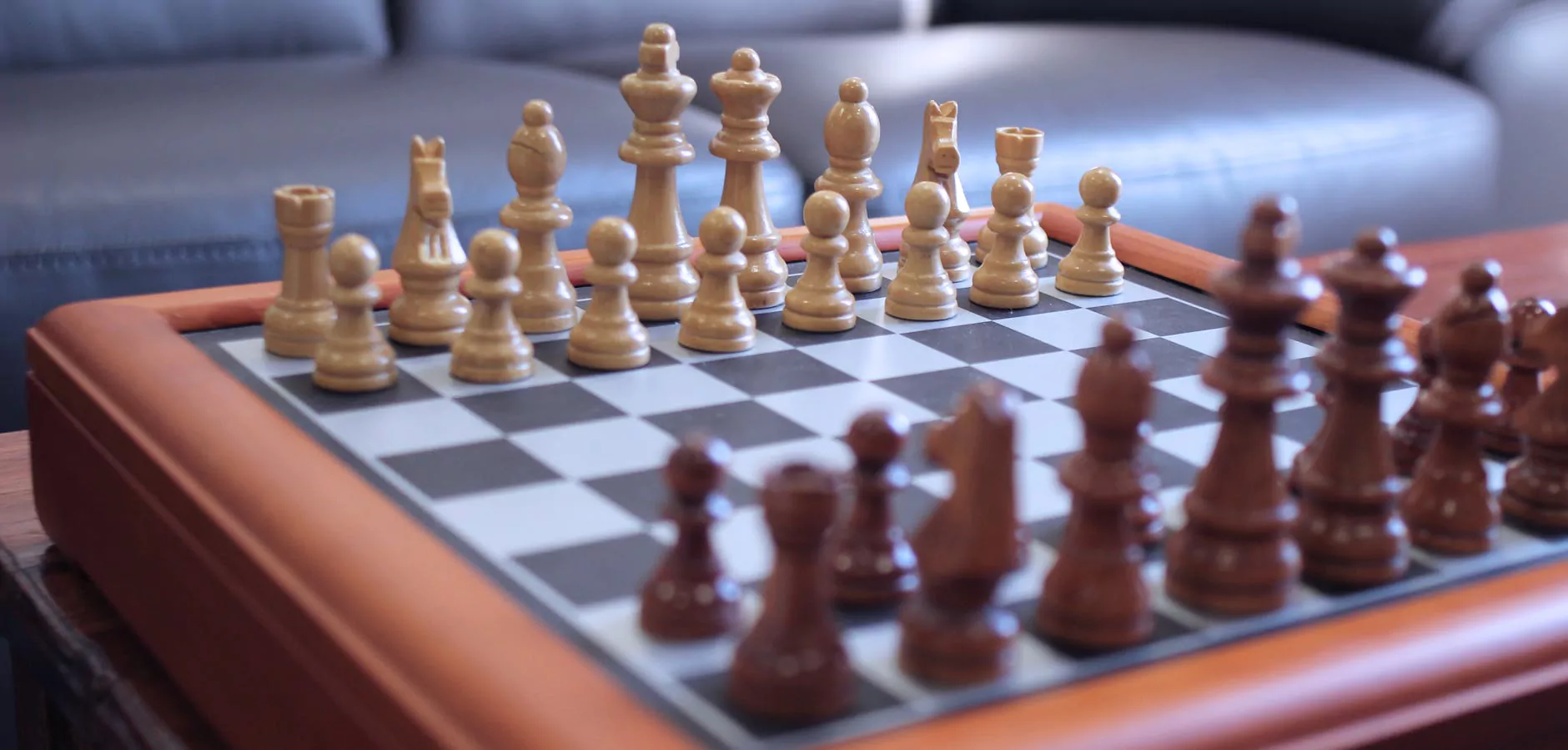 Introduction
Welcome to the page dedicated to the massive Valsartan recall, which has been further expanded by the FDA. At the Law Office of Stanley E. Robison, Jr, we understand the concerns and legal implications surrounding this recall. In this article, we aim to provide you with comprehensive information about the recall and how our legal expertise can assist you.
Understanding the Valsartan Recall
Valsartan is a commonly prescribed medication for treating high blood pressure and heart failure. However, in recent years, certain manufacturers have faced issues related to impurities found in Valsartan products. The FDA has taken action to recall affected batches to protect consumers from potential harm.
The FDA's Expanded Recall
The FDA's recent decision to further expand the Valsartan recall highlights the gravity of the situation. This expansion aims to include additional products and ensure the public's safety. It's crucial to stay informed about the latest updates to understand the potential impact on your health and legal rights.
Potential Health Risks
The impurities found in some Valsartan products pose potential health risks to consumers. These impurities, including N-nitrosodimethylamine (NDMA) and N-nitrosodiethylamine (NDEA), are classified as probable human carcinogens. Prolonged exposure to these impurities can potentially lead to serious health complications.
Legal Implications and Your Rights
If you have been prescribed Valsartan and have suffered health issues related to the impurities, you may be entitled to legal recourse. It is important to consult with an experienced attorney to understand your rights, the potential for compensation, and how a lawsuit can be filed effectively.
How the Law Office of Stanley E. Robison, Jr Can Assist You
At the Law Office of Stanley E. Robison, Jr, we specialize in handling cases related to harmful pharmaceutical products and product recalls. Our qualified legal team has extensive experience in medical and product liability law, ensuring that we can provide you with the best representation when seeking justice and compensation.
Our Commitment to Clients
When you choose our firm, you can expect personalized attention and dedicated support throughout the legal process. We understand the complexities of Valsartan recall cases, and our goal is to help you navigate through the challenges and obtain the compensation you deserve.
Fighting for Your Rights
We will work diligently to investigate the details of your case, gather evidence, and build a strong legal strategy to hold the responsible parties accountable. Our team will fight passionately on your behalf, ensuring that your voice is heard and justice is served.
Understanding the Compensation Claims Process
Our experienced attorneys will guide you through the compensation claims process, providing the necessary legal advice to make informed decisions. We will negotiate with insurance companies, manufacturers, and other involved parties to secure a fair settlement or pursue a lawsuit if necessary.
Contact Us Today
If you have been affected by the Valsartan recall, do not hesitate to reach out to us for a free consultation. Our team at the Law Office of Stanley E. Robison, Jr is ready to discuss your case, answer your questions, and provide the expert legal guidance you need during this challenging time. Together, we can seek justice and hold negligent parties accountable.