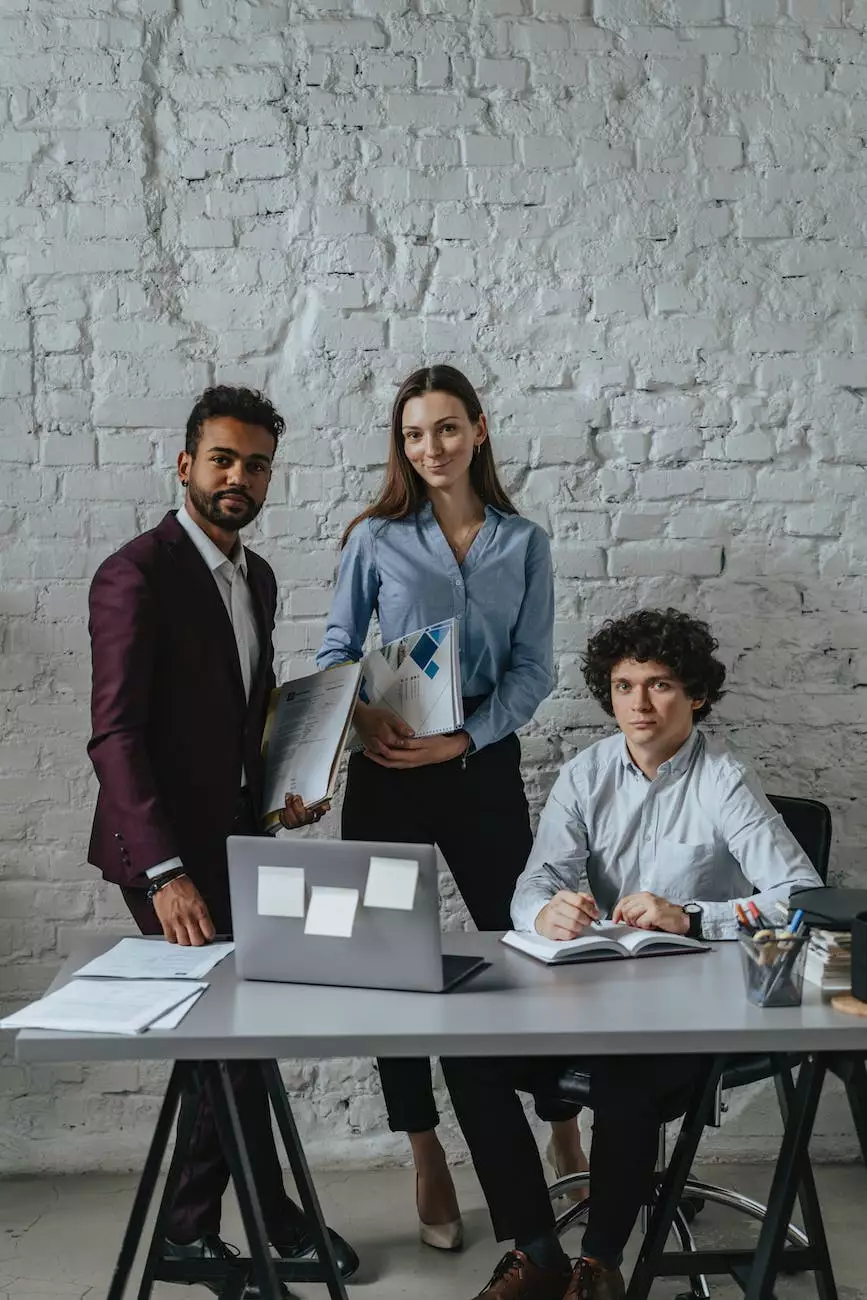 Understanding Rental Car Liability under the Graves Amendment
Welcome to the Law Office of Stanley E. Robison, Jr. Our expert legal team specializes in Law and Government - Legal matters, providing top-notch advice and representation to clients throughout the United States. In this article, we will discuss the Graves Amendment and its impact on rental car liability.
What is the Graves Amendment?
The Graves Amendment is a federal law passed in 2005. It provides rental car companies with protection from vicarious liability for the negligence of their customers. Prior to the enactment of this law, rental car companies could be held liable for accidents caused by their renters. The Graves Amendment effectively shields rental car companies from such liability under certain circumstances.
Key Provisions of the Graves Amendment
Under the Graves Amendment, rental car companies can avoid liability in cases involving accidents caused by their customers if they meet the following conditions:
The rental car company is engaged in the business of renting or leasing motor vehicles.
The accident involves the use or operation of the rented or leased vehicle.
An applicable motor vehicle financial responsibility or other insurance policy is in effect.
The rental agreement includes a specified notice advising the renter or lessee about potential liability limitations.
Meeting these conditions is crucial for rental car companies to take advantage of the liability protection offered by the Graves Amendment.
Implications for Renters
Understanding the Graves Amendment is valuable for anyone considering renting a car. As a renter, it's essential to be aware that if you are involved in an accident, the rental car company may not be held accountable for your actions. This means that you, as the renter, may be personally responsible for any damages or injuries caused by your negligence.
Seek Legal Advice from the Law Office of Stanley E. Robison, Jr.
If you have been involved in a rental car accident and believe you may be facing liability, it is crucial to seek legal guidance from an experienced attorney who specializes in rental car liability and the Graves Amendment. At the Law Office of Stanley E. Robison, Jr., we have a deep understanding of this complex area of law and can provide unparalleled advocacy to protect your rights and interests.
The Benefits of Hiring a Rental Car Liability Attorney
By hiring a dedicated rental car liability attorney, you can benefit from:
Comprehensive legal knowledge: Our attorneys have a thorough understanding of the Graves Amendment and related laws. We stay up-to-date with any developments or changes in legislation to ensure the best outcome for our clients.
Expert guidance: We will guide you through the entire legal process, explaining your rights and options in plain language. Our goal is to empower you to make informed decisions and obtain the most favorable result.
Strong negotiation and litigation skills: In the event of a dispute or legal action, our attorneys are skilled negotiators and litigators who will fight vigorously to protect your interests. We will strive for a resolution that minimizes your liability and maximizes your chances of a successful outcome.
Personalized approach: At the Law Office of Stanley E. Robison, Jr., we prioritize building strong attorney-client relationships. We take the time to understand your unique circumstances and develop a tailored legal strategy that aligns with your goals and objectives.
Contact the Law Office of Stanley E. Robison, Jr. for Legal Assistance
If you require assistance with rental car liability or have any questions regarding the Graves Amendment, do not hesitate to reach out to the Law Office of Stanley E. Robison, Jr. Our dedicated team of legal professionals is ready to provide you with high-quality representation and ensure your rights are protected. Contact us today to schedule a consultation.