Who Can Get Wrongful Death Benefits?
Dec 28, 2020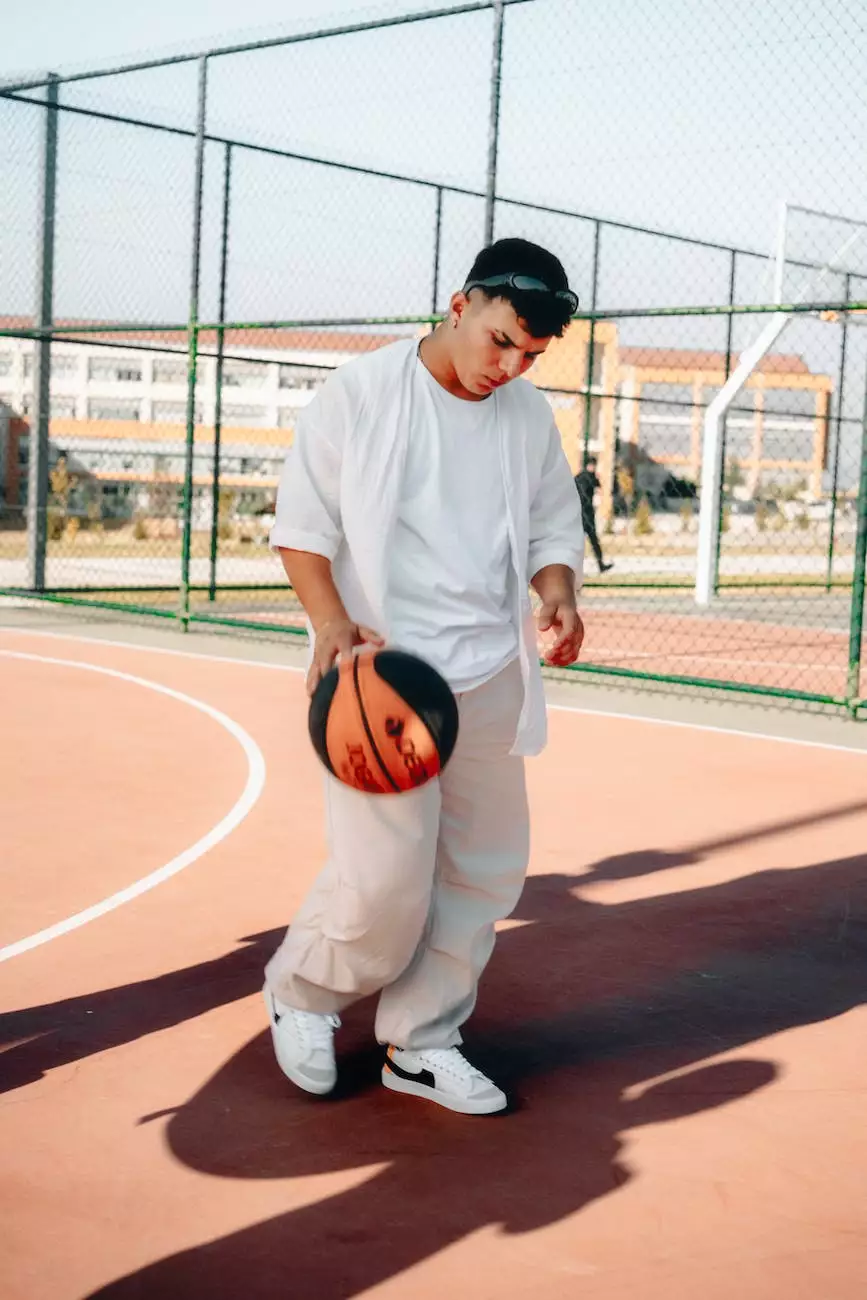 Introduction
Discovering who can be eligible for wrongful death benefits in Indiana is crucial if you have lost a loved one due to the negligence, recklessness, or intentional act of another individual or entity. Wrongful death claims allow surviving family members to seek compensation for their loss and hold responsible parties accountable for their actions.
Understanding Wrongful Death Laws in Indiana
Indiana law provides specific guidelines for determining who can receive wrongful death benefits. In order to pursue a wrongful death claim, you must meet certain legal requirements:
You must be a surviving spouse, child, or dependent of the deceased.
The death must have been caused by the wrongful act or omission of another party.
A personal representative must be appointed to represent the deceased's estate.
Eligible Beneficiaries
Eligible beneficiaries who can receive wrongful death benefits in Indiana typically include:
Spouse: The surviving spouse is generally the primary beneficiary and has the right to file a wrongful death claim.
Children: If there is no surviving spouse, the children of the deceased may be eligible to receive the benefits.
Dependents: Other dependents who relied on the deceased for financial support, such as parents or stepchildren, may also be eligible.
It is important to consult with an experienced wrongful death attorney to understand the specific eligibility criteria in your situation.
Filing a Wrongful Death Claim
If you believe you are entitled to wrongful death benefits, it is crucial to take the following steps to file a claim:
Consult an Attorney: Contact a skilled wrongful death attorney who can guide you through the legal process and protect your rights.
Gather Evidence: Collect any available evidence related to the accident or incident leading to the death of your loved one, such as accident reports, medical records, and witness statements.
Statute of Limitations: Be aware of the statute of limitations for filing a wrongful death claim in Indiana. It is essential to take legal action within the specified time frame.
Negotiations or Lawsuit: Your attorney will evaluate your case, negotiate with insurance companies, and, if necessary, file a lawsuit to pursue fair compensation on your behalf.
Why Choose the Law Office of Stanley E. Robison, Jr?
When seeking legal representation for a wrongful death claim in Indiana, it is crucial to partner with a skilled and compassionate attorney. The Law Office of Stanley E. Robison, Jr offers:
Expertise: Our experienced legal team specializes in wrongful death cases and has a proven track record of securing favorable outcomes for our clients.
Personalized Attention: We understand the emotional challenges faced by our clients and provide personalized support throughout the legal process.
Thorough Investigation: Our attorneys meticulously investigate the circumstances surrounding the wrongful death to gather compelling evidence and build a strong case.
Strong Advocacy: We are committed to fighting for the rights of our clients and will vigorously pursue a fair settlement or jury verdict.
Compassionate Guidance: We offer compassionate guidance to ensure you understand your legal rights, options, and the potential outcomes of your case.
Our law firm is dedicated to providing exceptional legal services to families seeking justice for their loved ones. Contact the Law Office of Stanley E. Robison, Jr today to schedule a consultation with a compassionate and skilled wrongful death attorney.
Law and Government - Legal | Law Office of Stanley E. Robison, Jr | Indianapolis, IN