Carmel Personal Injury Lawyer | Civil Compensation
May 12, 2018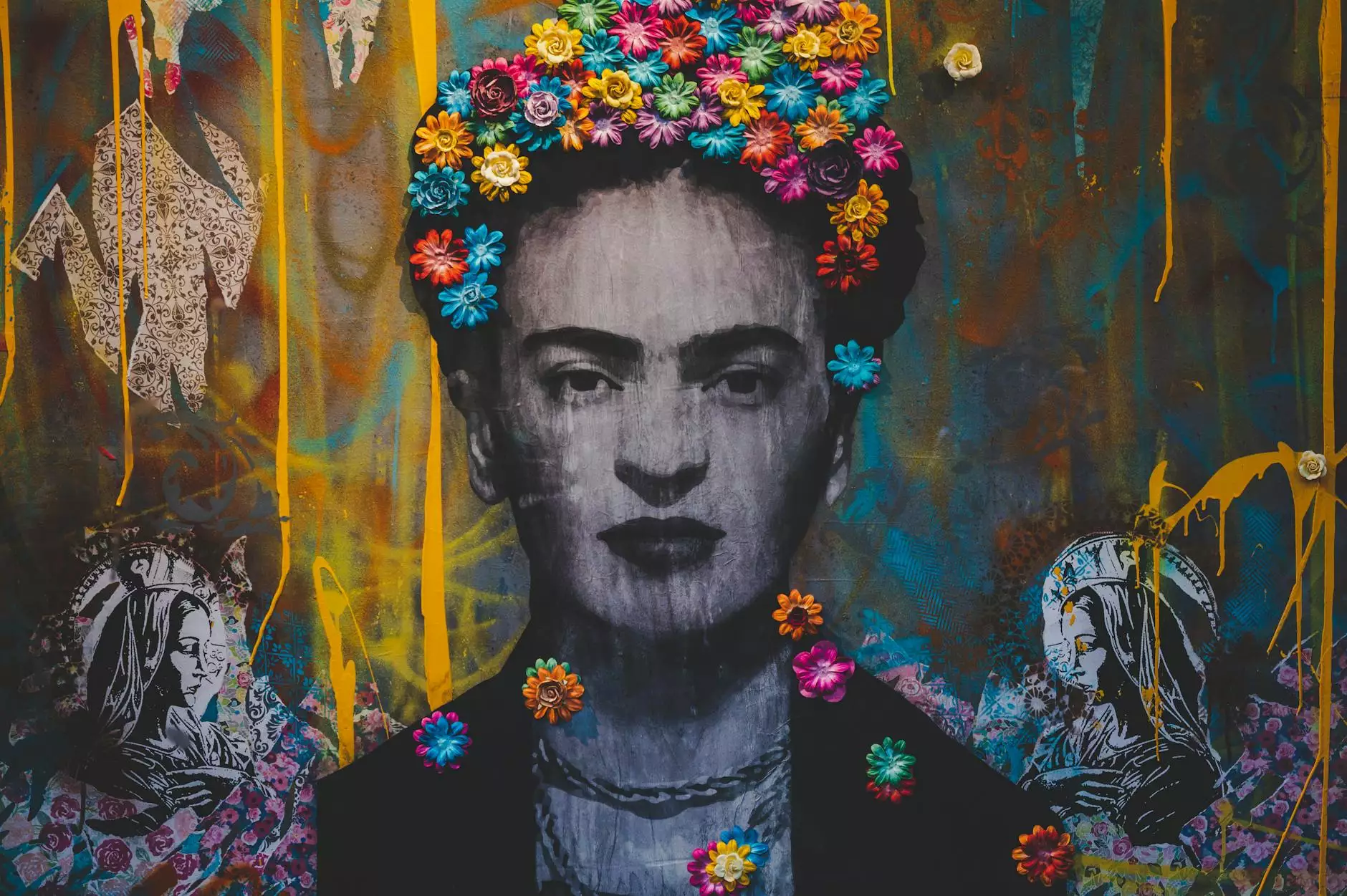 Welcome to the website of the Law Office of Stanley E. Robison, Jr., your trusted Carmel personal injury lawyer. With years of experience in civil compensation cases, we are dedicated to providing exceptional legal representation for our clients. Our team of skilled attorneys is committed to fighting for your rights and ensuring that you receive the compensation you deserve.
Why Choose Us?
When it comes to personal injury cases, choosing the right lawyer can make a significant difference in the outcome of your claim. Here are a few reasons why you should consider working with our team:
Experience: Our firm has a proven track record of success in handling personal injury cases. We have the knowledge and expertise to navigate the complexities of the legal system and maximize your chances of a favorable outcome.
Dedication: We are passionate about helping our clients seek justice and recover fair compensation for their injuries. Our team is committed to providing personalized attention and delivering results.
Resources: As a reputable law office, we have access to a wide range of resources, including expert witnesses, medical professionals, and investigative tools. We leverage these resources to build strong cases on behalf of our clients.
Communication: We understand the importance of communication and strive to keep our clients informed every step of the way. We are always available to address any concerns or questions you may have throughout the legal process.
Our Practice Areas
Our firm specializes in various areas of personal injury law, including but not limited to:
Car Accidents: If you have been injured in a car accident due to someone else's negligence, we can help you pursue compensation for medical expenses, lost wages, pain, and suffering.
Truck Accidents: Truck accidents often result in severe injuries. Our experienced legal team will diligently investigate your case and fight for your rights against powerful trucking companies and their insurers.
Slip and Fall: If you have been injured on someone else's property due to hazardous conditions, such as wet floors or inadequate maintenance, we can assist you in holding the responsible parties accountable.
Product Liability: If you have suffered harm due to a defective product, whether it's a faulty vehicle part, medication, or consumer product, we will aggressively pursue compensation from the manufacturers, distributors, or retailers.
Medical Malpractice: If you have been a victim of medical negligence, our skilled attorneys will work tirelessly to prove the negligence of healthcare professionals and help you obtain fair compensation for your injuries.
Contact Us Today
If you or a loved one have been injured in any type of accident, it is crucial to seek legal representation as soon as possible. Time is of the essence in personal injury cases, as evidence can quickly vanish and deadlines may apply.
Trust the Law Office of Stanley E. Robison, Jr. to protect your rights and fight for the compensation you deserve. Contact us today to schedule a free consultation and discuss your legal needs. Remember, we work on a contingency fee basis, which means you don't pay unless we win your case.
© 2021 Law Office of Stanley E. Robison, Jr. All rights reserved.