Ched Jennings Workers Compensation Attorney Louisville
May 21, 2018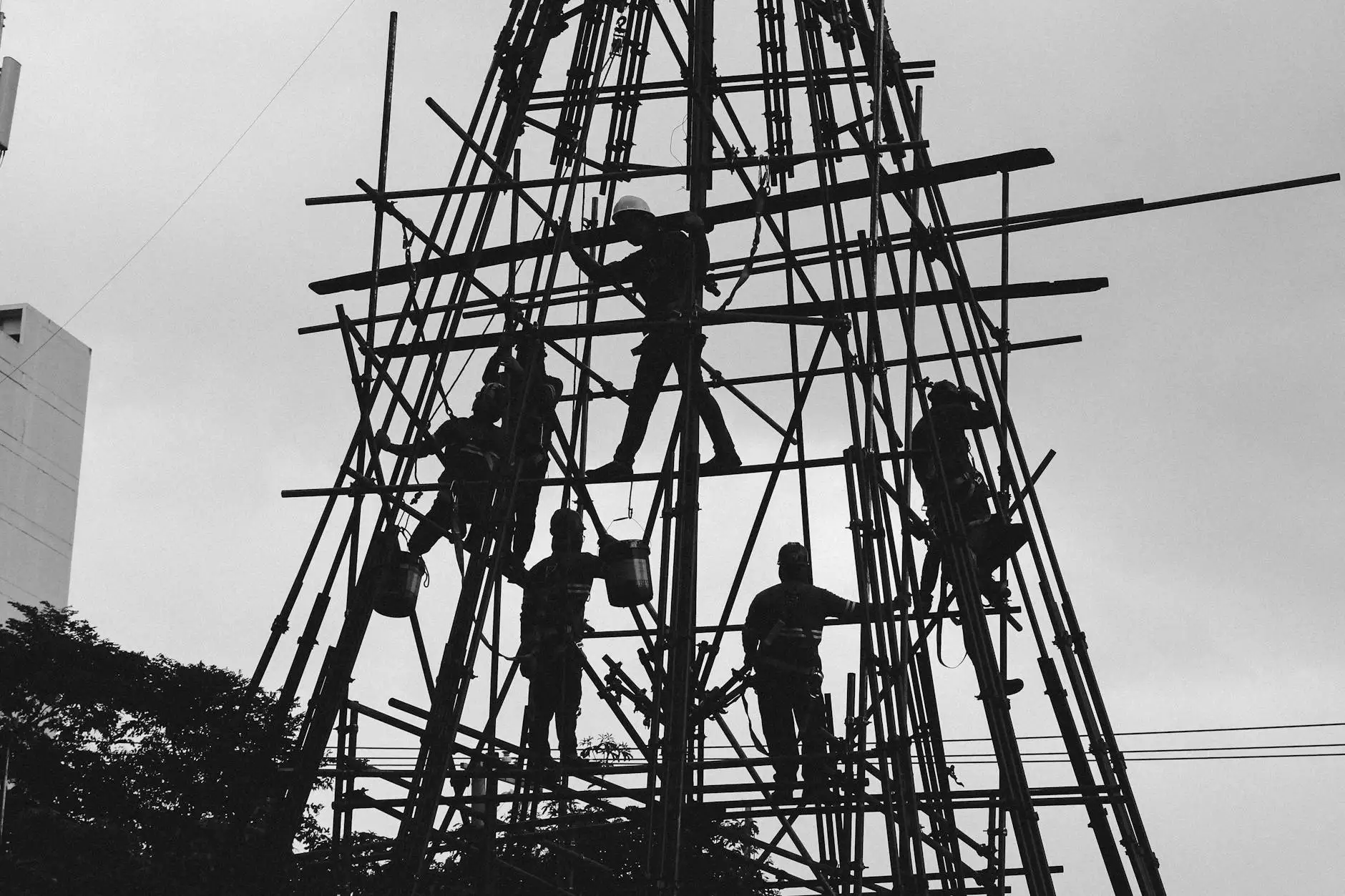 Introduction
Welcome to the page dedicated to Ched Jennings, a highly experienced workers compensation attorney serving the Louisville area. If you have been injured on the job and are in need of legal representation, you've come to the right place. At the Law Office of Stanley E. Robison, Jr, we understand the complexities of workers compensation law and are committed to helping our clients navigate the system to secure the benefits they deserve.
Why Choose Ched Jennings?
When it comes to workers compensation cases, having a skilled attorney by your side is crucial. Ched Jennings brings years of experience and expertise to every case he handles. Here are a few reasons why you should choose Ched Jennings as your workers compensation attorney:
Extensive Knowledge: Ched Jennings has in-depth knowledge of workers compensation laws in Kentucky. He stays updated with the latest legal developments to provide you with the best possible representation.
Proven Track Record: Ched Jennings has successfully handled numerous workers compensation cases, securing favorable outcomes for his clients. His track record speaks volumes about his ability to navigate complex legal processes and fight for the rights of injured workers.
Personalized Approach: Ched Jennings understands that every workers compensation case is unique. He takes the time to thoroughly understand your situation and develops a personalized strategy to maximize your chances of obtaining the benefits you are entitled to.
Compassionate Advocate: Ched Jennings genuinely cares about his clients and their well-being. He offers compassionate support throughout the legal process, ensuring you are treated with respect and empathy as he fights tirelessly on your behalf.
Our Workers Compensation Services
At the Law Office of Stanley E. Robison, Jr, we provide a comprehensive range of workers compensation services tailored to meet the unique needs of our clients. Here are some key areas where Ched Jennings can assist you:
Filing Workers Compensation Claims
Ched Jennings will guide you through the process of filing a workers compensation claim from start to finish. He understands the paperwork and deadlines involved, ensuring everything is handled accurately and on time.
Appealing Denied Claims
If your workers compensation claim has been denied, don't give up hope. Ched Jennings has experience in handling appeals and will fight to overturn the decision, presenting strong evidence and arguments to support your case.
Negotiating Settlements
Ched Jennings is a skilled negotiator who will work diligently to reach a fair settlement outside of court. He will assess the value of your claim, taking into account medical expenses, lost wages, and future damages, ensuring you are properly compensated.
Representation in Litigation
If your case requires litigation, Ched Jennings is an experienced trial attorney who will aggressively represent your interests in court. He will present a compelling case, cross-examine witnesses, and fight for the maximum compensation you deserve.
Contact Ched Jennings at the Law Office of Stanley E. Robison, Jr
Don't let a workplace injury leave you struggling without the compensation you need. Contact Ched Jennings at the Law Office of Stanley E. Robison, Jr today. We offer a free consultation to discuss your case and answer any questions you may have. With our dedication, knowledge, and expertise, we are ready to fight for your rights as an injured worker. Trust Ched Jennings to help you navigate the complex workers compensation system and obtain the benefits you deserve.
Note: This page is intended for informational purposes only and does not constitute legal advice. Consult with an experienced workers compensation attorney for personalized guidance related to your specific case.