Chicago Electrician Injury Lawyers
Sep 25, 2018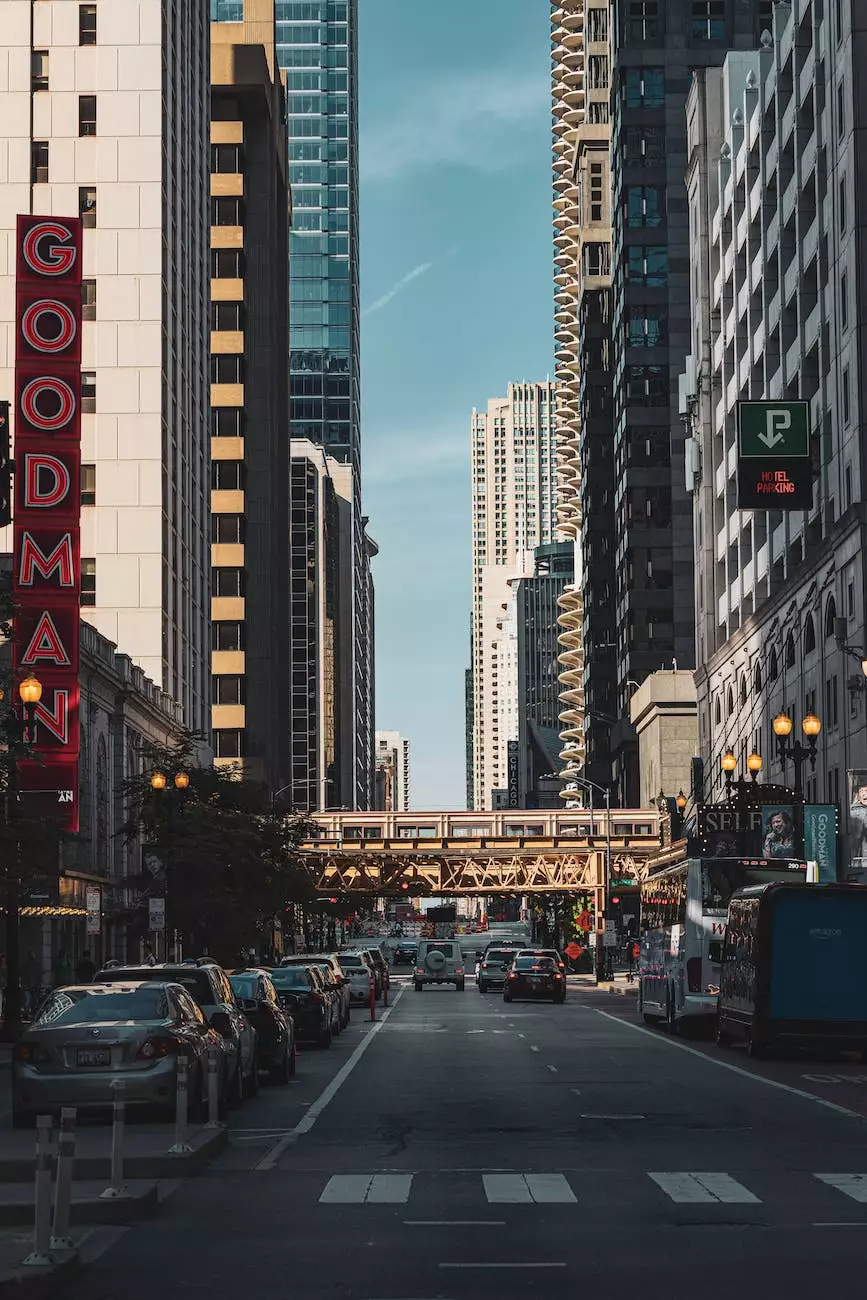 Experienced Representation for Injured Electricians in Chicago
At the Law Office of Stanley E. Robison, Jr., we understand the unique challenges electricians face on the job and the potential risks associated with their work. Our team of dedicated workers' compensation lawyers specializes in helping injured electricians in Chicago obtain the compensation they deserve.
Comprehensive Knowledge of Workers' Compensation Laws
When you're faced with a workplace injury as an electrician, it's essential to have legal representation that understands the intricacies of workers' compensation laws. Our team has extensive experience in this practice area, and we stay up to date with the ever-changing laws and regulations to provide our clients with the best possible representation.
Exploring the Causes of Electrician Injuries
Electrician injuries can occur due to various factors, including:
Falls from heights while working on elevated equipment
Electrical shocks and burns from faulty equipment or improper wiring
Exposure to hazardous substances or chemicals
Repetitive stress injuries from performing repetitive tasks
These are just a few examples, and each case is unique. Our team will thoroughly investigate the details of your specific situation and build a strong case on your behalf.
Fighting for Maximum Compensation
When you've been injured on the job, you may be entitled to compensation for various damages, including:
Medical expenses and ongoing treatments
Lost wages and future earning capacity
Pain and suffering
Disability and rehabilitation costs
Our experienced workers' compensation lawyers have a proven track record of securing maximum compensation for our clients in Chicago. We will fight tirelessly to ensure your rights are protected and that you receive the full compensation you deserve.
Why Choose the Law Office of Stanley E. Robison, Jr.?
When it comes to choosing a trusted legal partner for your electrician injury case, here's why you should consider the Law Office of Stanley E. Robison, Jr.:
1. Experience:
With over 20 years of experience practicing workers' compensation law, our team has the knowledge and expertise to handle even the most complex cases. We have successfully represented numerous electricians in Chicago, and we are ready to advocate for your rights.
2. Dedication:
We are dedicated to providing personalized attention to each client. We understand the physical, emotional, and financial toll an electrician injury can take, and we will be with you every step of the way, offering support and guidance throughout the legal process.
3. Results:
We have a track record of achieving favorable outcomes for our clients. Our diligent approach, attention to detail, and aggressive representation have resulted in substantial settlements and verdicts. We will work tirelessly to secure the compensation you deserve.
Contact Us for a Free Consultation
If you've been injured on the job as an electrician in Chicago, don't wait to seek legal help. Contact the Law Office of Stanley E. Robison, Jr. today to schedule a free consultation with our experienced workers' compensation lawyers. We will assess your case, explain your rights, and guide you through the legal process. Don't settle for less than what you deserve – let us fight for you!