Incapacidad Temporal y Permanente
Nov 30, 2018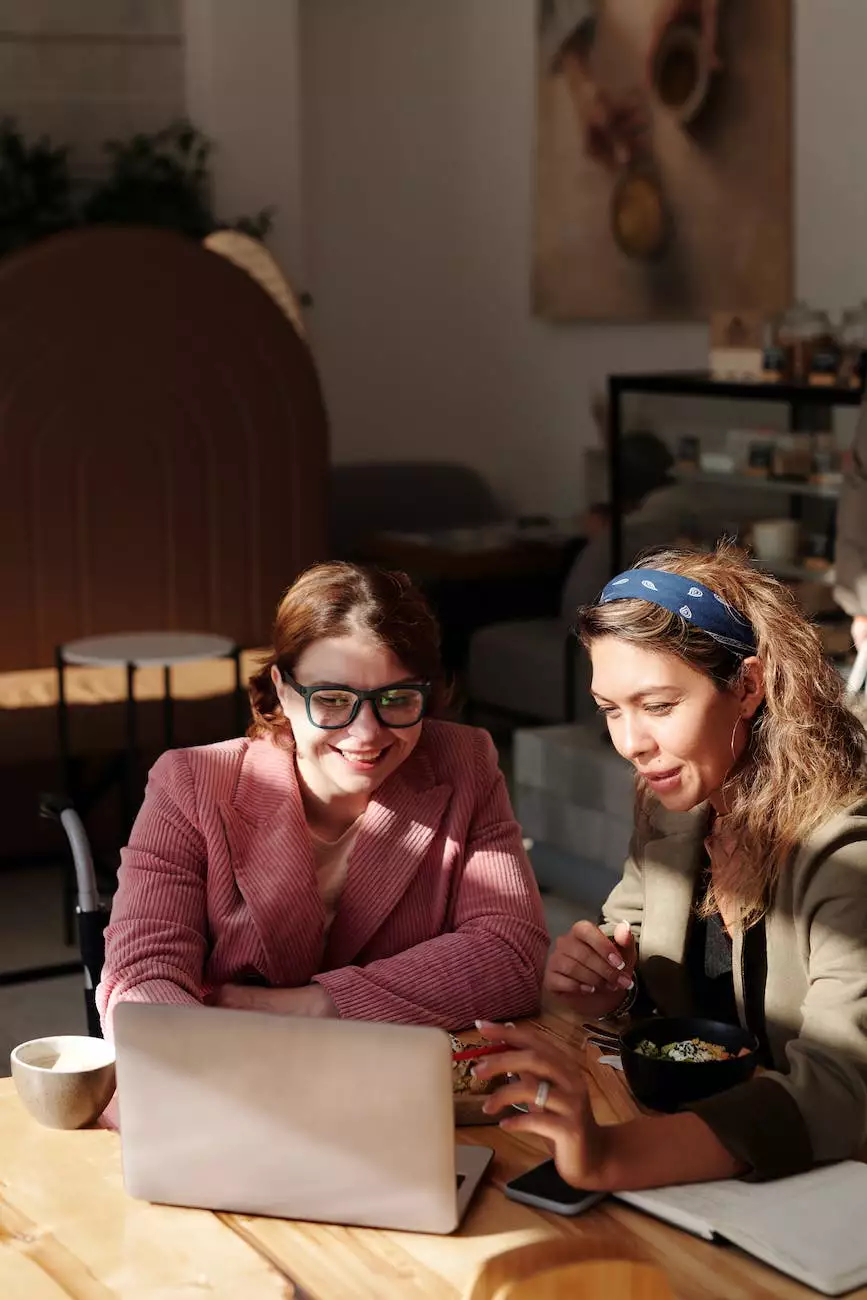 Understanding Temporary and Permanent Disability Claims
At the Law Office of Stanley E. Robison, Jr, we specialize in assisting individuals with their incapacidad temporal y permanente, or temporary and permanent disability claims. Our dedicated team of legal professionals understands the complexities of these cases, and we are here to provide you with the support and guidance you need.
What is Incapacidad Temporal?
Incapacidad temporal refers to a temporary disability that prevents an individual from performing their regular work duties. This can occur due to an injury, illness, or accident. Temporary disability benefits are often essential for individuals who require time off work to recover and heal properly.
Our attorneys have extensive experience representing clients seeking incapacidad temporal benefits. We work diligently to ensure that your claim is appropriately handled, leaving no stone unturned in gathering the necessary evidence and documentation to support your case. Trust our legal team to provide compassionate and comprehensive assistance throughout the process.
Understanding Incapacidad Permanente
Incapacidad permanente, on the other hand, refers to a permanent disability that affects an individual's ability to engage in gainful employment indefinitely. This type of disability can be the result of a severe injury, chronic illness, or any other condition that renders the individual permanently unable to perform their job.
When facing an incapacidad permanente, it's crucial to have a knowledgeable legal team by your side. The Law Office of Stanley E. Robison, Jr is dedicated to advocating for individuals with permanent disabilities. We have successfully represented numerous clients in their claims, ensuring they receive the compensation and support they deserve.
Why Choose the Law Office of Stanley E. Robison, Jr?
When it comes to navigating the complexities of incapacidad temporal y permanente claims, having a skilled legal team is essential. Here's why you should choose the Law Office of Stanley E. Robison, Jr:
1. Expertise in Disability Law
Our team specializes in disability law, with a deep understanding of the legal intricacies involved in these types of claims. We stay up-to-date with the latest regulations and can effectively interpret how they apply to your specific situation.
2. Personalized Approach
We believe in providing personalized attention to each client. We take the time to listen to your concerns, gather relevant information, and build a strong case tailored to your unique circumstances. Our goal is to provide you with the highest level of representation.
3. Extensive Experience
The Law Office of Stanley E. Robison, Jr has been serving clients in the field of incapacidad temporal y permanente for over two decades. Our experience allows us to anticipate challenges and strategize effectively to maximize your chances of success.
4. Client-Focused Approach
We prioritize the needs and well-being of our clients above all else. Our team is compassionate, understanding, and dedicated to ensuring that you receive the necessary support during this challenging time. We are committed to fighting for your rights and securing the compensation you deserve.
5. Comprehensive Services
In addition to handling incapacidad temporal y permanente claims, our law firm offers a range of other legal services. Whether you require assistance with workers' compensation, personal injury, or other areas of law, we have the expertise to provide comprehensive legal support.
Contact Us Today
If you are seeking professional assistance with your incapacidad temporal y permanente claim, don't hesitate to reach out to the Law Office of Stanley E. Robison, Jr. Our dedicated legal team is here to guide you through the process and fight for your rights. Contact us today to schedule a consultation.
Disclaimer: The information provided on this website is for general informational purposes only and does not constitute legal advice. Consult with an attorney for professional advice based on your specific circumstances.