Semi-Truck Accident Lawyer
Oct 18, 2017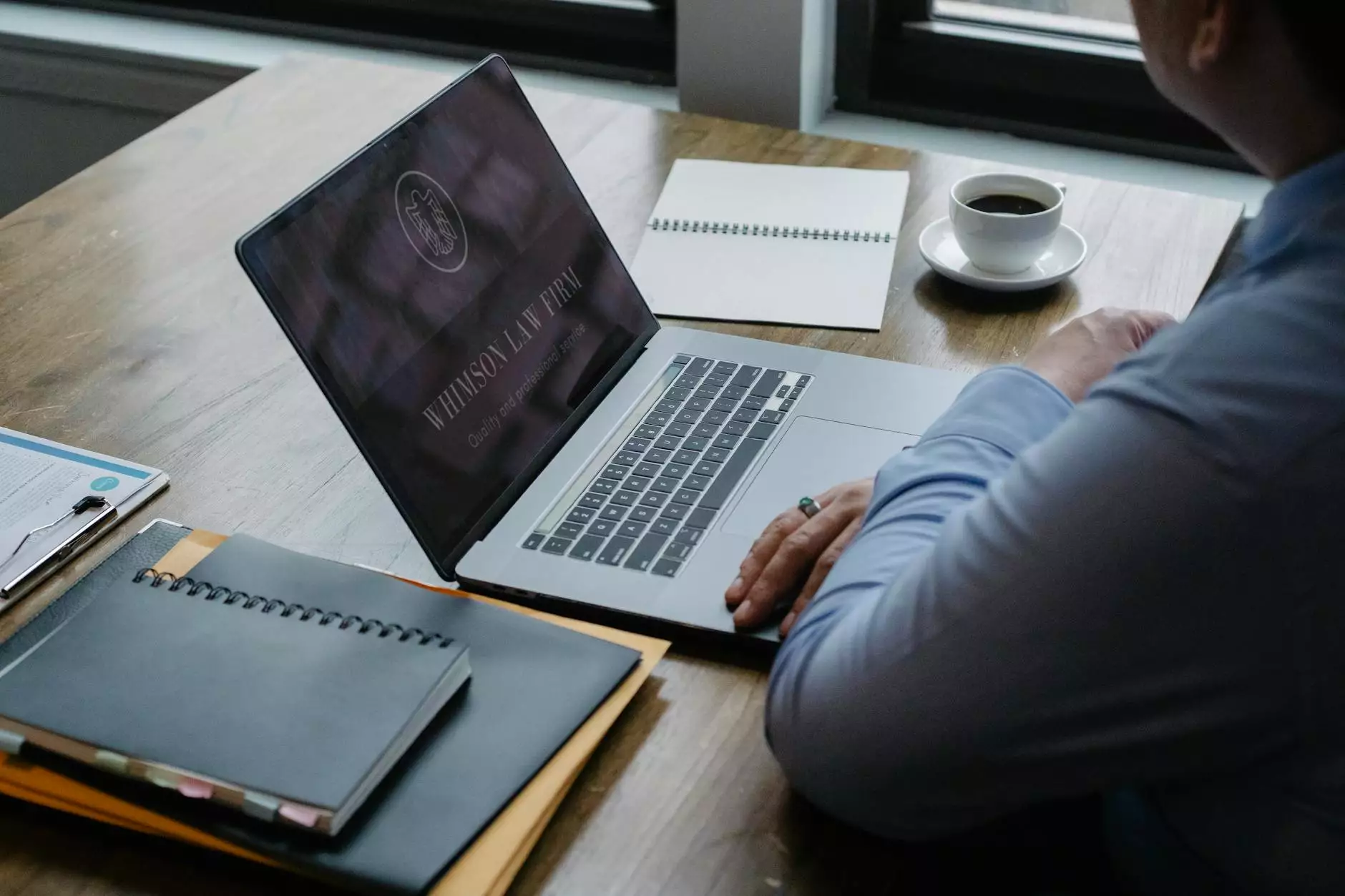 Get Reliable Legal Assistance for Semi-Truck Accidents in Indianapolis
If you have been involved in a semi-truck accident in Indianapolis, it is crucial to seek the help of a trusted and experienced attorney who specializes in handling these types of cases. At Yosha Law, the Law Office of Stanley E. Robison, Jr, we understand the complexity of semi-truck accident cases and are dedicated to providing comprehensive and personalized legal representation to our clients.
Why Choose Yosha Law for Your Semi-Truck Accident Case?
With years of experience and a proven track record of successful outcomes, our team at Yosha Law is well-equipped to handle all aspects of your semi-truck accident case. We have a deep understanding of the laws and regulations governing commercial truck accidents in Indianapolis, and we strive to achieve maximum compensation for our clients.
Expertise in Semi-Truck Accident Investigations and Claims
Our skilled attorneys have extensive experience in investigating semi-truck accidents and determining liability. We work closely with accident reconstruction experts, gather crucial evidence, and build a strong case on your behalf. Our goal is to hold the responsible parties accountable and secure the compensation you deserve for medical expenses, lost wages, property damage, and pain and suffering.
Compassionate Legal Support
We understand that being involved in a semi-truck accident can be a traumatic experience, both physically and emotionally. Our team provides compassionate and personalized legal support to guide you through every step of the legal process. We are available 24/7 to answer your questions, address your concerns, and provide the support you need during this challenging time.
Recoverable Damages in Semi-Truck Accident Cases
When pursuing a semi-truck accident claim, it is important to understand the types of damages that may be recoverable. Our experienced attorneys will carefully evaluate your case to determine the full extent of your damages, which may include:
Medical expenses, including hospital bills, rehabilitation costs, and ongoing treatment
Lost wages and future earning capacity
Pain and suffering, both physical and emotional
Property damage
Wrongful death, in the unfortunate event of a fatal semi-truck accident
Contact Yosha Law for Experienced Legal Assistance
If you or a loved one has been injured in a semi-truck accident in Indianapolis, don't hesitate to contact Yosha Law, the Law Office of Stanley E. Robison, Jr. Our dedicated team is ready to fight for your rights and guide you through the legal process. We offer a free initial consultation to assess your case and provide you with tailored legal advice. Remember, time is of the essence in these cases, so reach out to us today to get the legal assistance you deserve.
Disclaimer
The information provided on this website is for general informational purposes only and should not be construed as legal advice. It is not intended to create and receipt or viewing does not constitute an attorney-client relationship.