Injured By A Vaccine
Mar 4, 2022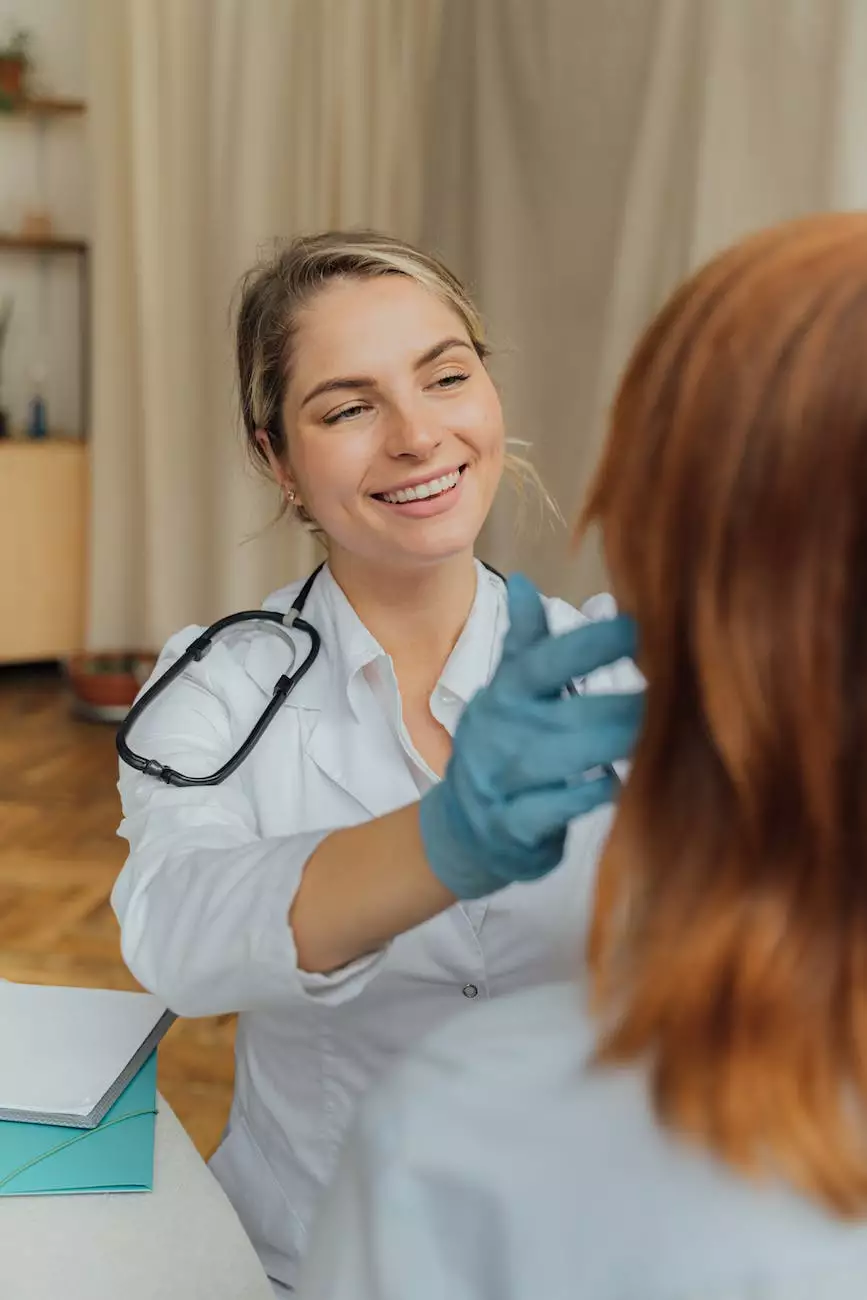 Experienced Vaccine Injury Lawyers
If you or a loved one have been injured by a vaccine, you may be entitled to compensation. At the Law Office of Stanley E. Robison, Jr, we understand the physical, emotional, and financial toll that vaccine injuries can have on individuals and their families. Our dedicated team of experienced vaccine injury lawyers is here to help you navigate the complex legal process and fight for the justice you deserve.
Vaccine Injury Cases
Vaccine injury cases are on the rise, and it is crucial to have an experienced lawyer by your side. Our team specializes in handling a wide range of vaccine injury cases, including, but not limited to:
Guillain-Barré Syndrome (GBS) caused by vaccines
Shoulder Injuries Related to Vaccine Administration (SIRVA)
Autoimmune conditions triggered by vaccines
Seizures or neurological disorders caused by vaccines
Allergic reactions and anaphylaxis
Our extensive experience in vaccine injury cases allows us to provide comprehensive legal representation tailored to your specific situation. We have a deep understanding of the National Vaccine Injury Compensation Program (VICP) and other relevant laws, ensuring that your rights are protected throughout the legal process.
Why Choose Us?
When it comes to vaccine injury cases, choosing the right attorney can make all the difference in the outcome of your case. Here's why you should choose the Law Office of Stanley E. Robison, Jr:
Experience: Our team has years of experience in handling complex vaccine injury cases. We have successfully represented numerous clients, obtaining significant settlements and verdicts on their behalf.
Expertise: We have in-depth knowledge of vaccine-related laws and regulations. Our attorneys stay updated on the latest developments in vaccine injury litigation to provide you with the most effective legal strategies.
Compassion: We understand the physical and emotional challenges that come with vaccine injuries. Our compassionate attorneys will provide personalized attention and support, guiding you through every step of the legal process.
Resources: We have access to a vast network of experts, medical professionals, and investigators who can help strengthen your case. Our resources allow us to build a compelling argument on your behalf.
Results: Our track record speaks for itself. We are committed to fighting for justice and obtaining fair compensation for our clients. We will tirelessly advocate for your rights and work towards the best possible outcome.
Contact Us Today
If you or someone you love has suffered a vaccine injury, it is crucial to seek professional legal assistance as soon as possible. Contact the Law Office of Stanley E. Robison, Jr today to schedule a free consultation with one of our experienced vaccine injury lawyers. We will evaluate your case, explain your legal options, and provide guidance on the best way to proceed.
Remember, time is of the essence when it comes to vaccine injury cases. Don't delay seeking legal representation - our team is here to fight for your rights and help you obtain the compensation you deserve.