Kansas City Woman Files Lawsuit Against Monster Energy Drink
Mar 18, 2022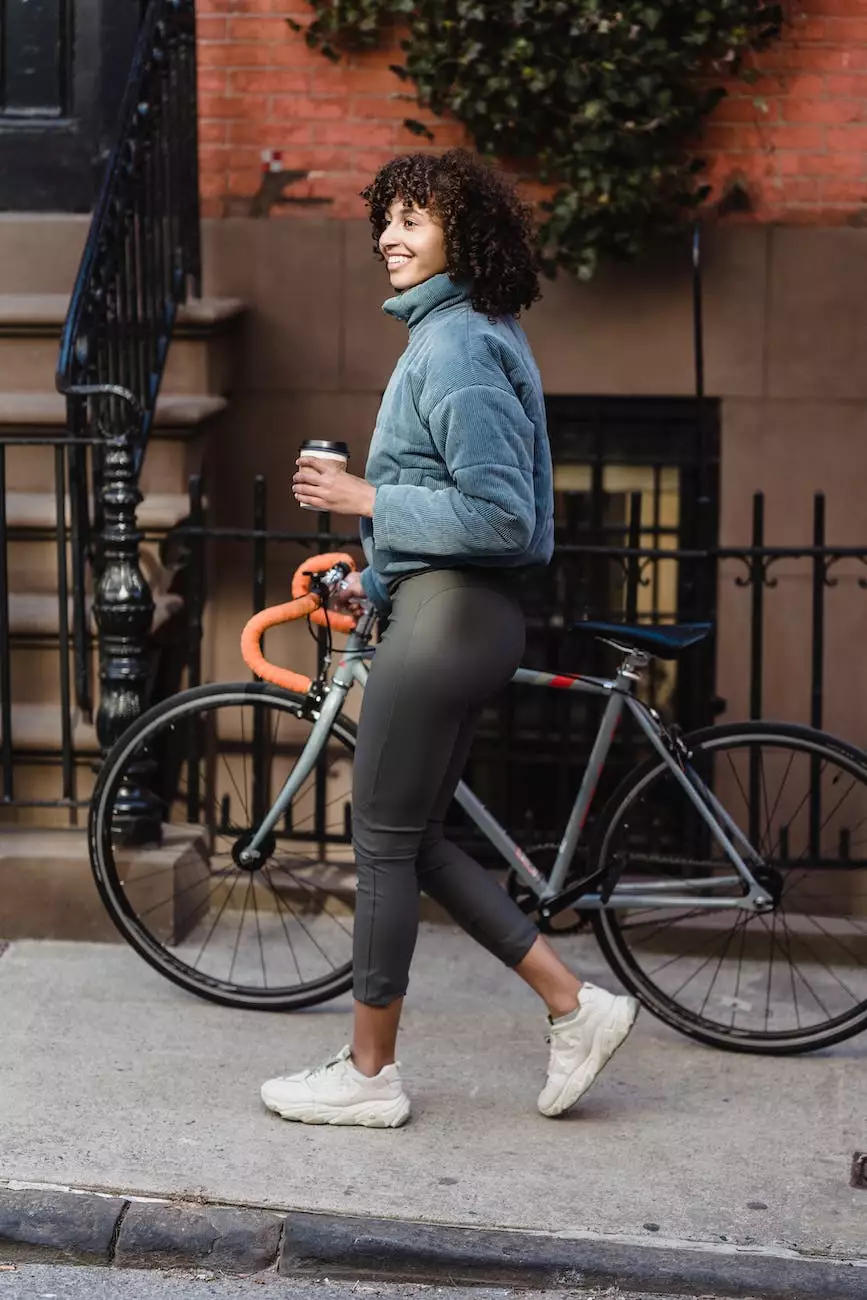 Introduction
Welcome to the page of the Law Office of Stanley E. Robison, Jr where we discuss a recent lawsuit filed by a Kansas City woman against Monster Energy Drink. In this article, we will provide a comprehensive overview of the case, outline the claims made by the plaintiff, and offer information on how our law firm can assist you with your legal needs.
The Lawsuit
In the case of John Doe v. Monster Energy Drink, a Kansas City woman is seeking justice and compensation for the tragic loss of her husband, who passed away after consuming Monster Energy Drink. The lawsuit alleges that the energy drink company failed to adequately warn consumers about the potential dangers and health risks associated with their product, specifically related to excessive caffeine intake.
The plaintiff contends that her husband suffered severe health complications, including heart palpitations and cardiac arrest, after consuming excessive amounts of Monster Energy Drink over an extended period. The lawsuit claims that the company's failure to provide proper warnings and instructions directly contributed to his untimely death.
The Allegations
The lawsuit asserts that Monster Energy Drink engages in deceptive marketing practices, targeting vulnerable demographics such as young adults and athletes, without fully disclosing the risks associated with their products. The plaintiff argues that this omission of critical health information directly resulted in her husband's tragic outcome.
Furthermore, the lawsuit alleges that Monster Energy Drink intentionally concealed scientific studies and industry knowledge pertaining to the potential health risks associated with excessive caffeine consumption, aiming to maximize profits at the expense of consumer safety. The plaintiff's legal team intends to present evidence showing the company's knowledge of these risks and its failure to take appropriate preventative measures.
Legal Implications
This lawsuit against Monster Energy Drink carries significant legal and societal implications. It highlights the need for companies in the beverage industry to prioritize consumer safety by providing transparent and accurate information about their products. The outcome of this case could potentially set a precedent for future legal actions against energy drink manufacturers and contribute to the formulation of stricter regulations governing the industry.
How We Can Help
If you or your loved ones have suffered health complications or loss due to the consumption of Monster Energy Drink or any other potentially harmful product, the Law Office of Stanley E. Robison, Jr is here to assist you. With our expertise in personal injury and product liability law, we can evaluate your case, provide legal guidance, and fight for the compensation you deserve.
Our dedicated team of skilled attorneys will thoroughly investigate the circumstances surrounding your case, gather evidence, and build a strong legal strategy on your behalf. We understand the emotional and financial toll that such incidents can bring, and we are committed to seeking justice for our clients.
Contact Us
If you believe you have a case or require legal advice related to a personal injury or product liability matter, we encourage you to contact us today. You can reach the Law Office of Stanley E. Robison, Jr by phone at (xxx) xxx-xxxx or visit our website to schedule a consultation.
Remember, you don't have to face this challenging situation alone. Let us be your advocate, fighting relentlessly for your rights and holding corporations accountable for their actions. Call us now to take the first step towards achieving the justice and compensation you deserve.