A Left Turn On a Green Light Can Still Be Dangerous
Oct 30, 2018
Trucking Safety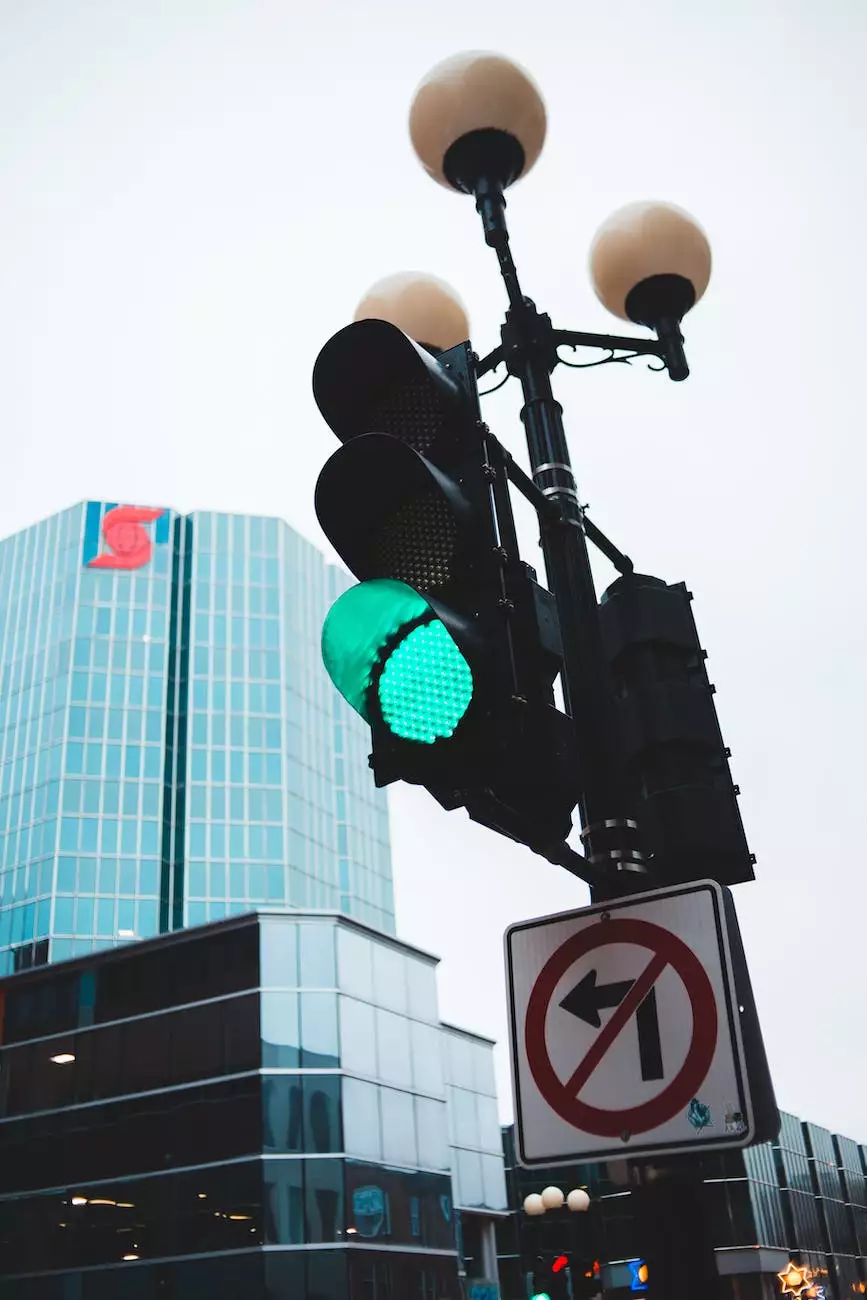 Introduction
Welcome to the Law Office of Stanley E. Robison, Jr, a leading legal firm providing expert guidance in the area of personal injury and traffic accident cases. In this article, we will discuss the potential dangers associated with making a left turn on a green light and how our experienced team can assist you if you have been a victim of such an incident.
The Risk of Left Turns
Left turns can be particularly risky, even when the traffic light is in your favor. Despite having a green light, drivers must exercise caution while making a left turn, as they are required to yield to oncoming traffic and pedestrians. Failing to do so can lead to severe accidents, injuries, and even fatalities.
Many factors can contribute to the risk of left turns, including the angle of the turn, the speed of oncoming vehicles, and the presence of pedestrian crossings. It is essential for drivers to remain vigilant and take the necessary precautions when attempting a left turn.
Common Causes of Left Turn Accidents
Left turn accidents can occur due to a variety of reasons, some of which include:
Distracted driving
Inattention or failure to check blind spots
Speeding
Failure to yield
Impaired driving
Ignoring traffic signals
Incorrect judgment of oncoming traffic speed and distance
It is important to understand that if you have been injured in a left turn accident caused by another party's negligence, you may be entitled to compensation for medical expenses, lost wages, pain, suffering, and other damages. The Law Office of Stanley E. Robison, Jr is here to help you navigate the legal process and protect your rights.
How We Can Assist You
At the Law Office of Stanley E. Robison, Jr, we have a team of skilled personal injury attorneys who specialize in handling left turn accident cases. Our goal is to ensure that you receive the compensation you deserve for your injuries and losses.
When you choose our firm to represent you, we will:
Evaluate your case thoroughly and provide an honest assessment
Gather evidence, including accident reports, witness statements, and medical records
Consult with experts, if necessary, to strengthen your case
Negotiate with insurance companies on your behalf to reach a fair settlement
Take your case to court if a satisfactory settlement cannot be reached
We understand the physical, emotional, and financial toll left turn accidents can have on victims. Our compassionate attorneys are committed to fighting for your rights and ensuring that justice is served.
Conclusion
Making a left turn on a green light may seem like a routine maneuver, but it can pose considerable risks if not executed with caution. If you have been injured in a left turn accident, don't hesitate to seek legal representation.
Contact the Law Office of Stanley E. Robison, Jr today to schedule a consultation. We are here to provide the guidance and support you need to recover physically, emotionally, and financially from your accident. Let our expertise and track record of success work for you.