Legal Malpractice: Did My Lawyer Have A Conflict of Interest?
Mar 24, 2021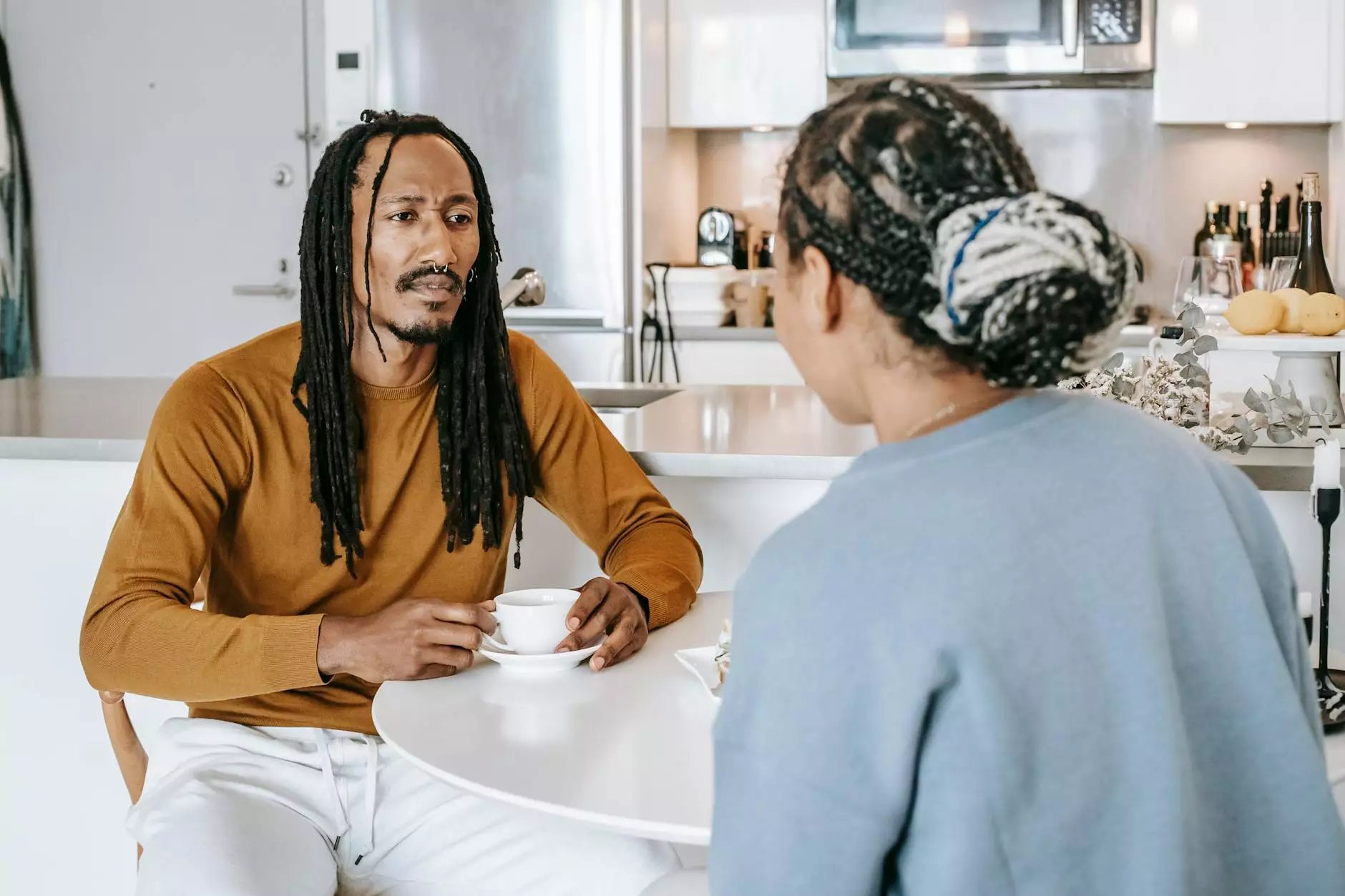 About the Law Office of Stanley E. Robison, Jr
Welcome to the Law Office of Stanley E. Robison, Jr - a trusted name in the legal industry specializing in Law and Government - Legal matters. With years of experience, we provide expert legal advice and representation to individuals seeking justice and fair resolution to their legal problems.
Understanding Legal Malpractice
Legal malpractice occurs when a lawyer fails to perform their professional duties with the skill, care, and diligence that is expected. One potential cause of legal malpractice is a conflict of interest. A conflict of interest arises when a lawyer has divided loyalties or interests that may compromise their ability to fairly represent their client's best interests.
Why Conflict of Interest Matters
When an attorney has a conflict of interest, it can undermine their duty to provide unbiased and zealous representation. The attorney's personal or financial stake in a matter may influence their decision-making and legal strategy, potentially leading to harmful outcomes for their clients. Recognizing and addressing conflicts of interest is crucial to upholding the integrity of the legal profession.
Identifying Potential Conflicts of Interest
It can be challenging for individuals to identify potential conflicts of interest on their own. That's where our expertise comes in. Our team at the Law Office of Stanley E. Robison, Jr has extensive experience in evaluating legal cases and identifying conflicts that may exist. We thoroughly review the details of your case, including any relationships or outside interests that could impact the legal representation you receive.
Common Examples of Conflicts of Interest
Conflicts of interest can arise in various situations. Here are some common examples:
Dual representation: When an attorney represents both parties in a legal matter, such as divorce cases. This can lead to biased advice or compromises in advocating for one party over the other.
Prior relationship: If an attorney has a personal or professional connection with an opposing party or a party involved in the case, it may impair their ability to act solely in your best interests.
Financial interests: Lawyers should avoid situations where they have a financial interest in the outcome of a case. For example, if an attorney has investments in a company involved in the case, it can cloud their judgment.
Competing obligations: Attorneys who have multiple clients with conflicting interests may struggle to provide proper representation to all parties and may prioritize one client's needs over the other.
The Consequences of Legal Malpractice
If you suspect that your lawyer had a conflict of interest and it resulted in legal malpractice, you may be wondering about the potential consequences. Legal malpractice can lead to:
Financial loss: A lawyer's misconduct or negligence can cost you money, whether through lost cases, settlements that don't favor your best interests, or even having to initiate additional legal actions.
Damage to reputation: Legal malpractice can damage not only your case but also your reputation. Trust, confidentiality, and professionalism are cornerstones of the legal profession, and breaches of those can cause significant harm.
Emotional distress: Dealing with legal malpractice can be emotionally distressing, as it often involves a situation where you thought your rights were being protected, only to discover potential misconduct.
Legal recourse: Depending on the circumstances, you may have grounds to file a legal malpractice claim against your lawyer, seeking compensation for the damages you have suffered.
Seeking Legal Assistance
If you suspect that your lawyer had a conflict of interest, it is crucial to consult with a skilled attorney who specializes in legal malpractice cases. At the Law Office of Stanley E. Robison, Jr, we have a proven track record of helping clients navigate through complex legal issues and holding negligent attorneys accountable.
Contact us today for a confidential consultation, where we can assess your case and provide you with the guidance you need to understand your legal options. Our team is committed to fighting for justice and ensuring that your rights are protected.
Conclusion
Don't let a potential conflict of interest undermine the legal representation you deserve. The Law Office of Stanley E. Robison, Jr is here to help you determine if your lawyer had a conflict of interest, potentially leading to legal malpractice. Trust our expertise and experience in handling legal malpractice cases to ensure that your rights are upheld. Contact us today to schedule a consultation.