Merch — FK Law Illinois
Jan 21, 2023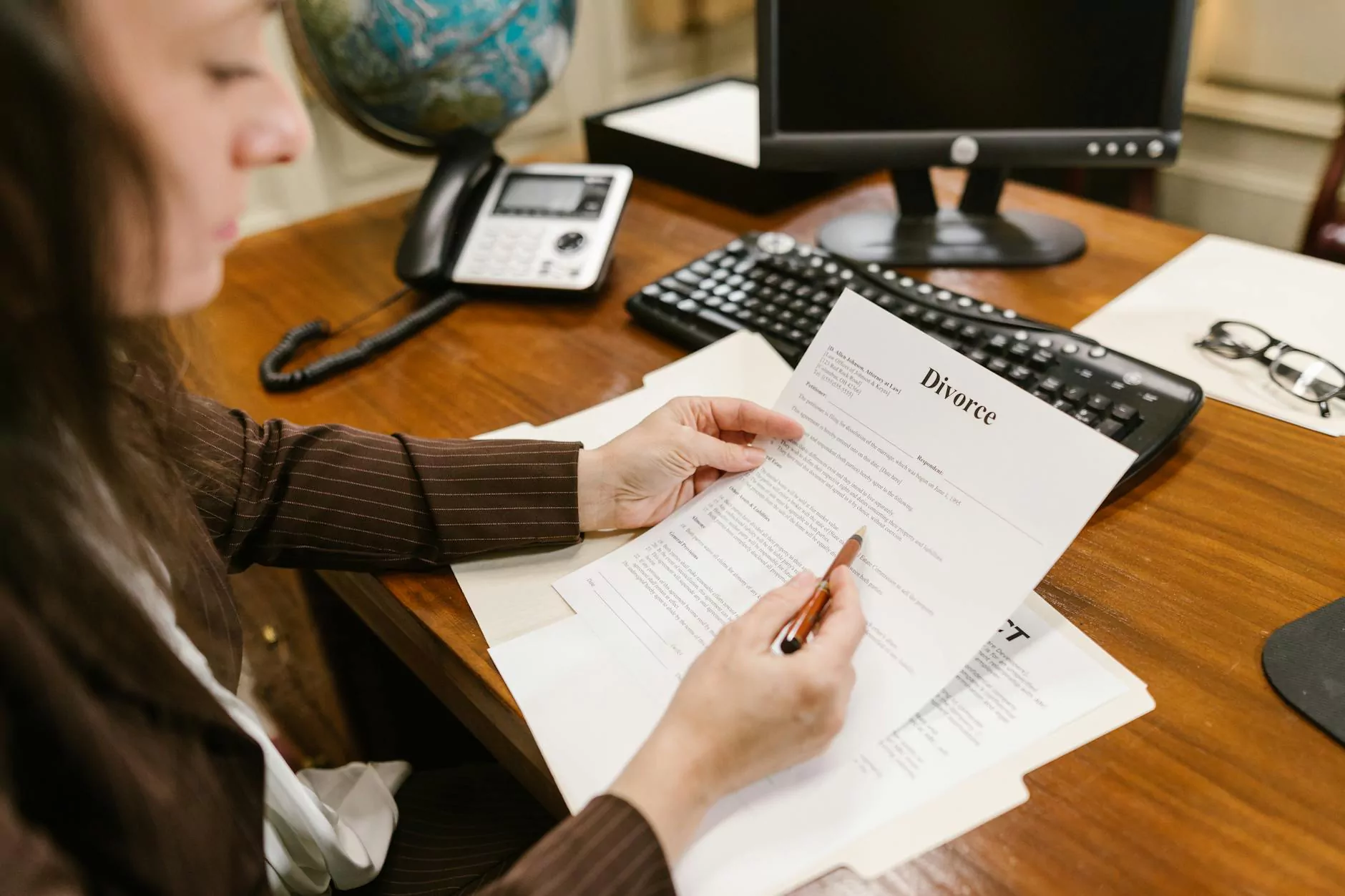 Law Office of Stanley E. Robison, Jr - Merchandise for Law Enthusiasts
Welcome to the Merch page of the Law Office of Stanley E. Robison, Jr. located in Illinois. We are excited to offer a wide range of high-quality merchandise for law enthusiasts and professionals. Whether you're a lawyer, paralegal, or simply passionate about the legal field, our collection has something for everyone. Explore our unique and stylish products designed to showcase your love for law.
Shop Our Extensive Collection
At FK Law, we understand the importance of expressing your passion for the legal profession. That's why we have curated an extensive collection of merchandise that reflects your dedication and commitment. From apparel to accessories, our products are designed with both style and functionality in mind.
1. Apparel
Step up your legal fashion game with our exclusive range of apparel. Our t-shirts, hoodies, and jackets are made from high-quality materials to ensure maximum comfort and durability. Each design is carefully crafted to capture the essence of the legal profession, featuring iconic symbols and phrases that resonate with legal enthusiasts.
Make a statement in the courtroom or showcase your legal expertise outside of work. Our apparel is suitable for both professional and casual settings, allowing you to proudly display your love for law wherever you go.
2. Accessories
Complete your legal-themed look with our stylish accessories. From bags and backpacks to phone cases and keychains, our accessories are designed to complement your professional image. Carry your legal documents in style or show off your passion with our thoughtfully curated range of accessories.
Our accessories are not only fashionable but also functional. We understand the practical needs of legal professionals, and our products are designed to enhance your daily routine. Stay organized, protect your devices, and make a lasting impression with our premium accessories.
3. Gifts and Collectibles
Looking for the perfect gift for a fellow law enthusiast? Our collection of gifts and collectibles is sure to impress. Choose from a variety of unique and thoughtful items that are perfect for birthdays, holidays, or special occasions. Our range includes mugs, desk accessories, and more.
Show appreciation for your mentor, colleague, or friend in the legal field. Our carefully curated selection of gifts and collectibles allows you to celebrate the achievements and dedication of those around you. Browse through our collection and find the ideal present that captures the spirit of the legal profession.
Why Choose FK Law Merch?
When it comes to law-themed merchandise, we strive for excellence. Here's why you should choose FK Law Merch:
Premium Quality: We believe in providing only the best quality products. Our merchandise is carefully selected and crafted to meet the highest standards.
Unique and Stylish Designs: Our designs are exclusive and can't be found elsewhere. Stand out from the crowd with our one-of-a-kind merchandise.
Attention to Detail: Every product is meticulously designed, ensuring that every element reflects the essence of the legal profession.
Customer Satisfaction: We prioritize customer satisfaction and strive to offer a smooth and pleasant shopping experience. Your feedback is vital to us, and we are constantly improving to meet your expectations.
Fast and Secure Shipping: We understand the importance of timely shipping. Your order will be carefully packaged and delivered to your doorstep with speed and security.
Supporting a Local Business: By choosing FK Law Merch, you are supporting a local business that values your patronage. We appreciate your support in our mission to provide exceptional merchandise for law enthusiasts.
Start Expressing Your Passion for Law Today
Don't miss out on the opportunity to showcase your love for law with our premium merchandise. Visit our Merch page and explore our extensive collection of apparel, accessories, and gifts. Elevate your style and celebrate your legal expertise with FK Law Merch. Shop now and become a part of the FK Law community!