Non-Profit Spotlight: KatieCakes
Oct 19, 2017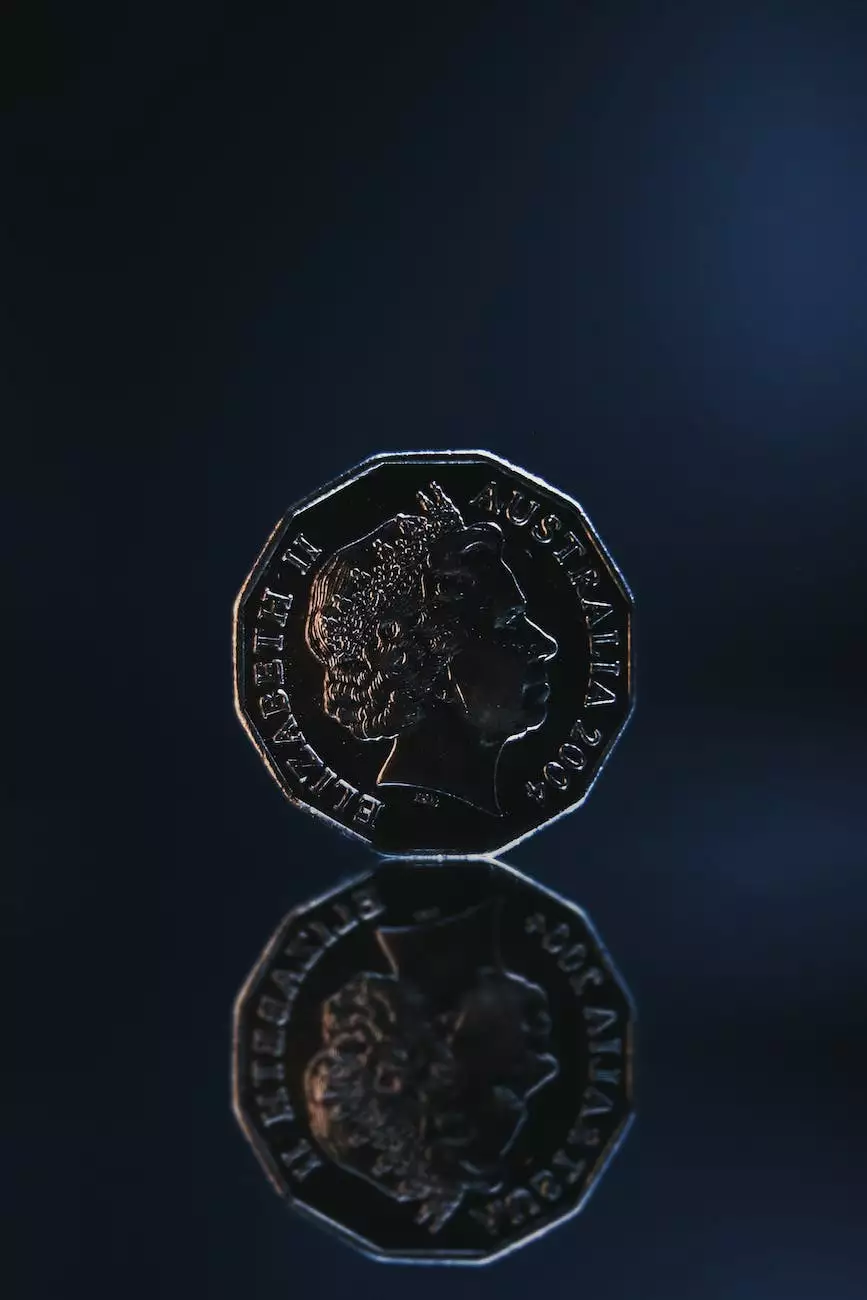 Introduction
Welcome to the Non-Profit Spotlight on KatieCakes, a remarkable organization dedicated to making a positive impact in the lives of children and their families. Founded with the vision of spreading joy and creating lasting memories, KatieCakes has become the heart of our local community.
The Mission
At KatieCakes, their mission is clear - to bring smiles and happiness to those who need it the most. This non-profit organization specializes in organizing themed parties, events, and experiences for children battling serious illnesses or facing challenging circumstances. By providing a much-needed escape from their daily struggles, KatieCakes aims to ignite hope and empower these young individuals.
Making a Difference
With unwavering dedication, KatieCakes has managed to touch the lives of countless children and families in our community. Through their commitment to creativity, joy, and celebration, they have created unforgettable memories for those who truly deserve it the most.
Supporting Children and Families
KatieCakes acts as a pillar of support for children undergoing medical treatments or facing hardships. By organizing personalized parties and events, they offer a temporary escape from their challenges, allowing them to focus on what truly matters - being a kid. They understand that laughter and happiness are key ingredients in the healing process.
Collaborating with Medical Professionals
KatieCakes works closely with medical professionals to ensure that each event is tailored to the specific needs and preferences of the children involved. By collaborating with doctors, nurses, and social workers, they ensure that every child feels safe, supported, and included.
How You Can Help
As a community, we have the power to make a difference in the lives of these children and families. There are several ways you can support the incredible work of KatieCakes:
1. Volunteer
Join the KatieCakes team as a volunteer and contribute your time and skills to help plan and execute their magical events. Your presence and enthusiasm can make a significant impact on the lives of these children.
2. Donate
Financial contributions play a crucial role in enabling KatieCakes to continue their important work. Your donations help cover the costs associated with organizing events, decorations, gifts, and other essential elements that bring joy to the children's lives.
3. Spread Awareness
Help spread the word about KatieCakes and their mission. Share their stories on social media, organize fundraising events, or collaborate with local businesses to promote their cause. Together, we can amplify their impact and reach even more children.
Conclusion
KatieCakes is a beacon of light in our community, raising spirits and inspiring hope in the hearts of children battling adversity. Their dedication to making a difference is unmatched, and through your support, their impact can continue to grow.
Join the Law Office of Stanley E. Robison, Jr in celebrating the incredible work of KatieCakes. Together, we can help spread joy, create an unforgettable experience, and remind these children that they are loved, cherished, and important. Together, we can make a lasting difference in their lives.