Our Attorneys & Support Staff
Mar 2, 2021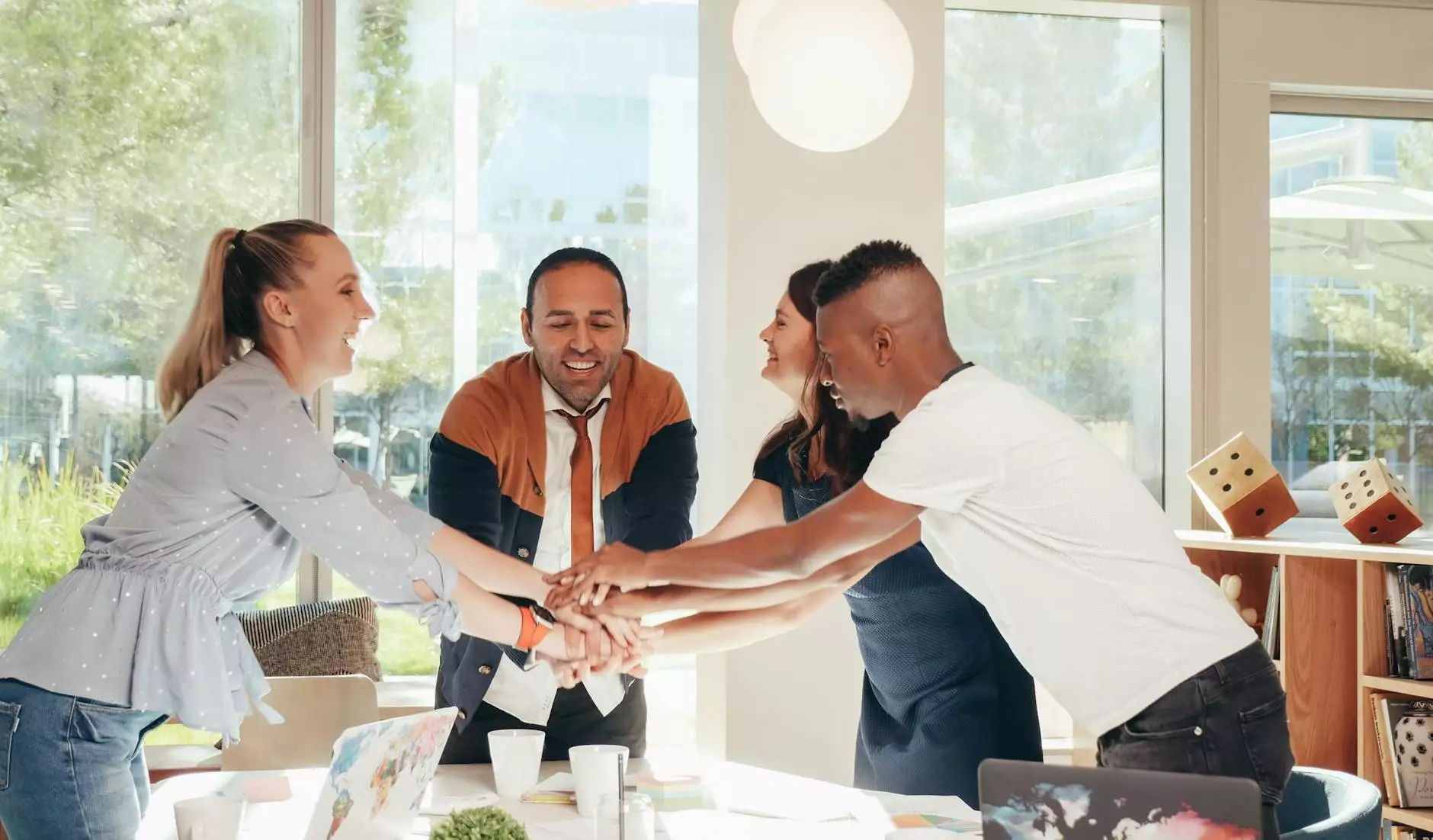 About Law Office of Stanley E. Robison, Jr
Welcome to Law Office of Stanley E. Robison, Jr, your trusted legal partner serving clients across various legal areas. With a team of highly skilled attorneys and dedicated support staff, we are committed to providing the highest quality legal representation and delivering favorable outcomes for our clients.
Experienced Attorneys for Comprehensive Legal Services
At Law Office of Stanley E. Robison, Jr, we pride ourselves on our team of experienced attorneys with expertise in a wide range of practice areas. Our attorneys have a deep understanding of the legal system and strive to achieve the best possible results for our clients.
Expertise in Personal Injury Cases
If you have been injured in an accident due to someone else's negligence, our personal injury attorneys are here to help. With their extensive knowledge and experience, they will fight for your rights and help you recover maximum compensation for your injuries, medical expenses, and other damages.
Family Law Matters Handled with Compassion
Family law issues can be emotionally challenging, and our compassionate family law attorneys are here to guide you through the process. Whether you need assistance with divorce, child custody, alimony, or any other family law matter, our team will provide personalized attention and strong advocacy.
Criminal Defense Lawyers Protecting Your Rights
If you are facing criminal charges, our skilled criminal defense lawyers will work tirelessly to protect your rights and ensure a fair trial. We have successfully defended clients against a wide range of criminal charges, including DUI, drug offenses, assault, and more.
Dedicated Support Staff for Seamless Legal Services
Behind every successful law firm, there is a dedicated support staff. At Law Office of Stanley E. Robison, Jr, we have a team of highly efficient and knowledgeable support staff who play a crucial role in providing seamless legal services. They assist our attorneys in various administrative tasks, document preparation, client communication, and more.
Contact Law Office of Stanley E. Robison, Jr for a Consultation
When you need reliable legal representation, turn to the Law Office of Stanley E. Robison, Jr. Our attorneys and support staff are dedicated to helping you navigate the complexities of the legal system and achieving the best possible outcomes for your case.
With their years of experience, our attorneys possess the expertise and skills necessary to handle even the most complex legal matters. We understand that every case is unique, and we strive to provide tailored solutions that address your specific needs and goals.
Whether you require assistance with personal injury claims, family law matters, criminal defense, or any other legal issues, we are here to help. Our team will guide you through the legal process, keeping you informed at every step and ensuring that you receive the highest standard of legal representation.
Contact the Law Office of Stanley E. Robison, Jr today to schedule a consultation. Our friendly staff is ready to listen to your concerns, answer your questions, and provide you with the guidance you need. Trust us to protect your rights and fight for your best interests.