Personal Injury Representation for Auto Accidents in South Bend, IN
Jan 6, 2020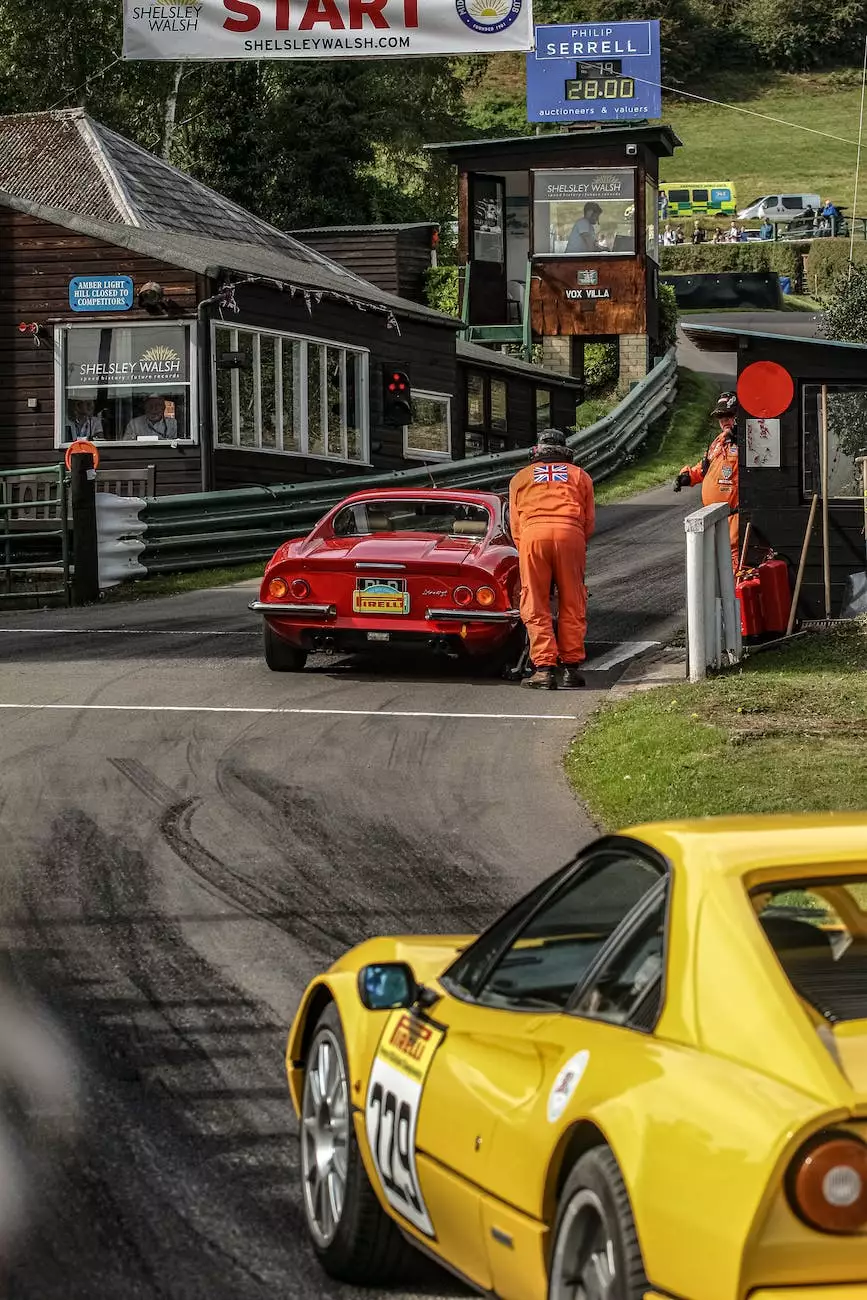 Welcome to the website of the Law Office of Stanley E. Robison, Jr! If you've been injured in an auto accident in South Bend, IN, you've come to the right place. Our experienced legal team is dedicated to providing top-notch personal injury representation to individuals like you who are seeking justice and fair compensation for their injuries.
Committed to Fighting for Your Rights
At the Law Office of Stanley E. Robison, Jr, we understand the physical, emotional, and financial toll that an auto accident can have on your life. That's why we are passionate about advocating for our clients and holding negligent parties accountable. Our team of skilled attorneys will diligently investigate your case, gathering evidence, interviewing witnesses, and working with experts to build a strong claim.
Extensive Experience in Personal Injury Law
With years of experience in personal injury law, our attorneys have successfully handled numerous cases involving auto accidents. We have a deep understanding of the legal complexities surrounding these types of claims and are well-equipped to navigate the intricacies of the legal system on your behalf.
Seeking Maximum Compensation
Our main objective is to help you obtain the maximum compensation you deserve for your injuries and losses. We will work tirelessly to calculate the full extent of your damages, including medical expenses, lost wages, pain and suffering, and any future medical needs. Our goal is to ensure that you receive a fair settlement or verdict that reflects the true value of your case.
Client-Centered Approach
What sets us apart from other law firms is our dedication to providing personalized attention and exceptional client service. We believe in open and honest communication, always keeping you informed about the progress of your case and addressing any concerns you may have along the way.
Areas of Personal Injury Representation
At the Law Office of Stanley E. Robison, Jr, we handle a wide range of personal injury cases, with a particular focus on auto accidents. Our legal services include, but are not limited to:
Car accidents
Motorcycle accidents
Truck accidents
Pedestrian accidents
Bicycle accidents
Uber/Lyft accidents
Why Choose the Law Office of Stanley E. Robison, Jr?
When it comes to selecting a personal injury attorney, you need someone who is not only skilled and experienced, but also compassionate and dedicated to their clients' best interests. Here are a few reasons why you should choose our firm:
Proven Track Record: Our firm has a proven track record of successful case outcomes, with numerous satisfied clients.
Personalized Attention: We treat each case with the individualized attention it deserves, tailoring our approach to meet your specific needs.
Respected Reputation: Our firm is respected within the legal community and known for our professionalism, integrity, and unwavering commitment to our clients.
Extensive Resources: We have access to a network of reputable experts and resources that can strengthen your case and increase the likelihood of a favorable outcome.
Contact Us Today for a Free Consultation
If you or a loved one has been injured in an auto accident, don't wait to seek legal representation. Contact the Law Office of Stanley E. Robison, Jr today to schedule a free consultation. We will review the details of your case, answer any questions you may have, and provide you with expert guidance on the best course of action. Remember, time is of the essence in personal injury cases, so don't delay!
Disclaimer: The information provided on this website is for general informational purposes only and does not constitute legal advice. Each case is unique, and the outcome of your case will depend on a variety of factors. Therefore, it is important to consult with an experienced personal injury attorney to understand your rights and legal options.