Chicago Premises Liability Attorneys
Mar 22, 2018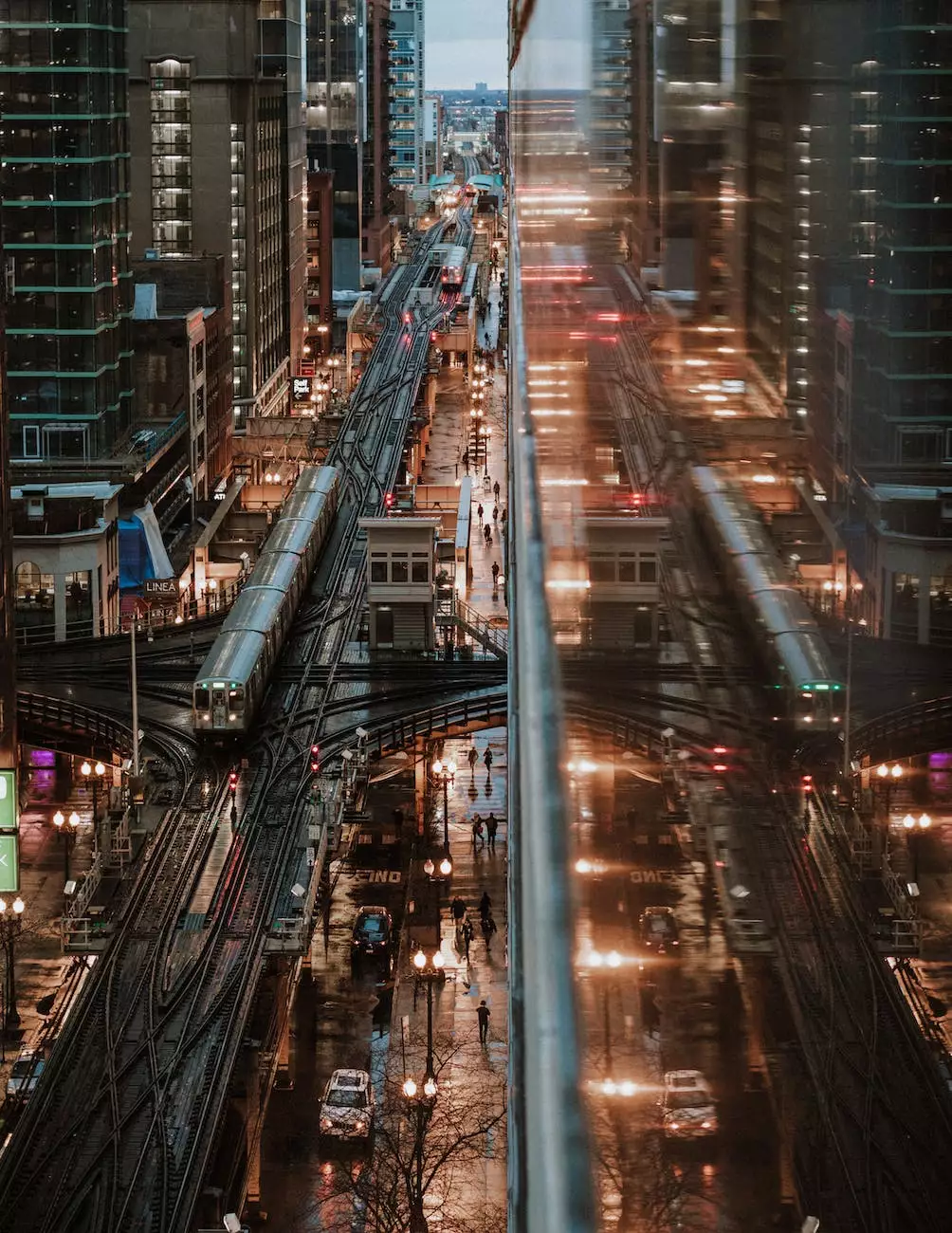 Welcome to the website of the Law Office of Stanley E. Robison, Jr, your trusted source for experienced and dedicated Chicago premises liability attorneys. If you or a loved one has suffered an injury on someone else's property due to negligence, you deserve justice and fair compensation.
Why Choose Our Premises Liability Attorneys?
At the Law Office of Stanley E. Robison, Jr, we understand the complexities of premises liability cases and are committed to helping our clients navigate through the legal process. Our team of experienced attorneys has a successful track record in handling a wide range of premises liability cases, including slip and falls, inadequate security, dog bites, and more.
When you choose our premises liability attorneys, you can expect:
Extensive knowledge of premises liability laws in Chicago
Personalized attention and excellent client communication
Thorough investigation and strong case preparation
Aggressive negotiation skills and courtroom expertise
Compassionate and dedicated representation
Proven results and a commitment to obtaining maximum compensation for our clients
Premises Liability in Chicago: Holding Negligent Parties Accountable
Premises liability refers to the legal responsibility of property owners or occupiers to maintain a safe environment for visitors or guests. When property owners fail to fulfill this duty and someone is injured as a result, they may be held liable for the damages caused.
In Chicago, premises liability cases can arise from various situations, including:
Slip and fall accidents due to wet, slippery, or uneven surfaces
Inadequate lighting or signage
Failure to properly maintain the property
Defective conditions such as broken stairs or handrails
Negligent security leading to assaults or other crimes
Dog bites or animal attacks
Building a Strong Premises Liability Case
When pursuing a premises liability claim, it is essential to gather all relevant evidence to build a strong case. Our experienced premises liability attorneys will thoroughly investigate the incident, collect witness statements, obtain surveillance footage if available, and consult with experts to establish liability.
We will work tirelessly to prove the following elements in your premises liability case:
Duty of care: Demonstrating that the property owner owed a duty of care to you as a visitor or guest.
Breach of duty: Showing that the property owner breached their duty of care by failing to address or warn about hazardous conditions.
Causation: Establishing a direct link between the property owner's negligence and your injuries.
Damages: Quantifying the physical, emotional, and financial damages you have suffered due to the incident.
Seeking Fair Compensation for Premises Liability Injuries
If you have been injured in a premises liability incident, you may be eligible for compensation for various damages, including:
Medical expenses, including past, present, and future medical treatment and rehabilitation
Lost wages and loss of earning capacity
Pain and suffering
Disability or disfigurement
At the Law Office of Stanley E. Robison, Jr, our premises liability attorneys will assess the full extent of your damages and fight aggressively on your behalf to secure the compensation you deserve. We understand the financial and emotional hardships you may be facing, and we are here to support you throughout the legal process.
Contact Our Chicago Premises Liability Attorneys Today
If you or a loved one has suffered injuries due to premises liability, don't delay in seeking legal representation. Contact the Law Office of Stanley E. Robison, Jr for a free consultation with our experienced Chicago premises liability attorneys. Let us help you navigate the legal complexities and protect your rights. Remember, time is of the essence when it comes to filing a premises liability claim, so act now!
Disclaimer: The information provided on this website is for general informational purposes only and does not constitute legal advice. For specific legal advice, please consult with an attorney.