Injuries to Children | Indianapolis Personal Injury Lawyers
Sep 12, 2019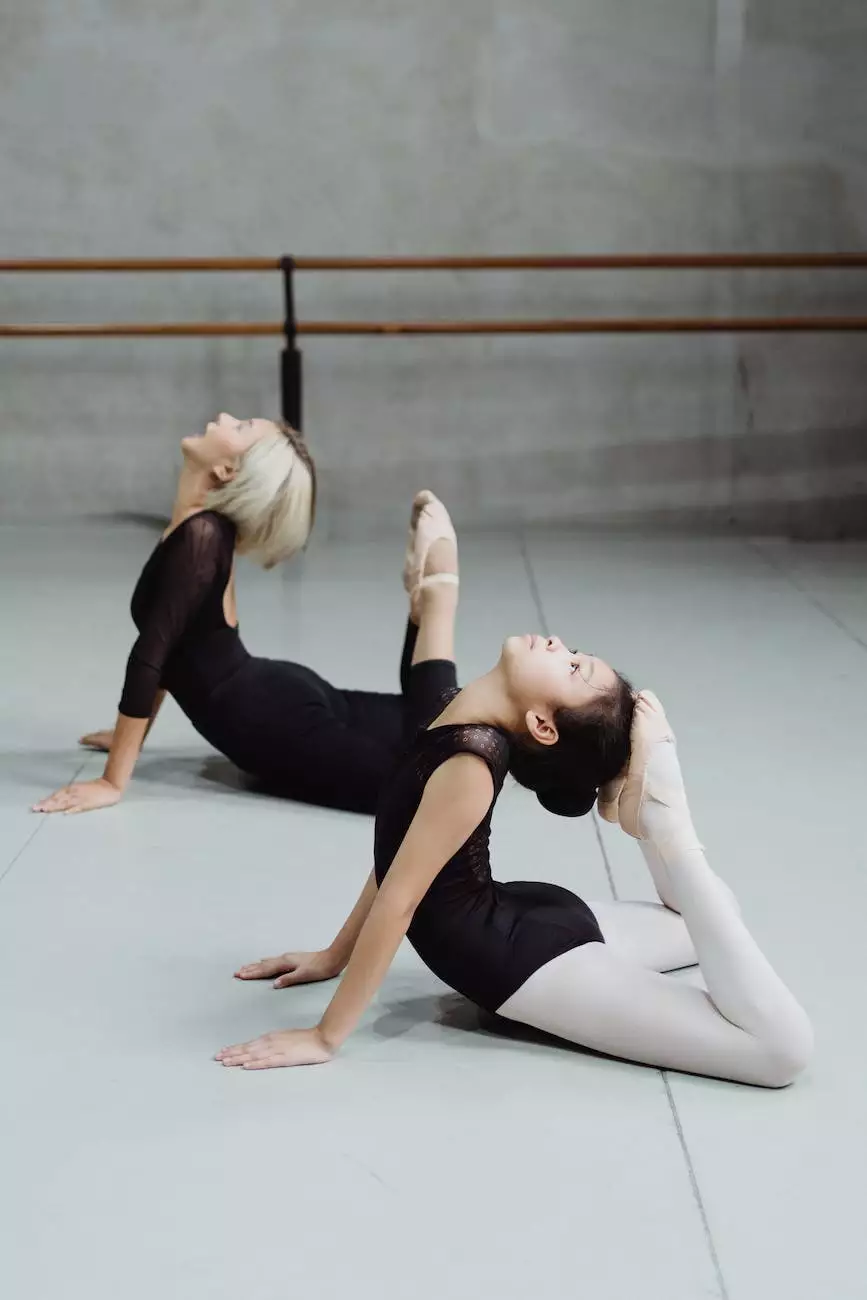 Introduction
Welcome to the Law Office of Stanley E. Robison, Jr., a leading firm of Indianapolis Personal Injury Lawyers dedicated to providing exceptional legal services, especially in cases related to injuries to children. Our team of experienced attorneys understands the importance of protecting the rights and seeking justice for innocent children who have suffered injuries due to someone else's negligence or wrongful actions.
Dedicated to Your Child's Well-being
At the Law Office of Stanley E. Robison, Jr., we prioritize the well-being and recovery of your child. Our compassionate team is devoted to assisting families in their pursuit of fair compensation and justice. We handle a wide range of child injury cases, including:
Playground Accidents
Children spend a significant amount of time playing in parks and playgrounds. Unfortunately, accidents can occur due to poorly maintained equipment, improper supervision, or defective design. Our personal injury lawyers have extensive experience handling playground accident cases and are prepared to fight for your child's rights.
School and Daycare Injuries
When you trust educational institutions and daycare facilities to care for your child, you expect them to prioritize their safety. In cases where negligence or misconduct leads to injuries, our team of skilled attorneys will diligently investigate and hold responsible parties accountable.
Birth Injuries
A birth injury can have lifelong consequences for both the child and their family. Our Indianapolis Personal Injury Lawyers have in-depth knowledge of birth injury cases and understand the complexities involved. We work closely with medical experts to build strong cases and ensure your child receives the compensation they deserve.
Product Liability
Defective toys, car seats, cribs, and other products specifically designed for children can pose severe hazards and cause injuries. Our dedicated lawyers have successfully handled numerous product liability cases and are ready to fight for your child's rights against manufacturers and distributors.
Medical Malpractice
Injuries caused by medical negligence can be devastating, especially when they involve children. Our firm has the necessary expertise to navigate the complex realm of medical malpractice cases. We understand the intricacies of the legal process and will work diligently to ensure your child receives the compensation they deserve.
Why Choose Us
When it comes to choosing the right Indianapolis Personal Injury Lawyers for your child's case, we believe our track record of success, dedication, and commitment to our clients speaks for itself. Here's why you should choose the Law Office of Stanley E. Robison, Jr.:
Experience: With decades of combined experience, our attorneys are well-versed in personal injury law and have a deep understanding of the legal strategies required to secure favorable outcomes.
Compassion: We genuinely care about the well-being of your child and strive to provide compassionate support throughout the legal process. We take the time to listen, answer your questions, and address your concerns.
Expertise: Our team includes skilled lawyers who specialize in child injury cases. We have successfully represented numerous families and have a comprehensive understanding of the complex nuances involved in such cases.
Resources: We have access to a vast network of professionals, including medical experts, accident reconstruction specialists, and investigators. This allows us to build strong cases backed by solid evidence.
Proven Results: Our track record of successful outcomes is a testament to our commitment to securing the best possible results for our clients. We've obtained significant settlements and verdicts in child injury cases.
Personalized Approach: We provide personalized attention to every client, ensuring that their unique needs and concerns are addressed. Our lawyers are easily accessible and remain available to guide you throughout the legal process.
Contact Us Today
If your child has suffered an injury due to someone else's negligence, don't hesitate to contact us at the Law Office of Stanley E. Robison, Jr. Our Indianapolis Personal Injury Lawyers are ready to provide you with expert legal guidance and fight for the compensation your child deserves. Schedule a free consultation today and let us help you protect your child's rights and future.