Indianapolis Nursing Home Neglect Attorneys
May 16, 2019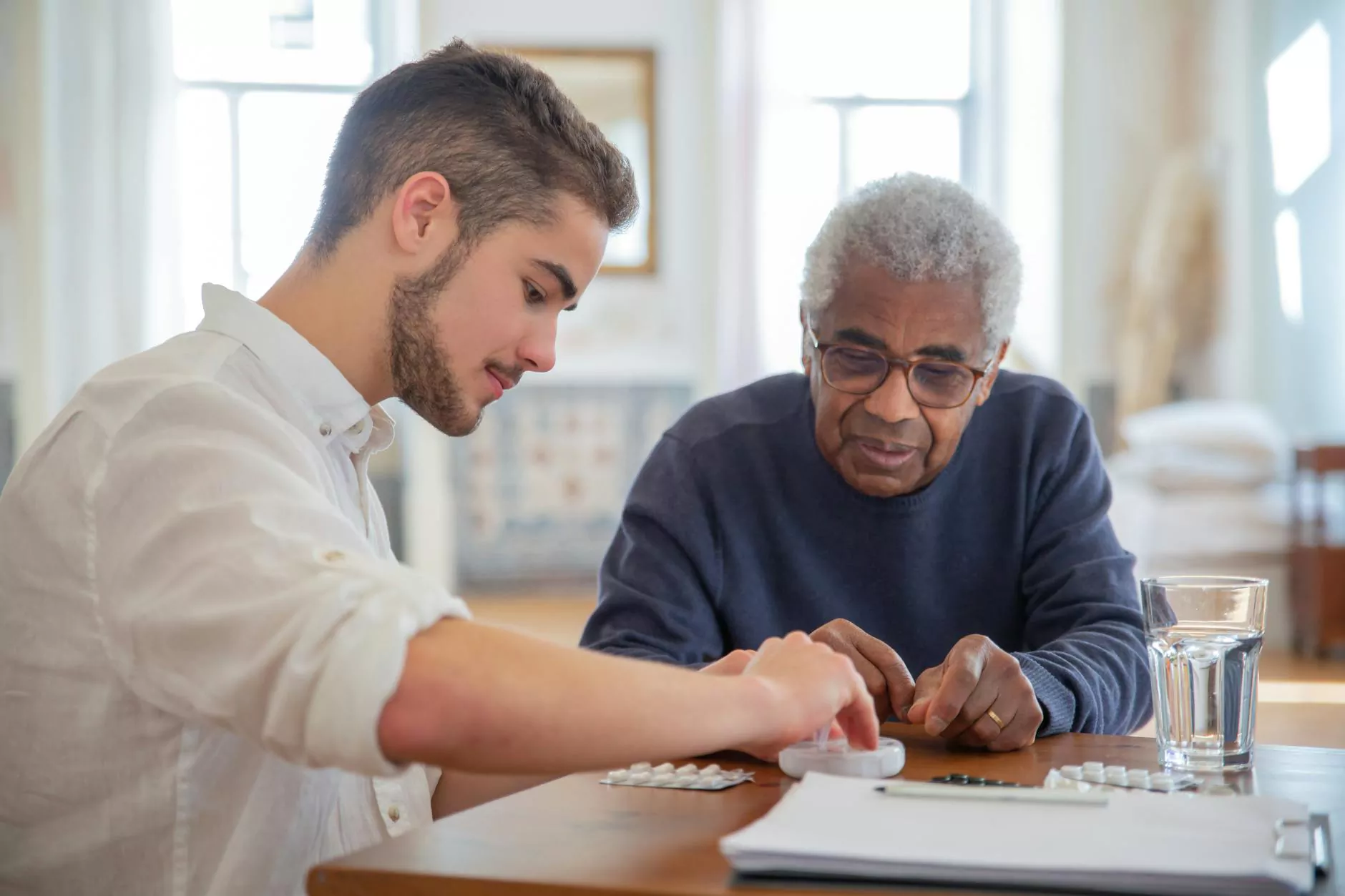 Fighting for Justice in Cases of Nursing Home Neglect
When you entrust the care of your loved ones to a nursing home, you expect them to be treated with the utmost respect, dignity, and quality care. Unfortunately, nursing home neglect is an alarming reality for many families in Indianapolis. If you or a loved one has suffered from nursing home neglect, it's vital to seek legal assistance.
At the Law Office of Stanley E. Robison, Jr, we understand the devastating impact nursing home neglect can have on individuals and families. Our team of experienced attorneys is dedicated to fighting for justice and holding negligent parties accountable. With a proven track record of success, we are here to provide the legal representation you deserve.
The Consequences of Nursing Home Neglect
Nursing home neglect can manifest in various forms, including:
Physical neglect: Failure to provide basic necessities such as food, water, and personal hygiene
Medical neglect: Failure to administer necessary medications, provide timely medical attention, or address underlying health conditions
Emotional neglect: Ignoring residents' emotional needs, leading to isolation, depression, or anxiety
Financial exploitation: Improper handling of residents' finances or unauthorized use of their funds
Abuse: Physical, emotional, or sexual abuse inflicted by staff members, residents, or visitors
These forms of neglect can result in severe consequences for nursing home residents, including:
Malnutrition and dehydration
Untreated infections and medical conditions
Bedsores and other preventable injuries
Unexplained falls and fractures
Emotional distress and trauma
Why Choose Us?
1. Extensive Experience in Nursing Home Neglect Cases
With numerous years of experience in handling nursing home neglect cases in Indianapolis, our attorneys have developed a deep understanding of the complex legal landscape surrounding these situations. We have a track record of success in securing favorable outcomes for our clients, both through negotiated settlements and courtroom litigation.
2. Compassionate and Personalized Approach
Our team recognizes the sensitive nature of nursing home neglect cases and the emotional toll it takes on families. We approach every case with empathy, providing personalized attention and support to each client. You can trust us to be your legal advocates, fighting tirelessly to protect your rights and seek the compensation you deserve.
3. Skilled Legal Representation
As skilled legal professionals, we possess a comprehensive understanding of the laws and regulations governing nursing homes in Indianapolis. We conduct thorough investigations, gather evidence, and work with expert witnesses to build strong cases. Our attorneys are highly knowledgeable about the tactics employed by insurance companies and defense attorneys, ensuring that we are prepared to counter their strategies.
4. Dedicated to Your Success
At the Law Office of Stanley E. Robison, Jr, your success is our priority. We are committed to leveling the playing field and fighting against powerful institutions. Our goal is to help you secure the maximum compensation available for the physical, emotional, and financial damages caused by nursing home neglect.
Contact Us Today
If you suspect nursing home neglect or have already witnessed its devastating impact, don't wait to seek legal help. Contact the Law Office of Stanley E. Robison, Jr today for a consultation. Our compassionate attorneys will listen to your story, evaluate your case, and guide you through the legal process.
Remember, you don't have to face nursing home neglect alone. We are here to fight for you and your loved ones' rights. Let us help you obtain the justice and compensation you deserve.