Indianapolis Premises Liability Lawyers
Nov 30, 2020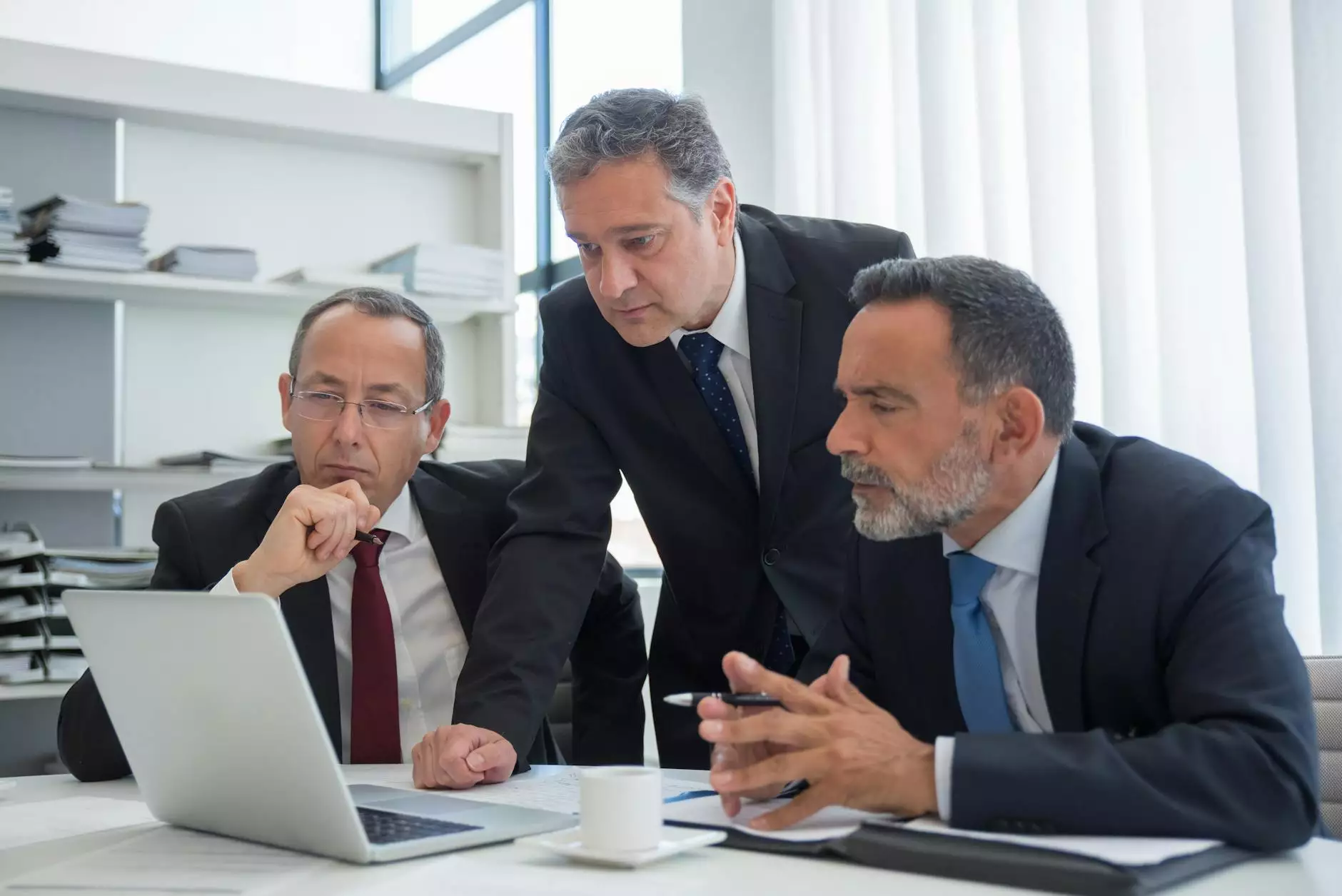 Experienced Representation for Premises Liability Cases
When it comes to premises liability cases in Indianapolis, you need a team of highly skilled and experienced lawyers who understand the intricacies of this complex area of law. At the Law Office of Stanley E. Robison, Jr, we specialize in premises liability and have a proven track record of success in helping our clients with their legal needs.
With our extensive knowledge and expertise, we are dedicated to providing strong and effective representation to those who have suffered injuries due to negligent property owners. We understand the devastating impact that an accident on someone else's property can have on your life, and we are here to fight for your rights and secure the compensation you deserve.
What is Premises Liability?
Premises liability refers to the legal responsibility that property owners and occupiers have to maintain safe conditions on their premises. When these conditions are not met, and it results in injuries to visitors or guests, the property owner may be held liable for the damages caused.
Our team of Indianapolis premises liability lawyers is well-versed in the intricacies of these cases and can navigate the legal system on your behalf. We will thoroughly investigate your accident, gather relevant evidence, and build a strong case aimed at securing the maximum compensation available under the law.
Common Types of Premises Liability Cases
There are various situations that can give rise to premises liability claims. Some of the most common types of cases we handle include:
Slip and fall accidents
Inadequate security
Unsafe conditions
Negligent maintenance
Elevator and escalator accidents
Swimming pool accidents
Fires and explosions
These are just a few examples, and each case is unique. No matter the circumstances of your accident, our dedicated legal team will work tirelessly to establish liability and recover the maximum compensation available for your injuries, medical expenses, lost wages, pain and suffering, and more.
Why Choose Us?
When it comes to choosing a premises liability lawyer in Indianapolis, you want someone with the knowledge, experience, and dedication to fight for your rights. Here are a few reasons to choose the Law Office of Stanley E. Robison, Jr:
1. Extensive Experience:
Our team has years of experience handling premises liability cases and has successfully represented numerous clients throughout Indianapolis. We have a deep understanding of the law and the tactics necessary to secure favorable outcomes for our clients.
2. Personalized Attention:
At our law office, we believe in providing personalized attention to each and every one of our clients. We will take the time to understand the specifics of your case, answer all your questions, and keep you informed throughout the entire legal process.
3. Aggressive Advocacy:
We are fierce advocates for our clients' rights. We will not back down in the face of insurance companies or opposing counsel. Our goal is to secure the compensation you deserve, and we will fight tirelessly to achieve that result.
4. Proven Results:
Our track record speaks for itself. We have achieved numerous successful verdicts and settlements for our clients, recovering millions of dollars in compensation. We are not afraid to take on even the most challenging premises liability cases.
Contact Us Today for a Free Consultation
If you or a loved one has been injured on someone else's property due to negligence, don't hesitate to contact our team of Indianapolis premises liability lawyers. We offer a free, no-obligation consultation where we can discuss your case, answer your questions, and provide you with an honest assessment of your legal options.
Remember, time is of the essence when it comes to personal injury claims, so it's important to act quickly. Call us today at 123-456-7890 or fill out our online contact form to schedule your free consultation. Let us fight for the justice and compensation you deserve.