The Illinois Nursing Home Care Act (INHCA) - JMF Law
Jan 19, 2018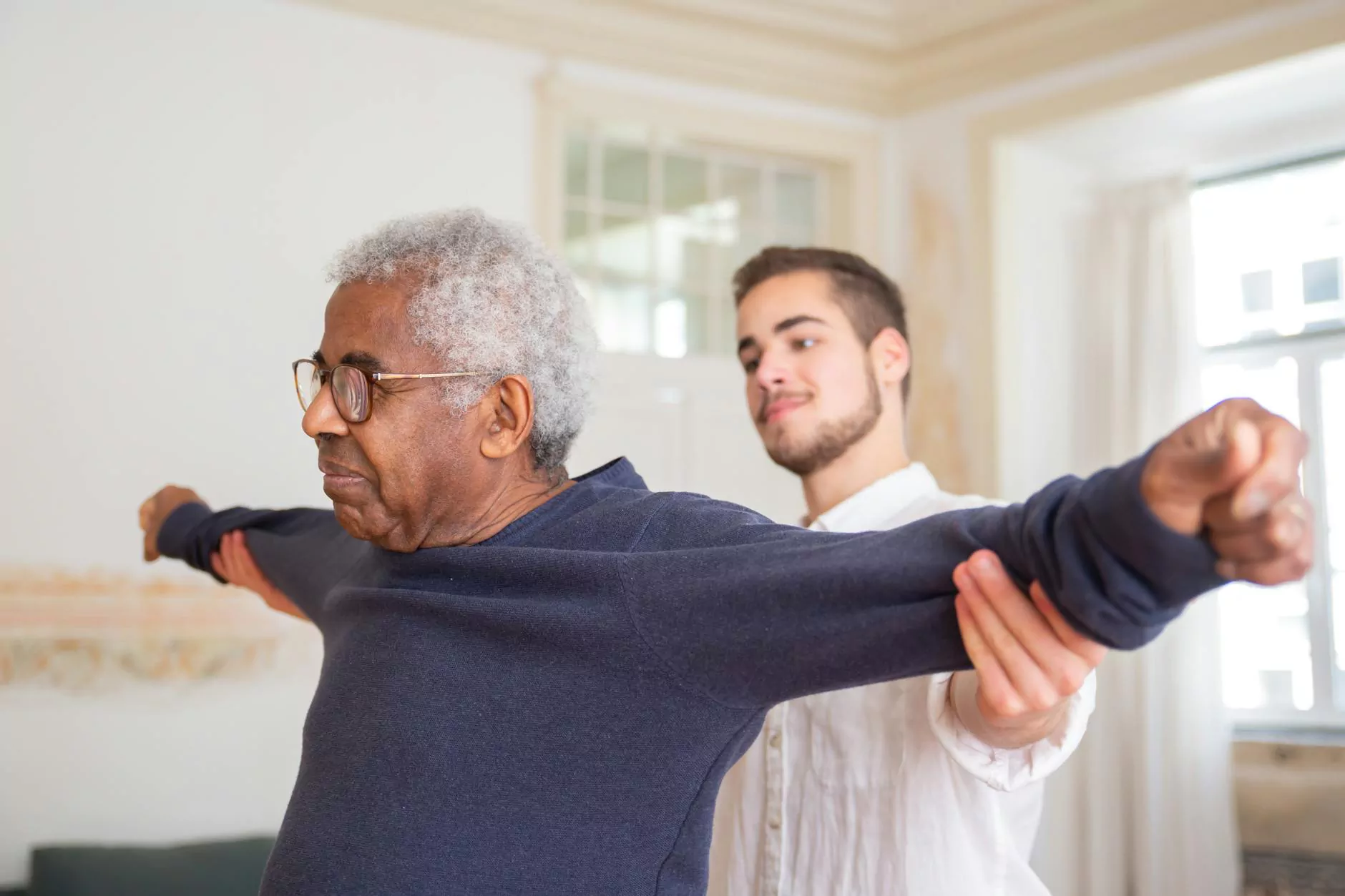 Introduction
Welcome to the page dedicated to providing you with comprehensive information about the Illinois Nursing Home Care Act (INHCA), brought to you by the Law Office of Stanley E. Robison, Jr. As a leading advocate for nursing home residents, we are committed to ensuring their rights and well-being are protected under the law.
About the Illinois Nursing Home Care Act
The Illinois Nursing Home Care Act (INHCA) serves as a critical legal framework designed to safeguard the rights and safety of individuals residing in nursing homes throughout the state of Illinois. Enacted to regulate nursing home facilities and maintain high standards of care, the INHCA sets forth a range of legal requirements and protections for residents.
Key Provisions of the INHCA
Under the Illinois Nursing Home Care Act, nursing home residents have the right to:
Receive adequate and appropriate care that promotes their well-being and quality of life.
Be treated with dignity, respect, and without discrimination.
Participate in the decisions regarding their care, treatment options, and discharge.
Be free from physical, emotional, and financial abuse or neglect.
Have access to their medical records and personal belongings.
Communicate and receive visitors freely.
And much more.
Legal Representation for Nursing Home Residents
At the Law Office of Stanley E. Robison, Jr., we specialize in representing nursing home residents and their families in cases involving violations of the Illinois Nursing Home Care Act. Our experienced legal team understands the challenges faced by vulnerable individuals living in nursing homes and is dedicated to seeking justice and compensation for their suffering.
Our lawyers possess in-depth knowledge of the INHCA and its various provisions. We work tirelessly to hold negligent nursing home facilities accountable for any violations, including instances of inadequate care, abuse, neglect, or wrongful injury.
Why Choose the Law Office of Stanley E. Robison, Jr.?
When it comes to protecting the rights of nursing home residents, our law firm stands out for several reasons:
Experience: With over 20 years of legal expertise, our team has a proven track record of success in nursing home abuse and neglect cases.
Compassion: We understand the emotional toll that nursing home abuse can have on both residents and their families, and we approach each case with empathy and sensitivity.
Resources: Our firm has access to the necessary resources, including expert witnesses and medical professionals, to build strong cases on behalf of our clients.
Personalized Approach: We believe in providing individualized attention to each client, tailoring our strategies to their unique needs and circumstances.
Results: Our firm has secured significant compensation for nursing home residents who have suffered due to negligence or abuse.
Contact Us Today
If you or a loved one believe that a nursing home has violated the Illinois Nursing Home Care Act, we are here to help. Contact the Law Office of Stanley E. Robison, Jr. to schedule a free consultation. Our legal team will review your case, answer your questions, and provide guidance on the next steps to take. Together, we will fight for justice and ensure the safety and well-being of nursing home residents.