Congestion in Some Indiana Counties Causing More Accidents
Feb 4, 2023
Trucking Safety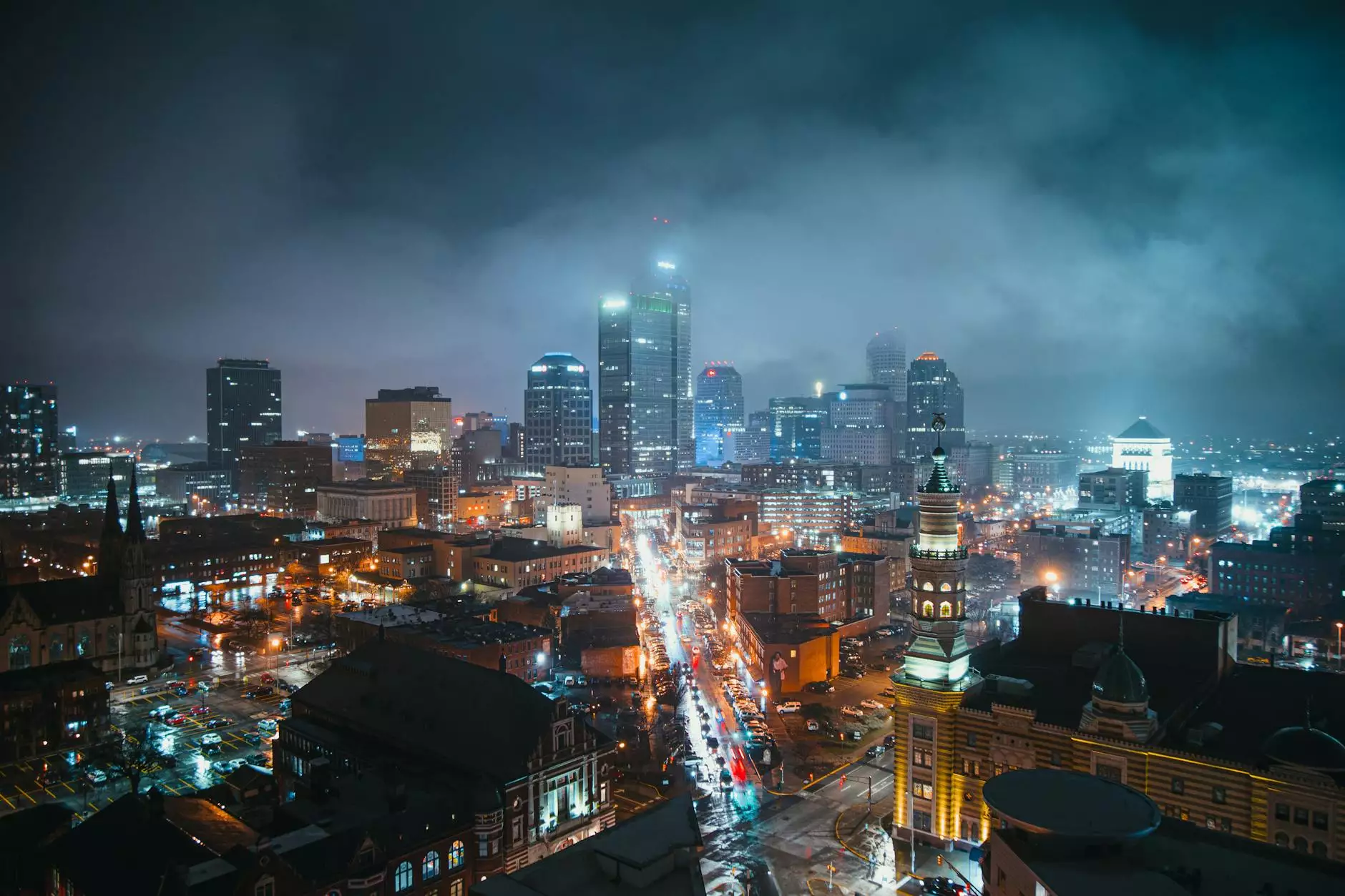 The Impact of Congestion on Road Safety
Congestion on roads is becoming a growing concern, especially in certain Indiana counties. The rising numbers of accidents due to increased traffic have led to a surge in demand for legal representation for accident cases. As a leading law office specializing in personal injury cases, the Law Office of Stanley E. Robison, Jr., is dedicated to providing expert legal advice and support to individuals affected by these incidents.
The Rising Traffic Conditions in Indiana
Indiana's beautiful landscapes and growing economy have attracted more residents and visitors, resulting in increased traffic on its roads. Counties like Indianapolis, Lake, and Porter have witnessed a substantial rise in congestion, causing significant delays during peak hours.
Indianapolis County Congestion
Indianapolis, the capital of Indiana, is one of the most affected areas when it comes to traffic congestion. The combination of commuting workers, tourists, and freight transportation contributes to the heavy flow of vehicles throughout the day. This high volume of traffic often leads to stressful conditions and an increased risk of accidents.
Lake County Congestion
Lake County, located in the northwest part of Indiana, is also grappling with worsening traffic conditions. The area's growing population and the presence of major highways, such as Interstate 80/94, make congestion a common occurrence. The increased traffic density significantly raises the chances of accidents, including rear-end collisions and multi-vehicle crashes.
Porter County Congestion
Porter County, situated in northwestern Indiana, experiences congestion due to several contributing factors, including the crossroads of major highways like Interstate 94 and U.S. Route 30. The heightened traffic flow in this area amplifies the risk of accidents, especially during peak travel seasons.
Contact the Law Office of Stanley E. Robison, Jr.
If you've been involved in an accident caused by congested traffic conditions in any of these Indiana counties, it is crucial to seek legal assistance promptly. At the Law Office of Stanley E. Robison, Jr., we understand the challenges individuals face after such incidents, and we're here to help.
Expert Representation for Accident Cases
Our experienced legal team specializes in personal injury cases resulting from accidents caused by congestion. We strive to provide comprehensive legal support tailored to your unique situation. By analyzing the specific details of your case, we can build a strong legal strategy to pursue the compensation you deserve.
Advocating for Your Rights
We go above and beyond to advocate for your rights and hold the responsible parties accountable. Our goal is to ensure that you receive the best possible outcome in your accident claim, considering factors such as medical expenses, lost wages, pain and suffering, and more.
Choose Reliable Legal Support
When it comes to accident cases caused by congestion in certain Indiana counties, navigating through the legal process can be complex. It's crucial to have a knowledgeable legal professional on your side.
Why Choose the Law Office of Stanley E. Robison, Jr.?
Extensive Experience: With years of experience in personal injury law, we have successfully handled numerous accident cases arising from congestion in Indiana.
In-Depth Knowledge: Our team stays updated with the latest traffic regulations, local laws, and legal precedents related to accident claims, giving you an advantage in your case.
Client-Centric Approach: We prioritize effective communication and keep you informed throughout the legal process, ensuring you understand your rights and options.
Proven Track Record: Our law office has achieved significant settlements and verdicts for our clients, securing financial and emotional relief for accident victims.
Compassion and Support: We understand the physical, emotional, and financial strain that accidents can cause. We provide compassionate guidance and support every step of the way.
Take the First Step Towards Justice
If you or a loved one have been involved in an accident due to congestion in some Indiana counties, we urge you to contact the Law Office of Stanley E. Robison, Jr. Our experienced legal team is prepared to fight for your rights and help you seek the compensation you deserve. Schedule a consultation today and let us guide you towards justice.