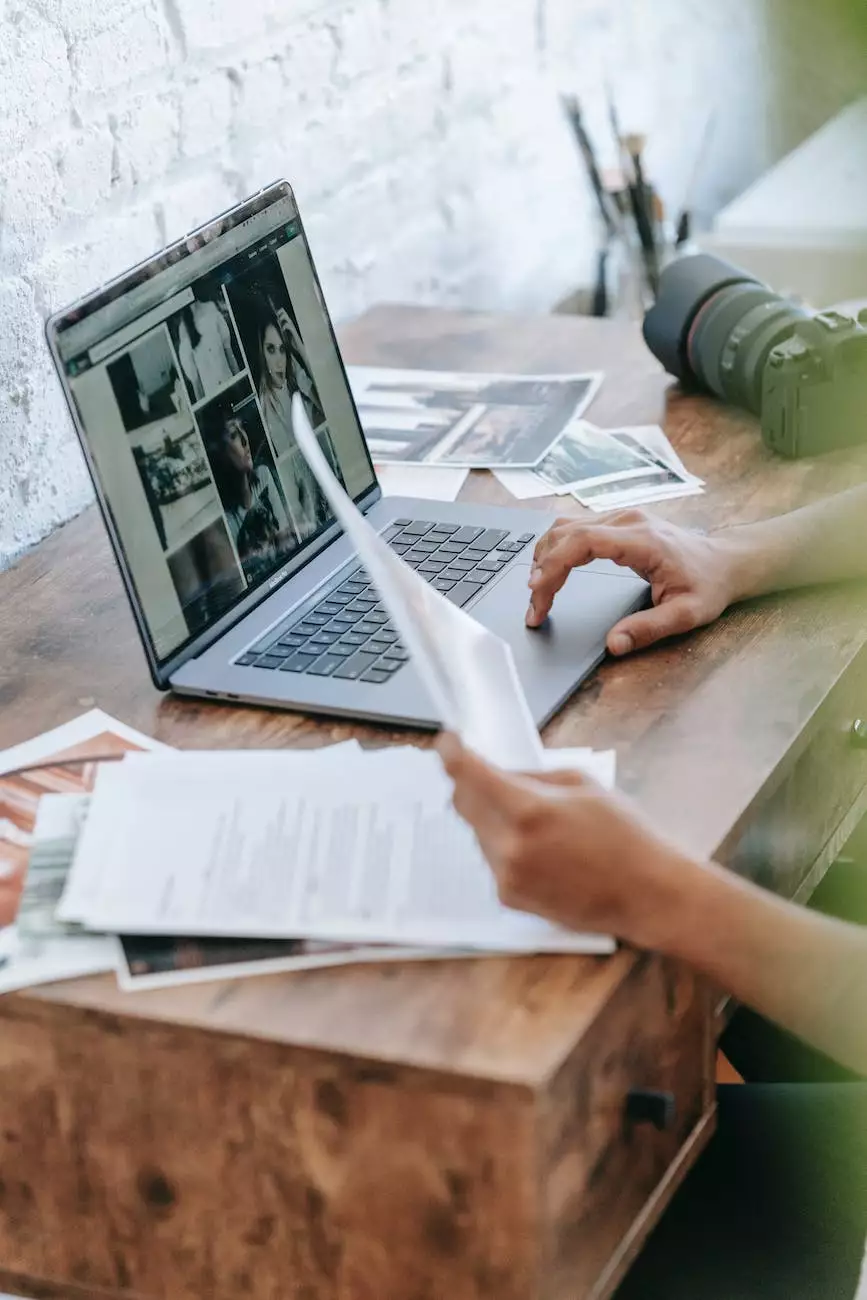 Welcome to the official website of Shanon A. Buari, an esteemed attorney at the Law Office of Stanley E. Robison, Jr. With years of experience in Law and Government - Legal, Shanon is dedicated to providing comprehensive legal guidance and representation to clients facing various legal challenges.
Trusted Legal Representation
As a leading figure in the legal field, Shanon A. Buari has built a reputation for her expertise, professionalism, and client-focused approach. With extensive knowledge and experience, she handles a wide range of legal matters, including:
Civil Litigation
Personal Injury
Criminal Defense
Federal Law
Family Law
Workers' Compensation
Business Law
Estate Planning
Experienced and Diligent
Shanon A. Buari understands that every legal issue is unique and requires personalized attention. She takes the time to understand her clients' specific needs and tailors her approach to achieve the best possible outcomes. With a keen eye for detail and a strategic mindset, Shanon leaves no stone unturned in building a strong case for her clients.
Proactive Legal Solutions
At the Law Office of Stanley E. Robison, Jr, we believe in providing proactive legal solutions to protect the rights and interests of our clients. Shanon A. Buari is committed to exploring all legal avenues to achieve favorable results. From navigating complex legal procedures to negotiating settlements, she ensures that her clients' best interests are represented at every step of the way.
Client Satisfaction is Our Priority
Shanon A. Buari's dedication to client satisfaction sets her apart from others in the legal field. She prioritizes open and transparent communication, keeping clients informed about the progress of their cases. By fostering strong attorney-client relationships based on trust and respect, Shanon ensures that clients feel supported and confident during their legal journey.
Contact Shanon A. Buari
If you are seeking expert legal advice or representation, don't hesitate to get in touch with Shanon A. Buari at the Law Office of Stanley E. Robison, Jr. Whether you have been injured in an accident, need assistance with estate planning, or require competent defense against criminal charges, Shanon is here to help.
With her years of experience and unwavering commitment to her clients, Shanon A. Buari remains a trusted name in Law and Government - Legal. Contact her today to schedule a consultation and let her guide you through your legal journey with skill and compassion.