UCR Plan-Violating Carriers Subject to Large Fees
Jul 4, 2022
Trucking Safety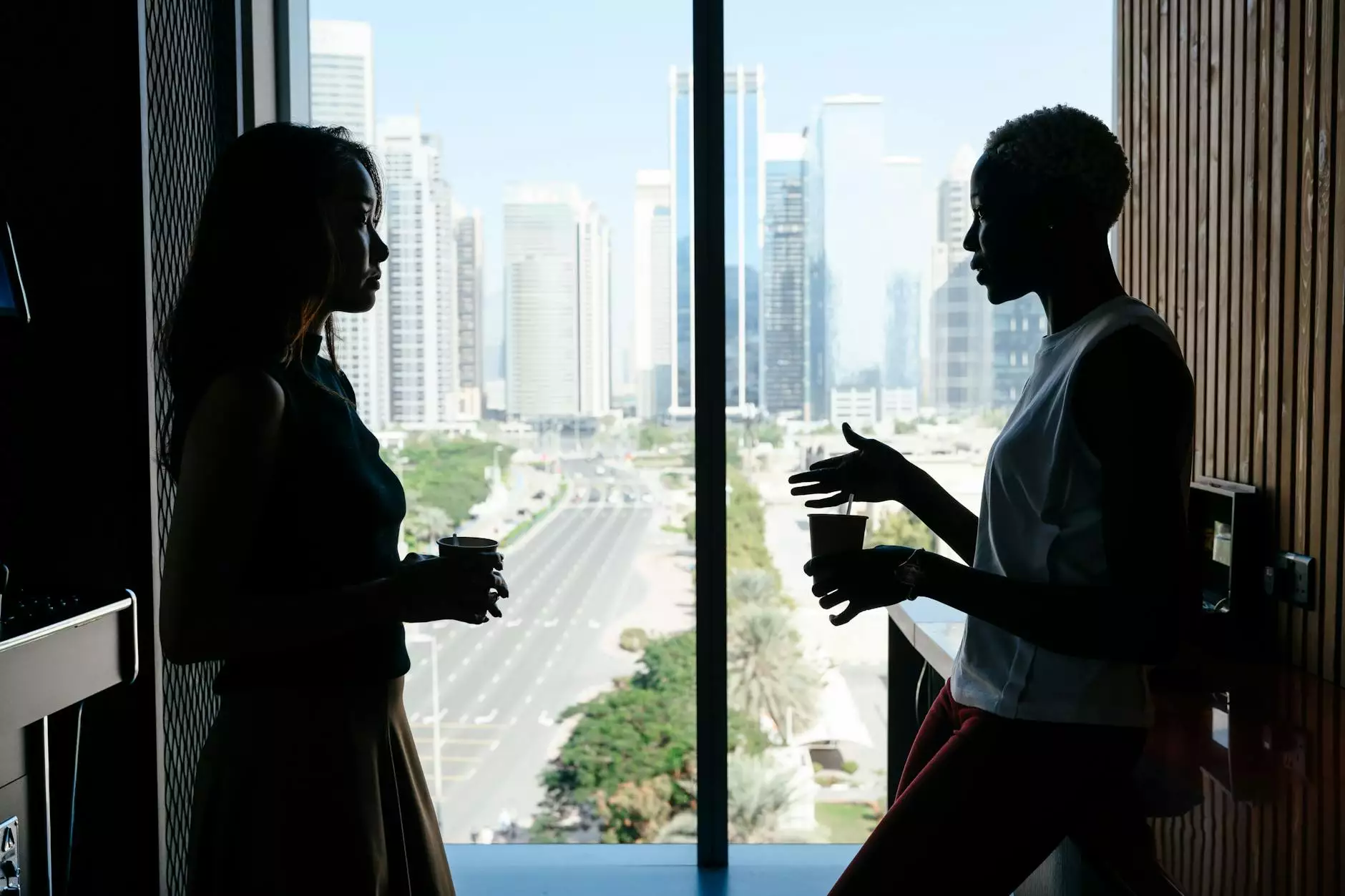 About the UCR Plan
The UCR (Unified Carrier Registration) Plan is a program that requires interstate motor carriers to register and pay an annual fee based on the size of their fleet. This fee helps fund state motor carrier safety programs and enforcement activities.
Carriers subject to the UCR plan are required to submit specific registration information and pay fees based on the number of commercial motor vehicles (CMVs) they operate. Failure to comply with the UCR regulations can result in severe penalties, including large fines and potential loss of operating authority.
Violations and Consequences
Carriers that violate the UCR regulations can face significant consequences. When carriers fail to register or underpay their UCR fees, they become subject to enforcement actions by state and federal authorities.
Some common violations include failure to register, inaccurate reporting of CMV counts, and non-payment or underpayment of UCR fees. These violations can be identified through audits, inspections, and data analysis conducted by the enforcement agencies.
Once violations are identified, carriers may be subject to penalties, fines, and additional fees. The penalties for UCR violations vary depending on the severity of the violation and the number of violations within a specified time period. In some cases, carriers may also face the suspension or revocation of their operating authority.
Collecting Fees and Legal Assistance
Officials responsible for enforcing UCR regulations are actively pursuing carriers who violate the UCR plan. They are focused on collecting the outstanding fees and ensuring compliance with the program.
If your carrier has received a notice of violation or is facing enforcement actions due to UCR violations, it is crucial to seek legal assistance. The Law Office of Stanley E. Robison, Jr specializes in UCR-related legal matters and can provide expert guidance and representation throughout the process.
Our experienced team understands the complexities of UCR regulations and the potential repercussions for carriers. We will carefully review your case, assess the violations, and develop a strong defense strategy to protect your rights and interests.
Why Choose Us?
When dealing with UCR plan violations, it is essential to have a knowledgeable legal team by your side. Here's why you should choose the Law Office of Stanley E. Robison, Jr:
Expertise: Our firm focuses exclusively on UCR-related legal matters, allowing us to provide clients with specialized expertise and in-depth knowledge of the regulations.
Experience: With years of experience, our team has successfully represented numerous carriers facing UCR violations. We understand the intricacies of the process and know how to navigate it effectively.
Customized Approach: We believe in tailoring our strategies to the unique circumstances of each case. We will work closely with you to develop a personalized plan that best addresses your specific needs and goals.
Strong Advocacy: Our goal is to vigorously advocate for our clients' rights and protect their interests. We will fight to minimize the consequences of UCR violations and work towards the most favorable outcome possible.
Responsive Service: We value open communication with our clients. Our team is dedicated to providing timely updates, answering your questions, and keeping you informed throughout the entire legal process.
Don't let UCR plan violations jeopardize your carrier's operations. Contact the Law Office of Stanley E. Robison, Jr today for expert legal assistance.
© 2021 Law Office of Stanley E. Robison, Jr. | All rights reserved.