2020 Shows True Capability and Dedication of Trucking Industry
Feb 24, 2020
Trucking Safety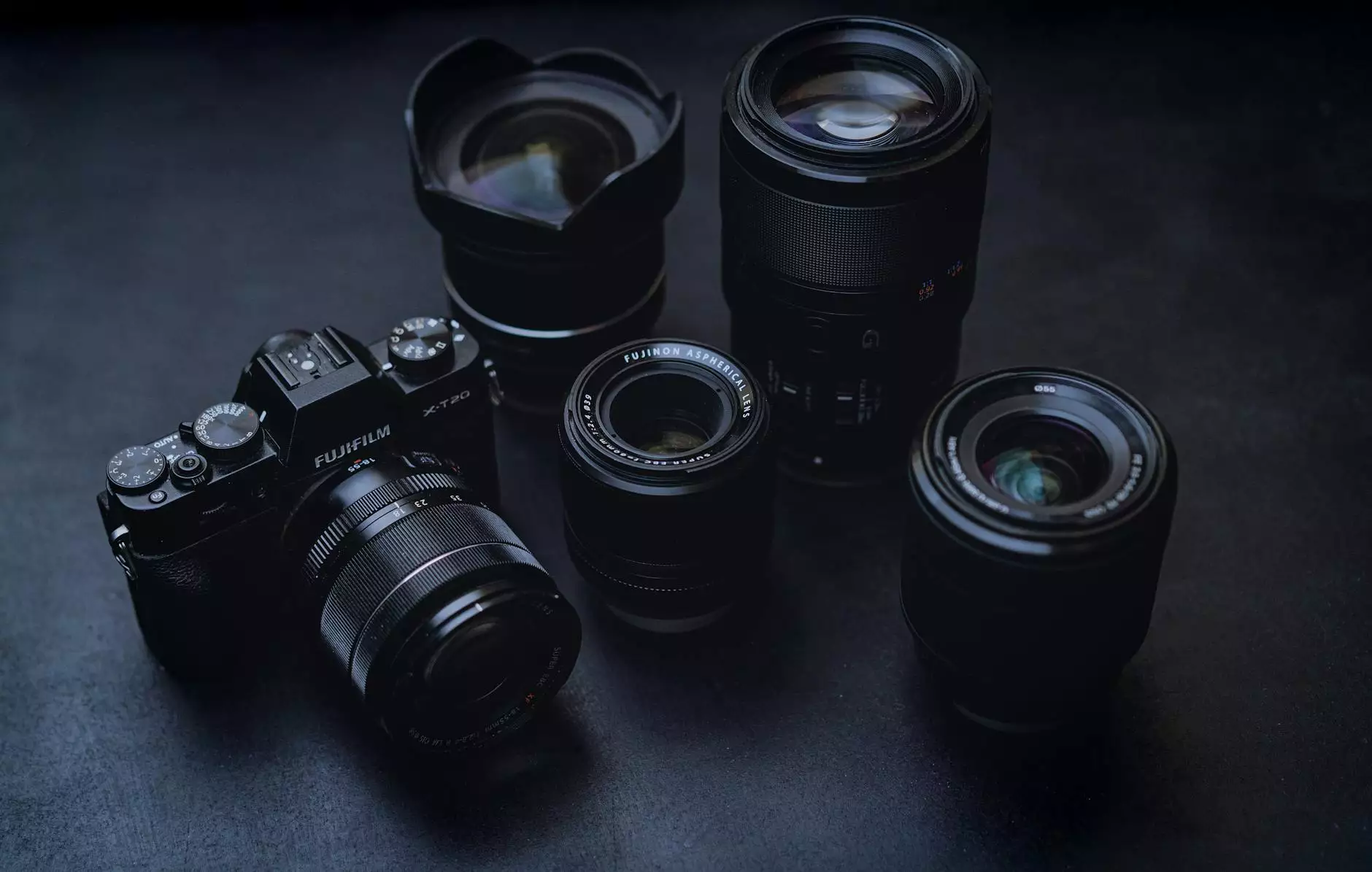 The Unyielding Spirit of the Trucking Industry
The year 2020 will forever be remembered as a time of unprecedented challenges and uncertainties across various sectors. However, amidst the chaos, the trucking industry emerged as a symbol of strength, resilience, and unwavering dedication. This article delves into the remarkable displays of capability exhibited by the trucking industry throughout the year, highlighting its vital role in keeping the world moving forward.
Adapting to the New Normal
In the wake of the global pandemic, countless industries faced disruptions that threatened their existence. However, the trucking industry quickly adapted to the new normal, ensuring the steady flow of essential goods and supplies across cities, states, and even countries. From medical equipment and food supplies to essential household goods, truckers worked tirelessly to meet the increasing demands while following strict safety guidelines.
Keeping Supply Chains Intact
Supply chains form the backbone of modern economies, enabling the smooth movement of goods from manufacturers to end consumers. Throughout 2020, the trucking industry played a pivotal role in ensuring these supply chains remained intact. Despite facing numerous obstacles such as lockdowns, border closures, and limited resources, truckers worked relentlessly to transport goods to businesses and individuals, preventing major disruptions to the economy.
Supporting Essential Workers
As the world came to a standstill, essential workers stepped up to keep societies functioning. Truck drivers were among the unsung heroes who selflessly supported these essential workers. From delivering medical supplies to hospitals and clinics to ensuring grocery stores remained adequately stocked, truckers demonstrated their unwavering commitment to supporting those on the frontline of the battle against the pandemic.
The Legal Dimension: Protecting the Trucking Industry
While the trucking industry showcased commendable dedication and capability in 2020, it is crucial to acknowledge the legal aspects that ensure its smooth operation. At the Law Office of Stanley E. Robison, Jr, we specialize in providing comprehensive legal support to the trucking industry. Our team of experienced attorneys is well-versed in the complex regulatory landscape, offering guidance and representation on a range of legal matters.
Comprehensive Legal Services for the Trucking Industry
With years of experience representing trucking companies, drivers, and other industry stakeholders, we understand the intricacies and challenges faced by our clients. Our legal services encompass:
Regulatory Compliance: We help trucking companies navigate the ever-evolving regulatory landscape, ensuring compliance with federal and state laws, permits, licensing, and safety standards.
Contractual Matters: Our attorneys provide expert guidance and negotiation support to ensure fair and favorable contract terms for our clients.
Accident and Liability Claims: In the unfortunate event of accidents, we offer dedicated representation to protect the interests of our clients, assisting with insurance claims, liability disputes, and litigation, if necessary.
Employment Issues: We address employment-related concerns, such as labor disputes, wage claims, discrimination cases, and other employment law matters.
Transactional Support: Our team assists with various transactions in the trucking industry, including mergers and acquisitions, contract drafting, lease agreements, and more.
Legal Counsel and Advocacy: We serve as trusted legal counsel, providing strategic advice, dispute resolution, and vigorous representation in legal proceedings.
Why Choose the Law Office of Stanley E. Robison, Jr?
As a leading legal firm specializing in the trucking industry, we offer unmatched expertise and dedication to our clients. Here's why you should choose us:
Extensive Industry Knowledge: Our team possesses an in-depth understanding of the trucking industry, including its unique challenges and regulatory intricacies.
Proven Track Record: We have a long-standing history of successfully representing clients in a wide range of legal matters, earning their trust and loyalty.
Personalized Approach: We value our clients and believe in building lasting relationships. Our attorneys provide personalized attention and tailor our services to meet individual needs.
Commitment to Results: We are committed to achieving favorable outcomes for our clients. Our diligent approach and relentless advocacy drive our pursuit of justice.
Client-Focused Service: We prioritize open communication, transparency, and responsiveness to ensure our clients are always kept informed and supported throughout the legal process.
Contact Us Today
If you need expert legal assistance in navigating the complexities of the trucking industry, contact the Law Office of Stanley E. Robison, Jr today. Our dedicated team is ready to provide you with comprehensive support, helping you protect your interests and ensure compliance in a rapidly evolving legal environment.