Can a Teenager Sue for Sexual Assault?
Aug 31, 2023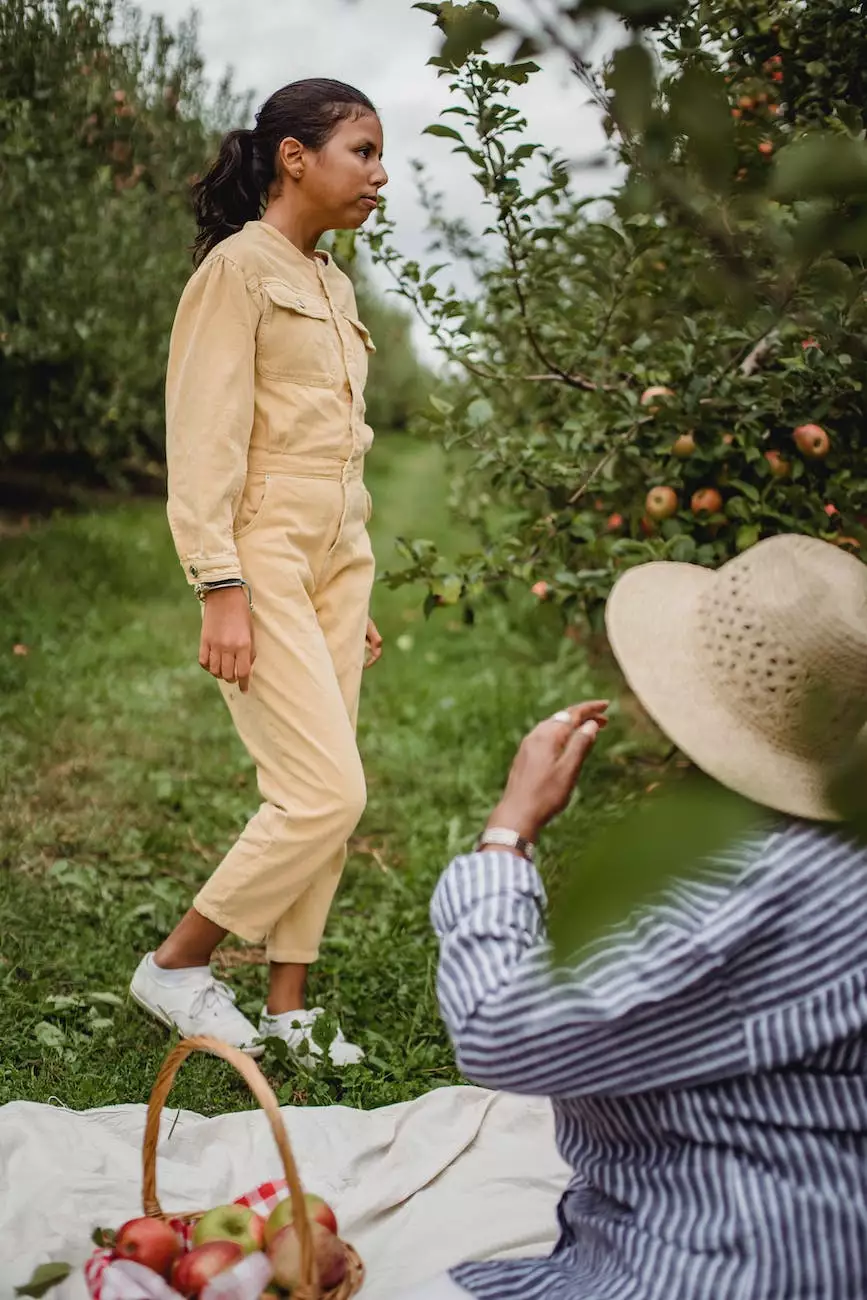 Welcome to the Law Office of Stanley E. Robison, Jr., where we specialize in handling legal matters related to sexual assault. If you are a teenager who has experienced such a traumatic event, it is important to know your rights and the legal options available to you. In this comprehensive guide, we will explore the process of suing for sexual assault as a teenager, providing you with the information you need to navigate this challenging legal terrain.
Understanding Teenagers' Rights in Sexual Assault Cases
Teenagers, like adults, have the right to pursue legal action against their assailants in cases of sexual assault. It is crucial to recognize that age does not diminish the gravity of the crime committed or the impact it can have on the survivor's life. Our legal system acknowledges that teenagers, just like any other victim of sexual assault, deserve justice. If you are a teenager who has been sexually assaulted, you have the right to seek legal redress.
Filing a Lawsuit as a Teenager
While the process of filing a lawsuit as a teenager may have some unique considerations, it generally follows the same basic steps as an adult lawsuit. Here are the key stages involved:
Gathering Evidence
Before filing a lawsuit, it is important to gather as much evidence as possible to support your case. This may include medical records, photographs of injuries, witness statements, or any other documentation that can help establish the facts surrounding the assault. It is advisable to consult with a knowledgeable attorney who can guide you in collecting and preserving the evidence.
Statute of Limitations
Understanding the statute of limitations is crucial in pursuing a sexual assault lawsuit as a teenager. This is the timeframe within which legal action must be initiated. The statute of limitations varies by jurisdiction, so it is vital to consult with an experienced attorney who can ensure that you meet the necessary deadlines to file your lawsuit.
Filing the Lawsuit
Once you have gathered the necessary evidence and determined that you are within the statute of limitations, it is time to file the lawsuit. This is where an experienced attorney can be invaluable, as they will handle the intricate legal paperwork and ensure that all necessary documents are properly filed.
The Legal Process
After the lawsuit is filed, the legal process begins. This process typically involves discovery, negotiations, and potentially a trial. During this time, your attorney will work tirelessly to build a strong case on your behalf, advocating for your rights and seeking the compensation you deserve.
Seeking Compensation
If your lawsuit is successful, you may be entitled to compensation for various damages resulting from the sexual assault. These damages could include medical expenses, therapy costs, pain and suffering, and lost wages. Your attorney will strive to secure the maximum compensation possible based on the unique circumstances of your case.
Why Choose the Law Office of Stanley E. Robison, Jr?
When it comes to sensitive legal matters such as sexual assault, having an experienced and compassionate attorney on your side is crucial. At the Law Office of Stanley E. Robison, Jr., we have a proven track record of successfully representing teenagers in sexual assault cases. Our team understands the complexities involved in such cases and will provide you with the support and guidance you need throughout the legal process.
Comprehensive Legal Expertise
With our extensive experience in handling sexual assault cases, we possess the legal expertise necessary to effectively fight for your rights. Our team stays updated with the latest laws and regulations pertaining to sexual assault to provide you with the most accurate legal advice.
Individualized Attention
At the Law Office of Stanley E. Robison, Jr., we pride ourselves on our personalized approach to client representation. We understand that each case is unique, and we take the time to listen to your story, answer any questions you may have, and tailor our legal strategy to fit your specific circumstances.
Emotional Support
We recognize that going through a sexual assault lawsuit can be emotionally challenging for teenagers. Our empathetic team offers emotional support throughout the entire legal process. We are dedicated to helping you navigate these difficult times with compassion and understanding.
Proven Results
Our firm has a strong track record of achieving favorable outcomes for our clients in sexual assault cases. We have successfully obtained significant compensation for survivors, holding perpetrators accountable for their actions. Rest assured that when you choose the Law Office of Stanley E. Robison, Jr., you are choosing a team with a proven history of success.
Contact Us Today
If you are a teenager who has experienced sexual assault and is considering filing a lawsuit, don't hesitate to reach out to the Law Office of Stanley E. Robison, Jr. Our dedicated team is here to provide you with the legal support and representation you need. Contact us today to schedule a confidential consultation and learn more about how we can help you seek justice.
Law Office of Stanley E. Robison, Jr - Law and Government - Legal