Indianapolis Car Accident Lawyers
Oct 5, 2020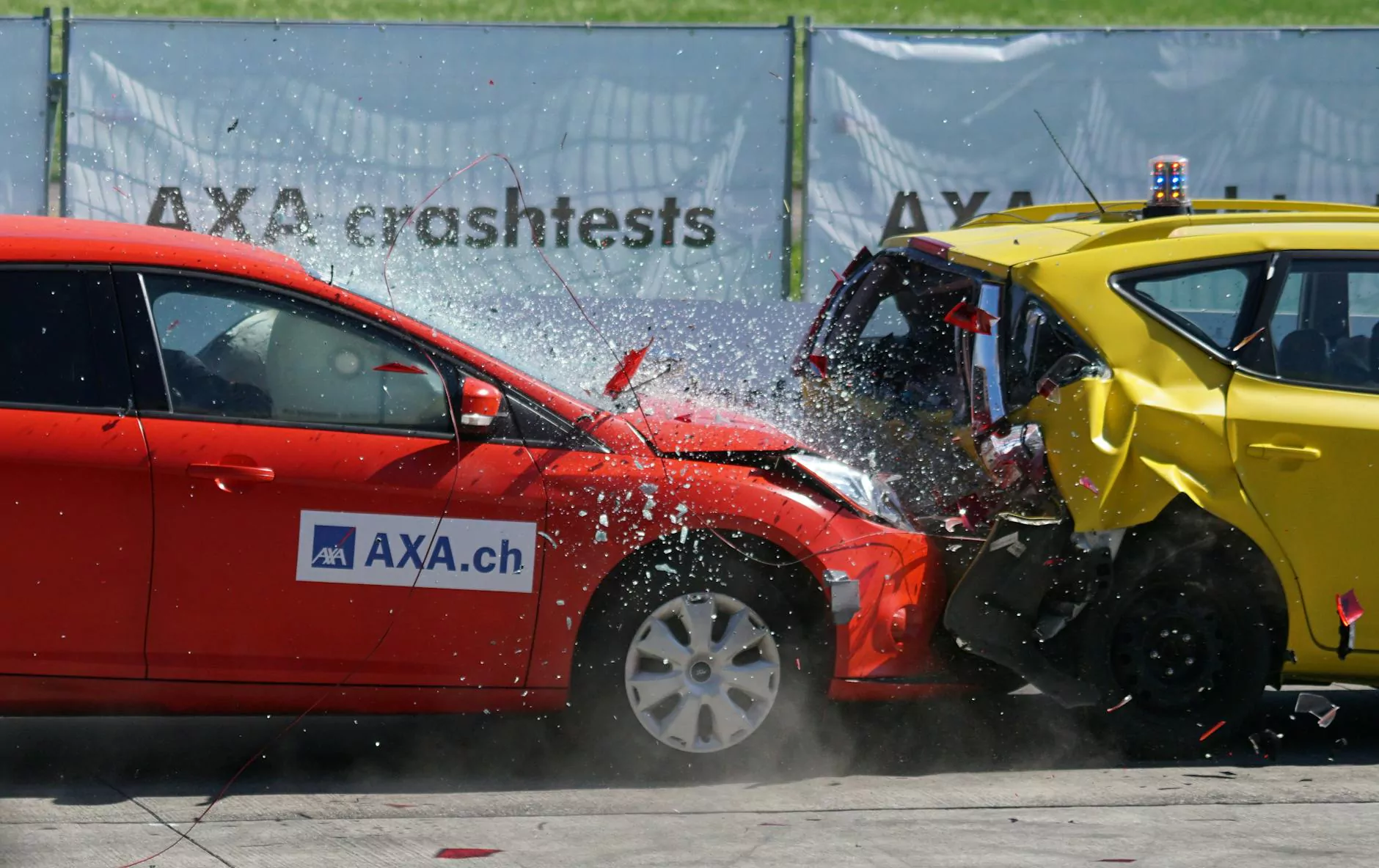 Experienced Representation for Car Accident Cases
If you have been involved in a car accident in Indianapolis, it is crucial to have a knowledgeable legal team on your side. At the Law Office of Stanley E. Robison, Jr, we specialize in representing individuals who have been injured in car accidents and helping them obtain the compensation they deserve.
Understanding Car Accident Laws in Indianapolis
Car accident laws in Indianapolis can be complex and overwhelming, especially if you are unfamiliar with the legal system. Our team of experienced car accident lawyers is here to guide you through the process and ensure that your rights are protected.
The Importance of Prompt Action
It is important to take immediate action after a car accident to protect your rights and preserve evidence. Our Indianapolis car accident lawyers have the knowledge and resources to conduct a thorough investigation and gather key evidence to support your claim.
Proving Negligence and Liability
In order to successfully pursue a car accident claim, it is essential to establish negligence and liability on the part of the other party involved. Our skilled attorneys will meticulously examine the details of your case, including police reports, witness statements, and medical records, to build a strong case on your behalf.
Maximizing Compensation
Our goal is to ensure that you receive maximum compensation for your car accident injuries and the damages you have suffered. We will diligently assess your medical expenses, lost wages, pain and suffering, and other relevant factors to accurately determine the value of your claim.
Compassionate and Personalized Service
At the Law Office of Stanley E. Robison, Jr, we understand the physical, emotional, and financial toll that a car accident can take on your life. That's why we provide compassionate and personalized legal services, tailored to meet your specific needs.
Clear Communication and Guidance
We believe in clear communication and will keep you informed about the progress of your case every step of the way. Our attorneys will provide you with expert guidance and answer any questions or concerns you may have throughout the legal process.
Client-Focused Approach
Our client-focused approach ensures that your needs are always our top priority. We will work tirelessly to achieve a favorable outcome for your case, whether through negotiation or litigation, and fight for justice on your behalf.
Contact Us Today
If you or a loved one has been injured in a car accident in Indianapolis, don't wait to seek legal representation. Contact the Law Office of Stanley E. Robison, Jr today to schedule a free consultation. Our team is ready to fight for your rights and help you obtain the compensation you deserve.
Law Office of Stanley E. Robison, Jr
Category: Law and Government - Legal