Deadline to File an Indiana Medical Malpractice Claim
Dec 27, 2018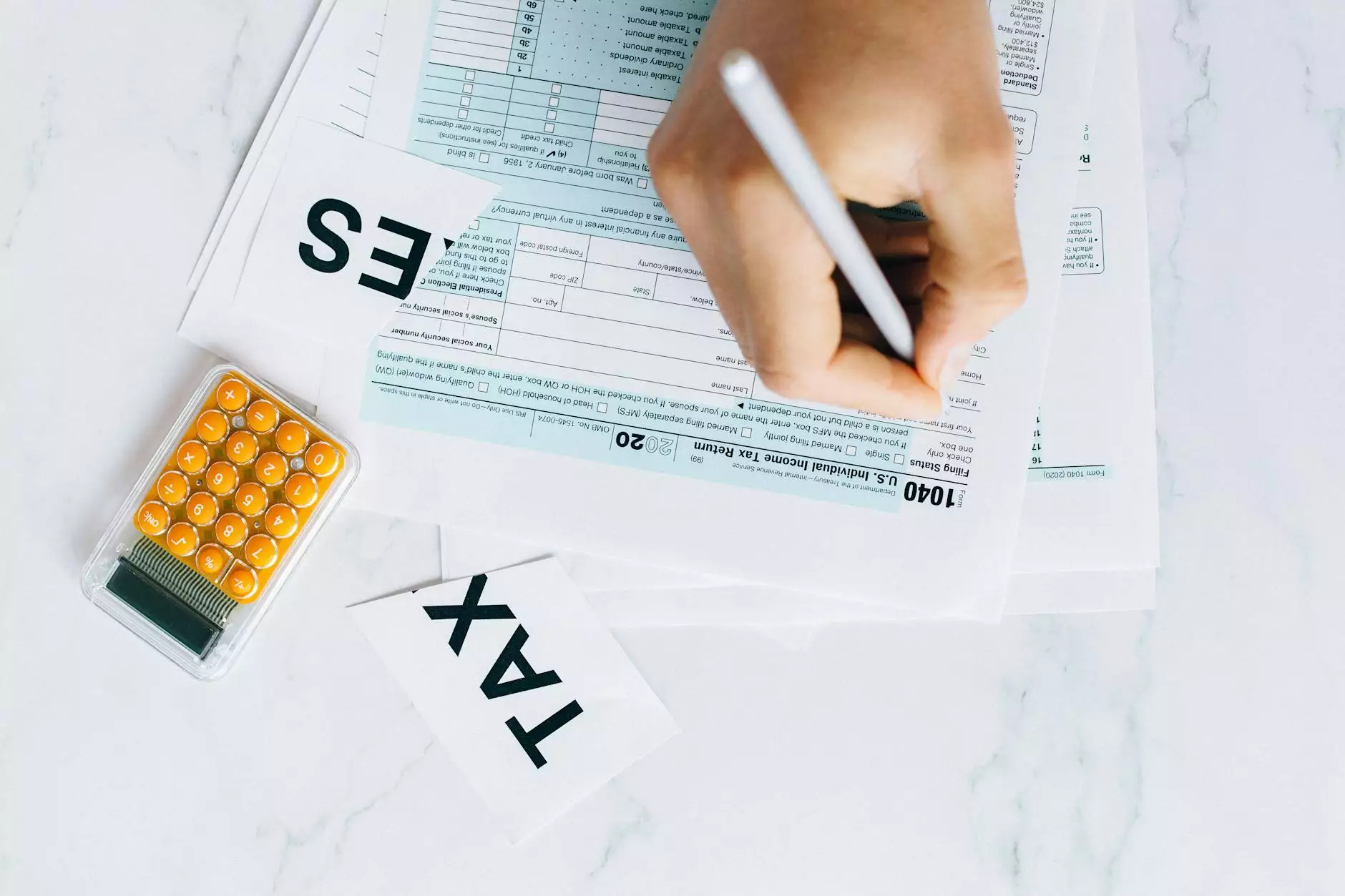 If you or a loved one have been a victim of medical malpractice in Indiana, it is crucial to understand the deadline to file a claim. The Law Office of Stanley E. Robison, Jr, specializing in medical malpractice cases, is here to provide you with the expertise and guidance you need. Our experienced legal team can help you navigate the complexities of the legal system and ensure your rights are protected. Contact us today for a free consultation.
Understanding Indiana Medical Malpractice Laws
Medical malpractice refers to the negligence or omission of healthcare professionals that leads to patient harm or injury. In Indiana, there are specific laws and regulations in place to protect patients and outline the legal process for pursuing a medical malpractice claim.
According to Indiana law, there is a statute of limitations for filing medical malpractice claims. This means that there is a specific timeframe within which you must initiate legal action against the responsible parties. In most cases, the deadline to file a medical malpractice claim in Indiana is two years from the date of the incident or when the malpractice should have been reasonably discovered.
Why It Is Important to Act Promptly
Filing a medical malpractice claim can be a complex and time-consuming process. It involves gathering evidence, consulting with medical experts, negotiating with insurance companies, and potentially going to court. Therefore, it is crucial to act promptly and consult with a qualified medical malpractice attorney as soon as possible.
Waiting until the last minute to file your claim can have serious consequences. If you exceed the statute of limitations, you may lose your right to seek compensation for your injuries and damages. Additionally, evidence may become harder to obtain or may deteriorate over time, making it more challenging to build a strong case.
The Law Office of Stanley E. Robison, Jr: Your Trusted Legal Partner
At the Law Office of Stanley E. Robison, Jr, we understand the urgency and complexity of medical malpractice cases. With years of experience and a track record of success, our dedicated team is committed to fighting for justice on behalf of our clients.
Why Choose Our Firm?
1. Experience: Our legal team has extensive experience handling medical malpractice cases in Indiana. We have a deep understanding of the law and are well-versed in the complexities of these types of claims.
2. Expertise: We work with a network of medical professionals and industry experts who can provide valuable insights and testimony to strengthen your case.
3. Personalized Approach: We treat every client with the compassion, care, and respect they deserve. We take the time to understand your unique needs and tailor our legal strategy to achieve the best possible outcome.
Contact Us Today for a Free Consultation
If you believe you have a medical malpractice claim in Indiana, don't wait until it's too late. Contact the Law Office of Stanley E. Robison, Jr today for a free consultation. Our dedicated legal team is ready to evaluate your case, answer your questions, and provide the guidance and representation you need to pursue justice. Don't let the deadline pass – take action now and protect your rights.
Note: The content provided in this page is for informational purposes only and should not be construed as legal advice. Please consult with a qualified attorney to discuss the specifics of your case.