Jeff Gibson | Indianapolis Personal Injury Lawyers
Sep 12, 2021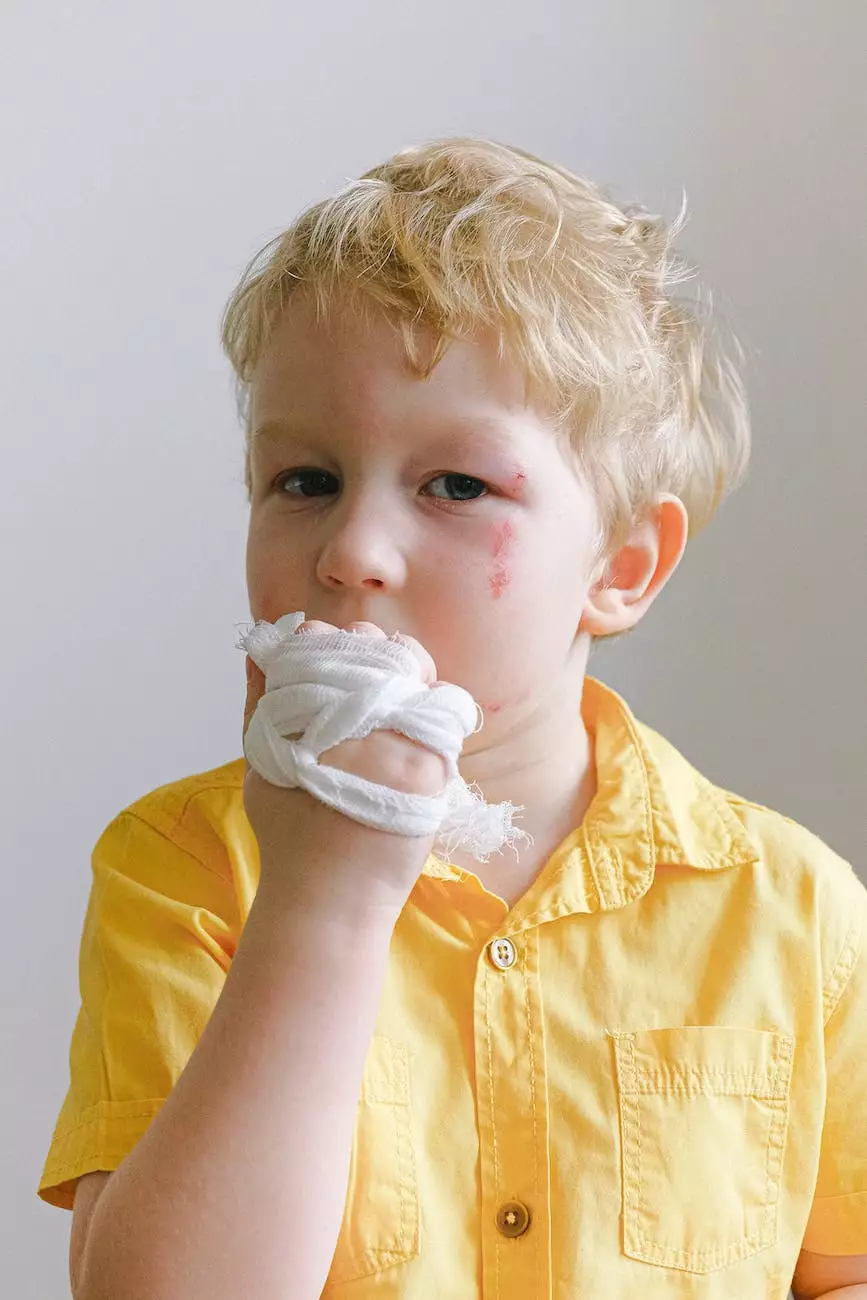 About Jeff Gibson
Jeff Gibson, a prominent member of the Law Office of Stanley E. Robison, Jr, is one of the leading Indianapolis personal injury lawyers. With an unwavering dedication to seeking justice for accident victims, Jeff has earned a reputation for his exceptional legal skills and compassionate approach towards his clients. With years of experience in the field, Jeff brings an unparalleled level of expertise to each case he handles.
Comprehensive Legal Representation
As part of the Law Office of Stanley E. Robison, Jr, Jeff Gibson and his team of dedicated professionals offer comprehensive legal representation for personal injury cases in Indianapolis and the surrounding areas. From car accidents to wrongful death claims, Jeff has successfully litigated numerous complex cases, fighting for the rights of his clients every step of the way. With an impressive track record of obtaining substantial compensation for his clients, Jeff is committed to helping individuals and families recover both physically and financially.
Personalized Approach
Jeff understands that each personal injury case is unique, and recognizes the importance of personalized attention. He takes the time to listen to his clients, understanding their specific needs and concerns. By forging strong attorney-client relationships, Jeff is able to tailor his legal strategies to the individual circumstances of each case, ensuring the best possible outcome. With his meticulous attention to detail and unwavering commitment, Jeff Gibson is dedicated to providing exceptional legal services that exceed client expectations.
Exceptional Track Record
Jeff Gibson's exceptional track record speaks for itself. His expertise in the field of personal injury law has led to numerous successful settlements and verdicts, resulting in substantial compensation for his clients. Jeff's vast knowledge of the legal system, combined with his negotiation and litigation skills, allows him to effectively advocate for his clients' rights. With Jeff by their side, clients can trust that their case is in capable hands and that their best interests are being fiercely protected.
Contact Jeff Gibson, Indianapolis Personal Injury Lawyer
If you or a loved one has been injured due to someone else's negligence, Jeff Gibson and the team at the Law Office of Stanley E. Robison, Jr are here to help. Contact us today for a free consultation to discuss your case. Jeff will provide you with a comprehensive evaluation, explaining your legal rights and options. Take the first step towards obtaining the justice and compensation you deserve.
Remember, time is of the essence when it comes to pursuing a personal injury claim. Delaying action may result in the loss of crucial evidence or expiration of the statute of limitations, so don't wait. Put your trust in Jeff Gibson, an experienced Indianapolis personal injury lawyer, who will fight tirelessly for your rights. Contact the Law Office of Stanley E. Robison, Jr today and let us guide you through this difficult time.