Dedicated Personal Injury Firm Taking Food Poisoning
Jun 21, 2019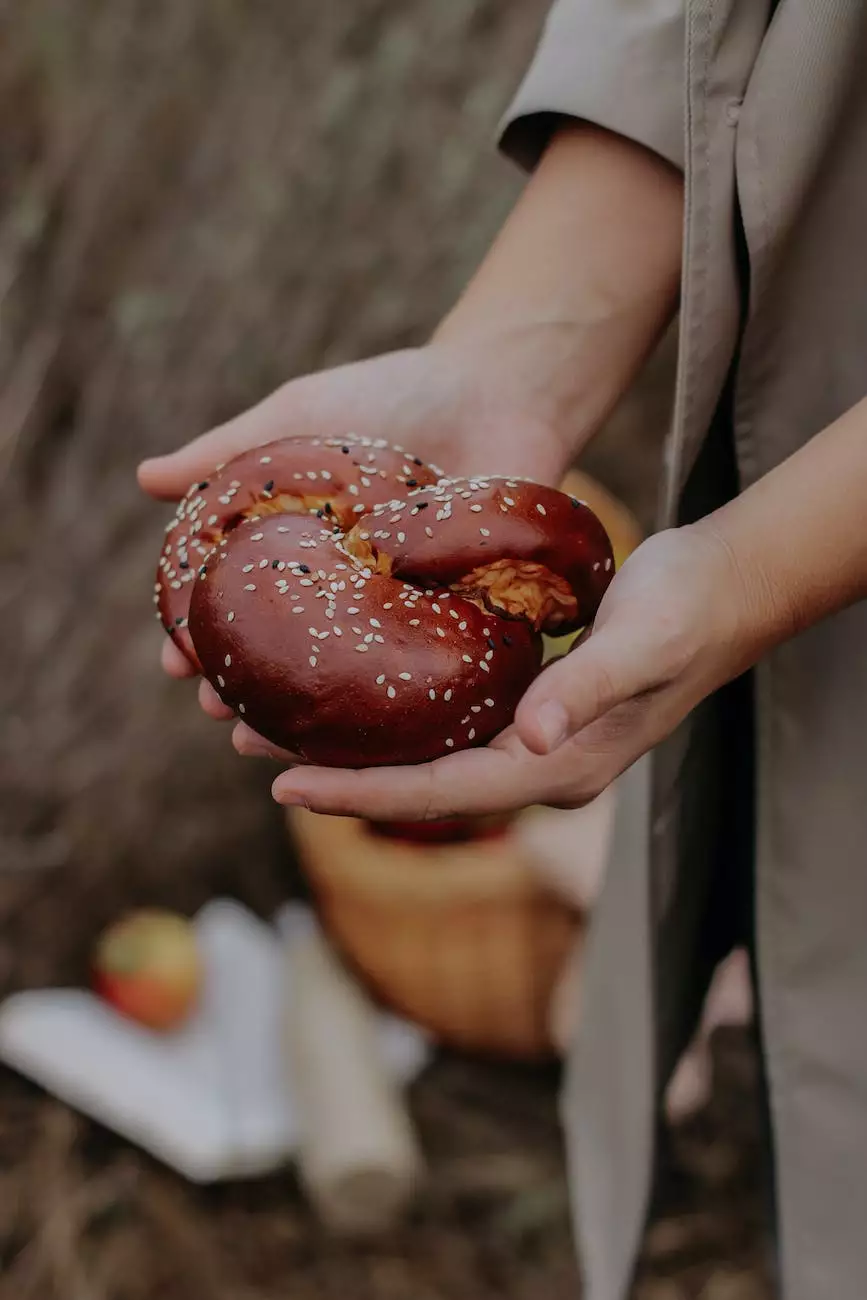 About the Law Office of Stanley E. Robison, Jr
Welcome to the Law Office of Stanley E. Robison, Jr, a leading personal injury firm specializing in foodborne illness cases. With our expertise in handling legal matters related to listeria monocytogenes, we are dedicated to providing comprehensive and professional legal assistance to individuals affected by food poisoning across the country.
Understanding Listeria Monocytogenes
Listeria monocytogenes is a harmful bacterium that is responsible for causing foodborne illnesses. It can contaminate various types of food, including deli meats, soft cheeses, and pre-packaged salads. What makes listeria monocytogenes particularly dangerous is its ability to survive even in cold environments such as refrigerators. Consuming contaminated food can lead to severe health complications, especially for individuals with weakened immune systems, pregnant women, and the elderly.
Seeking Legal Help
If you or a loved one has suffered from a foodborne illness caused by listeria monocytogenes, it is crucial to seek legal assistance from an experienced personal injury attorney specializing in this area. The Law Office of Stanley E. Robison, Jr understands the complexities associated with food poisoning cases and has a proven track record of success in helping victims obtain the compensation they deserve.
Our Expertise
With years of experience, our dedicated team of legal professionals has developed an in-depth understanding of the intricate details surrounding foodborne illness cases, specifically those involving listeria monocytogenes. We are well-versed in the various state and federal regulations pertaining to food safety and have an extensive network of experts, including medical professionals and food scientists, who can provide valuable insights to support our clients' claims.
Fighting for Your Rights
At the Law Office of Stanley E. Robison, Jr, we are committed to fighting for the rights of individuals who have suffered due to negligent food producers, distributors, or retailers. Our dedicated legal team will meticulously investigate the circumstances of your case, gather evidence, and build a strong legal strategy tailored to your specific situation.
Compensation You Deserve
We understand the physical, emotional, and financial toll that a foodborne illness can impose on you and your family. Our goal is to ensure that you receive fair compensation for your medical expenses, lost wages, pain and suffering, and any other damages resulting from the listeria monocytogenes contamination. We will vigorously negotiate with the responsible parties or, if necessary, litigate your case in court to uphold your rights and obtain the best possible outcome.
Get in Touch Today
If you or someone you know has been affected by listeria monocytogenes or any other foodborne illness, don't hesitate to contact the Law Office of Stanley E. Robison, Jr. Our compassionate and experienced legal team is here to provide you with the support and guidance you need during this challenging time. Let us handle the legal complexities while you focus on recovering and rebuilding your life.
Conclusion
When it comes to seeking legal assistance for food poisoning cases caused by listeria monocytogenes, the Law Office of Stanley E. Robison, Jr stands out as a dedicated personal injury firm that prioritizes the rights and well-being of its clients. With our comprehensive knowledge, expertise, and commitment to achieving justice, we are the legal advocates you need to navigate the complexities of your case successfully.