Clergy Sexual Abuse | Attorneys in Indianapolis, IN
Aug 26, 2021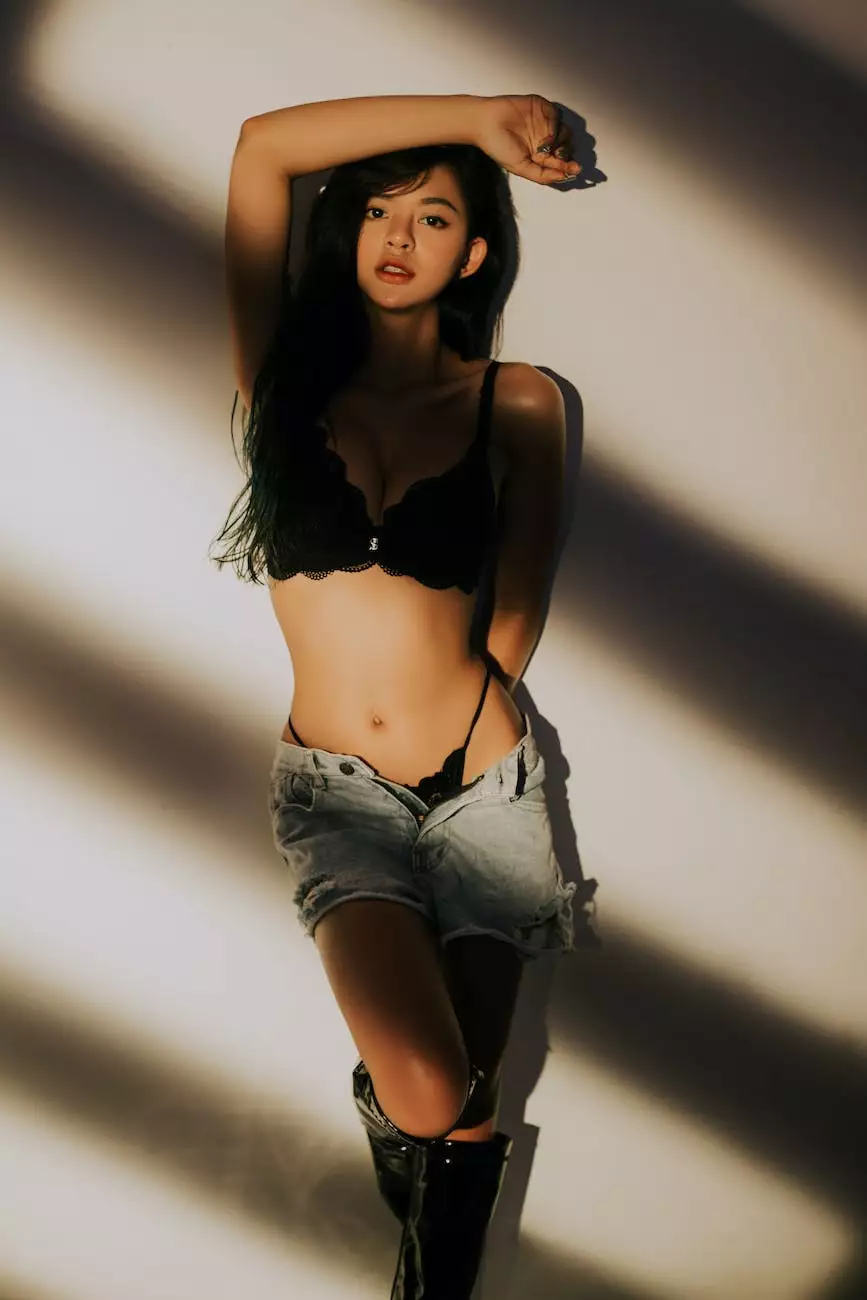 Experienced Legal Representation for Victims of Clergy Sexual Abuse
Welcome to the official website of the Law Office of Stanley E. Robison, Jr., a leading law firm specializing in providing expert legal assistance for victims of clergy sexual abuse in Indianapolis, IN. Our dedicated team of attorneys is committed to seeking justice and restitution for individuals who have suffered from these horrendous acts of abuse.
Compassionate Guidance and Support
At the Law Office of Stanley E. Robison, Jr., we understand the immense emotional and psychological trauma that survivors of clergy sexual abuse endure. Our compassionate attorneys are here to provide the necessary guidance, support, and legal representation to help you navigate through the complex legal process and hold those responsible accountable for their actions.
Understanding Clergy Sexual Abuse
Clergy sexual abuse refers to the misconduct committed by members of the clergy, such as priests, ministers, pastors, or religious leaders, against vulnerable individuals who trusted them implicitly. These heinous acts can include sexual assault, rape, molestation, grooming, and other forms of exploitation.
Victims of clergy sexual abuse often face immense challenges when seeking justice, due to the power dynamics and authority held by their abusers and the institutions they are affiliated with. Our experienced clergy sexual abuse attorneys have a deep understanding of the legal complexities surrounding these cases and are relentless in pursuing justice on behalf of our clients.
Our Approach to Seeking Justice
At the Law Office of Stanley E. Robison, Jr., we are committed to utilizing every available legal avenue to seek justice and obtain maximum compensation for survivors of clergy sexual abuse. Our approach includes:
Thorough investigation of the abuse allegations
Gathering critical evidence to support your case
Building a strong legal strategy based on the specific circumstances of your situation
Filing lawsuits against the responsible parties, which may include the clergy, religious institutions, or other relevant entities
Aggressively negotiating with insurance companies and opposing legal counsel
Providing unwavering support and guidance every step of the way
Why Choose Our Clergy Sexual Abuse Attorneys in Indianapolis?
When it comes to seeking justice for survivors of clergy sexual abuse, choosing the right legal representation is crucial. Here's why the Law Office of Stanley E. Robison, Jr. stands out:
Experience and Expertise
We have extensive experience and a proven track record of success in handling complex clergy sexual abuse cases. Our attorneys have in-depth knowledge of state and federal laws, as well as the unique legal challenges associated with holding religious institutions accountable.
Compassion and Empathy
We understand the pain and suffering endured by survivors of clergy sexual abuse. Our legal team approaches each case with compassion and empathy, serving as a steadfast ally for our clients throughout the legal process.
Client-Focused Approach
At our firm, we prioritize our clients' best interests above all else. We take the time to listen to your story, understand your needs, and tailor our legal strategies to suit your specific circumstances. Your voice will always be heard.
Proven Results
We have achieved significant settlements and verdicts for our clients, helping them secure the compensation they deserve for the damages they have suffered. Our relentless pursuit of justice has garnered recognition from both peers and clients.
Contact Us for a Confidential Consultation
If you or a loved one has been a victim of clergy sexual abuse, it's essential to seek legal counsel promptly. Contact the Law Office of Stanley E. Robison, Jr. today to schedule a confidential consultation with one of our experienced clergy sexual abuse attorneys. We are here to help you navigate the legal process and fight for the justice and compensation you deserve.
Don't let the trauma of clergy sexual abuse go unanswered. Call our office now to take the first step towards healing and holding those responsible accountable.
Disclaimer: The information provided on this website does not constitute legal advice. It is for general informational purposes only. Consult with an attorney for professional advice relating to your specific case.