Indiana Long-Term Care Ranked as Worst in the Nation
Oct 26, 2020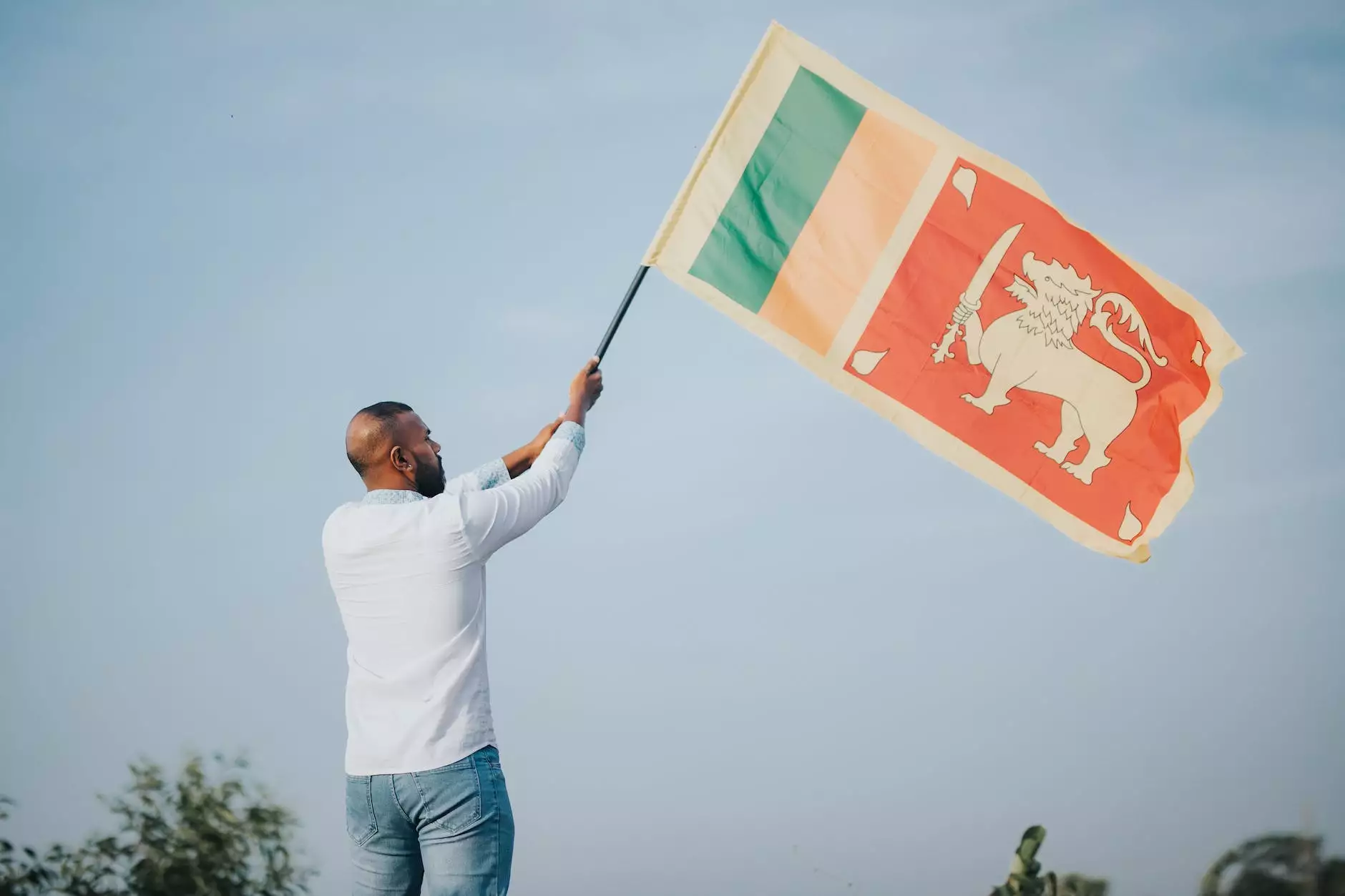 The Challenges of Indiana's Long-Term Care System
Indiana's long-term care system has recently been ranked as the worst in the nation, highlighting the significant challenges faced by senior citizens in accessing quality care. This ranking is deeply concerning and sheds light on the urgent need for improvements in the state's long-term care infrastructure.
The Impact on Indiana's Senior Citizens
Senior citizens in Indiana, who rely on long-term care services, are facing numerous difficulties due to the state's poor ranking. The lack of adequate resources, limited access to healthcare professionals, and insufficient funding have resulted in substandard care for our vulnerable elderly population.
The Importance of Quality Long-Term Care
Quality long-term care is crucial for our aging population as it ensures their well-being, safety, and overall quality of life. When seniors receive the right support, they can live independently, maintain their dignity, and have access to necessary medical and social services. It is the responsibility of the state and its citizens to prioritize and improve the long-term care system to meet the needs of our aging society.
Protecting the Rights of Senior Citizens
At the Law Office of Stanley E. Robison, Jr, we understand the challenges faced by senior citizens in Indiana's long-term care system. Our experienced team is dedicated to protecting the rights of our elderly population and ensuring they receive the quality care they deserve. We provide comprehensive legal services to address issues related to long-term care, including:
Elder Abuse
Elder abuse is a serious concern within the long-term care system. Our law office is committed to identifying and holding accountable those responsible for abusing or neglecting seniors. We will fight for justice and compensation on behalf of our clients.
Medicaid Planning
Medicaid planning is essential for seniors who require long-term care but are concerned about the financial burden it may place on them and their families. Our knowledgeable attorneys can help navigate the complex Medicaid system to protect assets while ensuring eligibility for necessary care.
Nursing Home Negligence
If your loved one has suffered injuries or neglect due to nursing home negligence, we can help. Our legal team will investigate the circumstances, hold responsible parties accountable, and seek compensation for the harm caused to your family member.
Contact Us for Dedicated Legal Support
If you or your loved one are facing challenges within Indiana's long-term care system, don't hesitate to reach out to the Law Office of Stanley E. Robison, Jr. Our compassionate team is here to provide you with the expert legal support needed to protect your rights and ensure the best possible care for your family.
Together, we can work towards improving long-term care in Indiana and advocating for the rights of our senior citizens.