Indianapolis Medical Malpractice Lawyer
Aug 24, 2020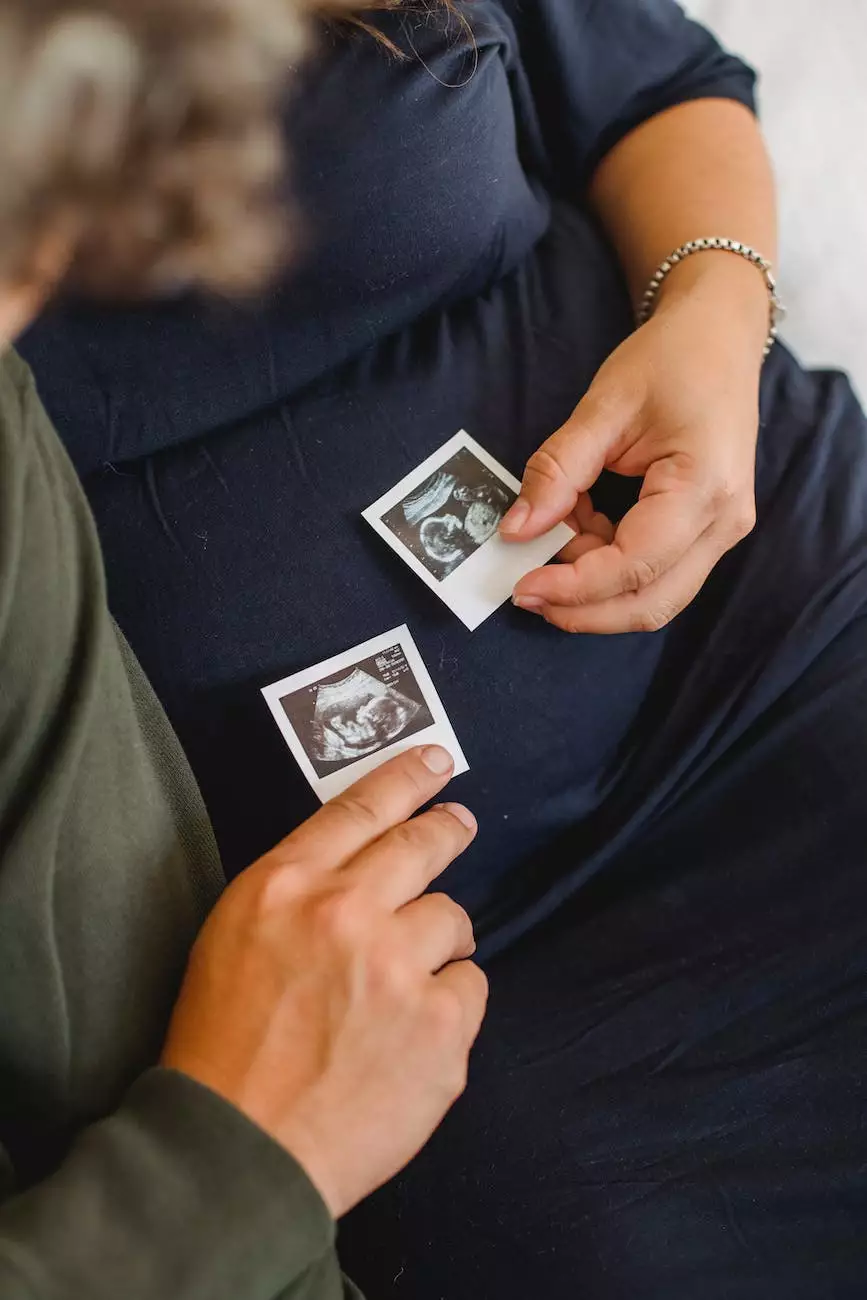 About the Law Office of Stanley E. Robison, Jr
The Law Office of Stanley E. Robison, Jr is a highly reputable legal practice operating in Indianapolis. With extensive experience and a focus on medical malpractice cases, we are dedicated to providing expert legal representation and ensuring our clients receive the justice they deserve.
Understanding Medical Malpractice
Medical malpractice refers to the negligence or misconduct of a healthcare professional, which leads to harm or injury to a patient. These cases can be complex and require the expertise of an experienced Indianapolis medical malpractice lawyer.
When you or a loved one have suffered due to medical malpractice, it's essential to seek legal assistance. Our team understands the intricacies of medical malpractice laws in Indianapolis and can guide you through the entire legal process, from gathering evidence to negotiating settlements.
The Importance of Expert Legal Representation
Medical malpractice cases often involve battling against hospitals, insurance companies, and experienced defense lawyers. Without the right legal representation, it can be challenging to navigate your way through the legal system and secure a favorable outcome.
At the Law Office of Stanley E. Robison, Jr, we believe that every individual deserves justice and compensation for the harm they have endured. Our dedicated team of Indianapolis medical malpractice lawyers will fight for your rights, working tirelessly to build a strong case on your behalf.
Our Comprehensive Legal Services
We offer a range of comprehensive legal services to our clients dealing with medical malpractice cases in Indianapolis. Our main areas of practice include:
1. Case Evaluation and Consultation
Our experienced legal team provides thorough case evaluation and consultation services to help you determine the strength of your medical malpractice claim. We will assess medical records, consult with experts, and provide honest advice about the viability of your case.
2. Investigation and Gathering Evidence
In any medical malpractice case, gathering compelling evidence is crucial. Our dedicated team will conduct thorough investigations, obtain relevant medical records and expert opinions, and ensure all necessary evidence is collected to build a strong case on your behalf.
3. Negotiation and Settlement
In many medical malpractice cases, reaching a fair settlement can be a viable option. We have skilled negotiators who will work diligently to achieve the best possible outcome for you. If a fair settlement cannot be reached, we are fully prepared to take your case to trial and fight for your rights in the courtroom.
4. Trial Representation
If your case proceeds to trial, our experienced trial lawyers will provide aggressive representation in the courtroom. We will present your case, cross-examine witnesses, and advocate for your rights, aiming to secure a favorable verdict on your behalf.
Contact Us Today
If you or a loved one have been a victim of medical malpractice in Indianapolis, don't hesitate to contact the Law Office of Stanley E. Robison, Jr. Our skilled team of Indianapolis medical malpractice lawyers is ready to fight for your rights and help you seek the justice and compensation you deserve. Schedule a consultation today.