Intoxicated Semi-Truck Driver Charged After Crash Claims Four Lives
Nov 25, 2017
Trucking Safety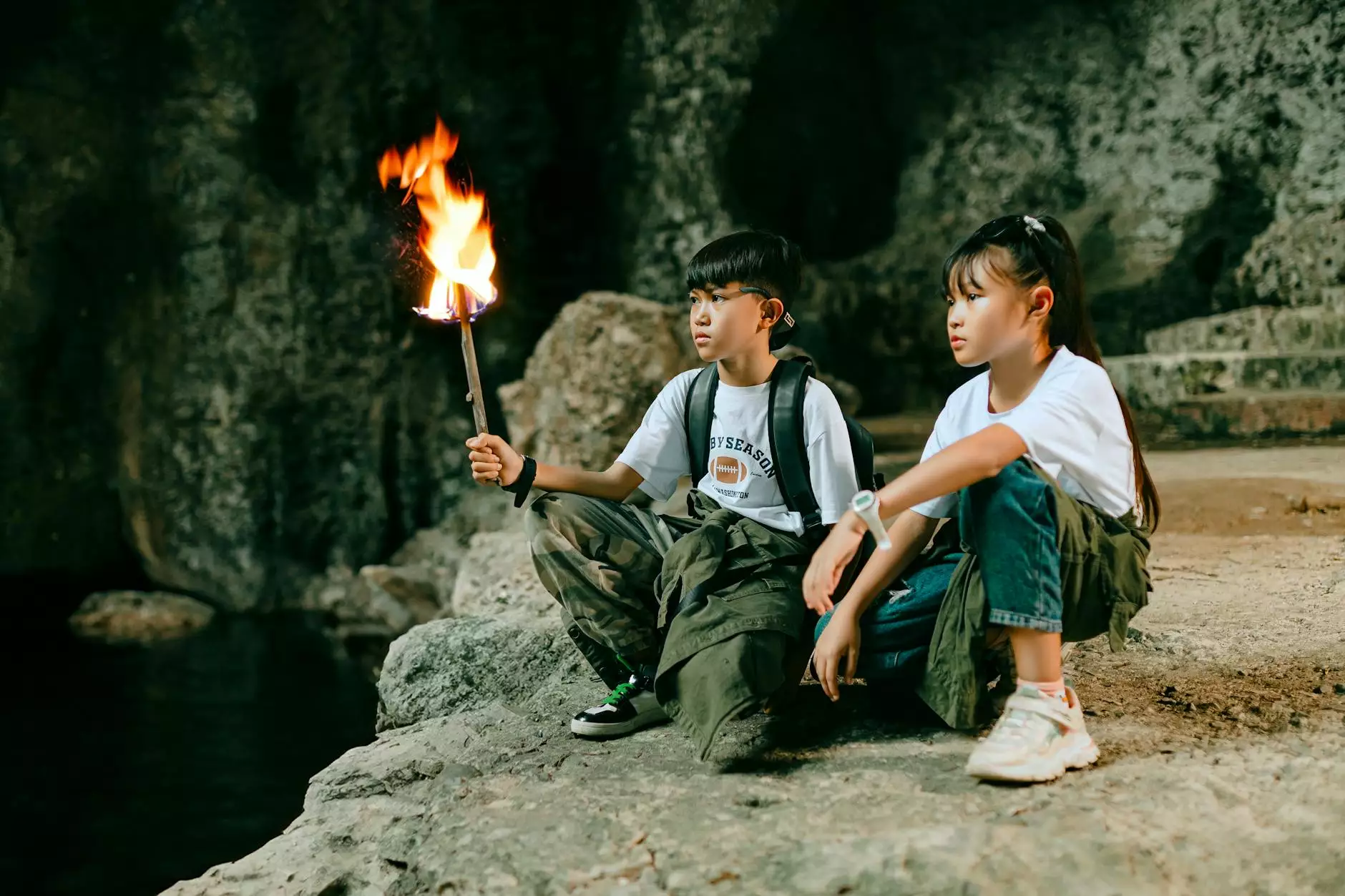 Overview
At the Law Office of Stanley E. Robison, Jr, we are deeply saddened by the recent tragic incident involving an intoxicated semi-truck driver that resulted in the loss of four innocent lives. Our hearts go out to the families affected by this devastating event.
Understanding the Impact
The consequences of accidents caused by intoxicated drivers can be severe and life-changing. In this particular case, the collision caused by the semi-truck driver has resulted in the loss of four precious lives. Such accidents can leave families shattered and communities in shock.
Legal Actions Taken
The Law Office of Stanley E. Robison, Jr has taken immediate action to provide legal assistance to the victims and their families affected by this tragedy. We have filed civil lawsuits against the responsible parties to hold them accountable for their actions.
The Role of our Experienced Legal Team
Our dedicated team of personal injury lawyers are experienced in handling cases related to DUI accidents and are committed to helping victims and their families seek justice in the wake of such devastating incidents. With our expertise and knowledge of the legal system, we aim to provide strong legal representation for our clients.
Comprehensive Legal Services
At the Law Office of Stanley E. Robison, Jr, we offer a wide range of legal services to assist individuals affected by accidents caused by intoxicated drivers. Our areas of practice include but are not limited to:
Personal Injury Lawsuits
Wrongful Death Claims
Civil Lawsuits
Negligence and Liability
Insurance Claims
Legal Consultations
Justice for Victims
Our primary goal is to ensure justice is served and that those responsible for causing harm due to their negligent actions are held accountable. We understand the emotional and financial hardships that the victims and their families face during these difficult times, and we strive to obtain fair compensation to alleviate the burden.
Proven Track Record
The Law Office of Stanley E. Robison, Jr has a proven track record in handling personal injury cases and bringing justice to our clients. Our team has successfully represented numerous victims and their families in similar cases and has secured substantial settlements and verdicts.
Contact Us Today
If you or a loved one has been affected by an accident involving an intoxicated truck driver, it is crucial to seek legal assistance as soon as possible. The Law Office of Stanley E. Robison, Jr is ready to provide the support and guidance you need during this challenging time. Contact us today for a free consultation and let our experienced team fight for your rights.
Disclaimer: The content on this page is for informational purposes only and does not constitute legal advice. It is important to consult with a qualified attorney for individual advice regarding your specific situation.